PlatinumGames announces Project GG from director Hideki Kamiya, other titles teased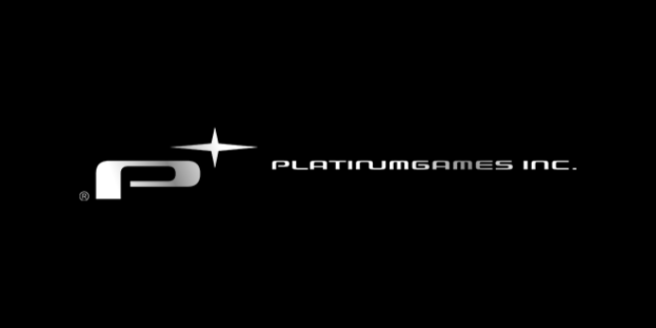 As was promised last week, PlatinumGames has announced its newest project in the latest issue of Famitsu. It's currently going by Project GG, which will be directed by Hideki Kamiya.
Platforms have yet to be confirmed, but PlatinumGames is targeting all current devices. Given that the company has been a strong supporter of Nintendo, this one should end up on Switch.
Here's what we know thus about Project GG far:
– First game Platinum owns the IP of 100% and are self-publishing
– Game challenges and is completely different than anything they've made before
– Says "Viewtiful Joe is a transformative hero like Kamen Rider", "Wonderful 101 is a hero squadron", "GG is a huge hero"
– The action feel is important but not the only focus
– Goal is to have 100 people working on it
– 15 people actively working on it now but team is expanding
– Platinum will open a new studio in Tokyo for around 100 people
– Tencent offered to publish and fund this game, but refused because they want full control and ownership of this particular game
Kamiya, as well as PlatinumGames' Atsushi Inaba, also touched on the other two mystery projects from PlatinumGames in Famitsu. They are said to be new, and the final game is apparently a huge secret and will be "very interesting".
Leave a Reply