PlatinumGames reiterates interest in having The Wonderful 101 on Switch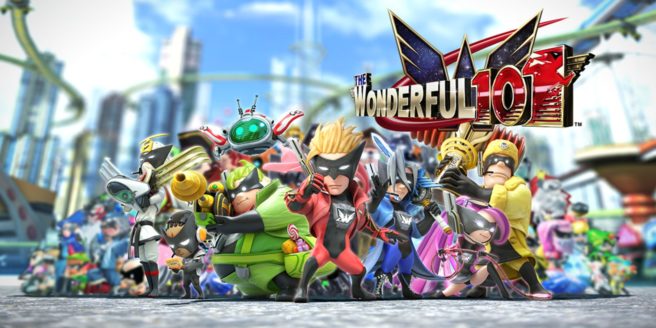 In the past, we've heard PlatinumGames speak about wanting to see The Wonderful 101 on Switch multiple times. This is something again reiterated in the latest issue of Famitsu.
Atsushi Inaba, who was a producer on the Wii U game, told the Japanese magazine that he's interested in releasing The Wonderful 101 to the world again. Going along with director Hideki Kamiya's joking nature, Inaba added that it's a game that has only been played by only 13 people worldwide. Inaba wants to secretly announce it as a new game for the Switch.
Leave a Reply