PlatinumGames to make final "Platinum 4" announcement on April 1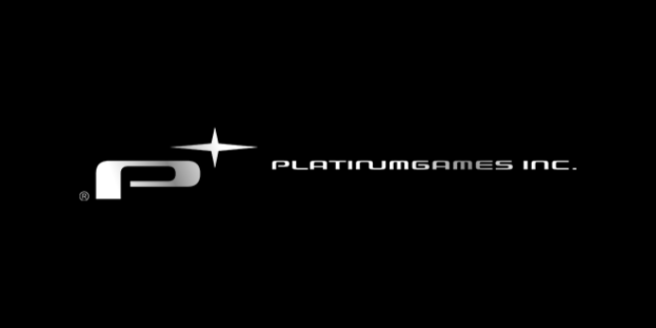 Over the past several weeks, PlatinumGames has teased a series of announcements collectively known as the "Platinum 4". Thus far, we've heard about The Wonderful 101: Remastered, Project G.G., and a new studio in Tokyo.
The fourth and final announcement now has a confirmed reveal date. PlatinumGames will be sharing the latest news on April 1, the studio's website reveals.
A recap of the previous Platinum 4 announcements can be found on the site here.
Leave a Reply