PM Studios and acttil also giving Hover a physical release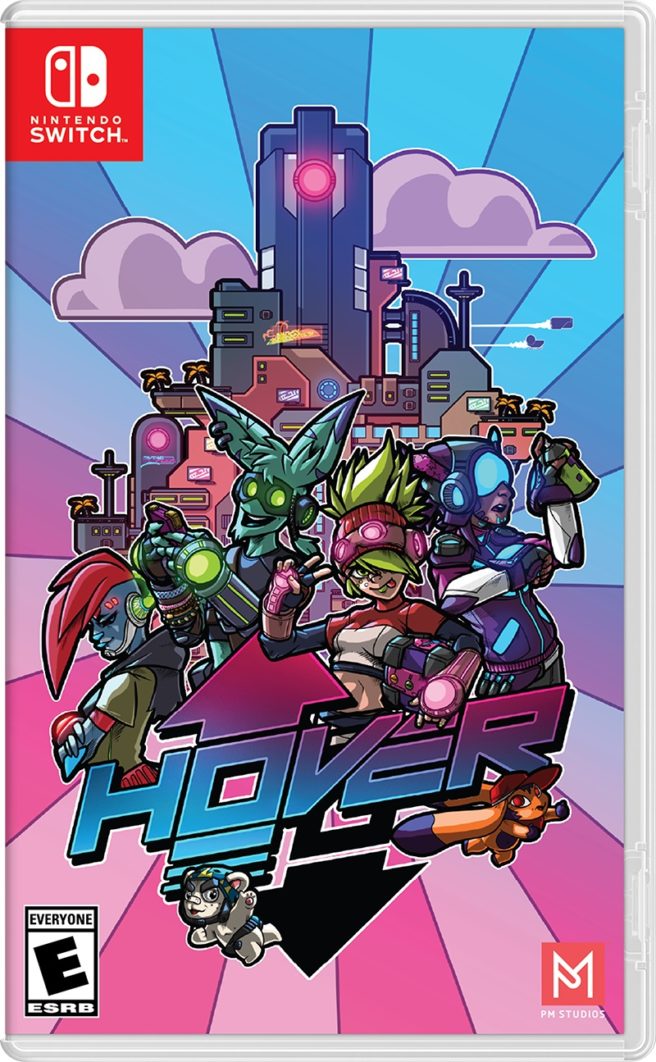 Red Art Games previously announced plans to offer a physical version of Hover. Having more options are always a good thing, and PM Studios and acttil are planning on just that by distributing a retail edition as well.
The futuristic open-world parkour game will be available on March 9 for $29.99. By pre-ordering the game, you'll receive a $5 discount. Only 5,000 copies will be made.
The PM Studios Store is currently taking pre-orders here.
Source: acttil PR
Leave a Reply