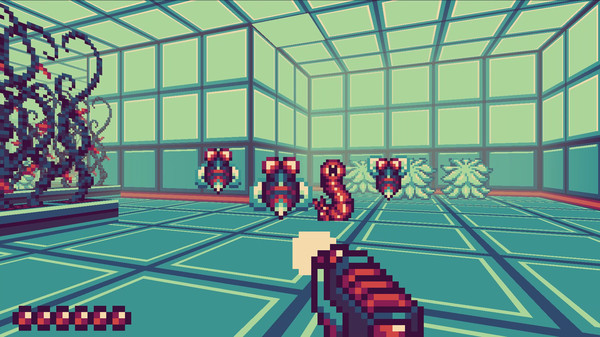 Publisher PM Studios and developer Zarc Attack have delayed the release of Exophobia. The retro-inspired first-person shooter was originally planned for today, but will now release in April 2022. PM Studios did not provide a reason for the delay.
Here's an official overview for Exophobia: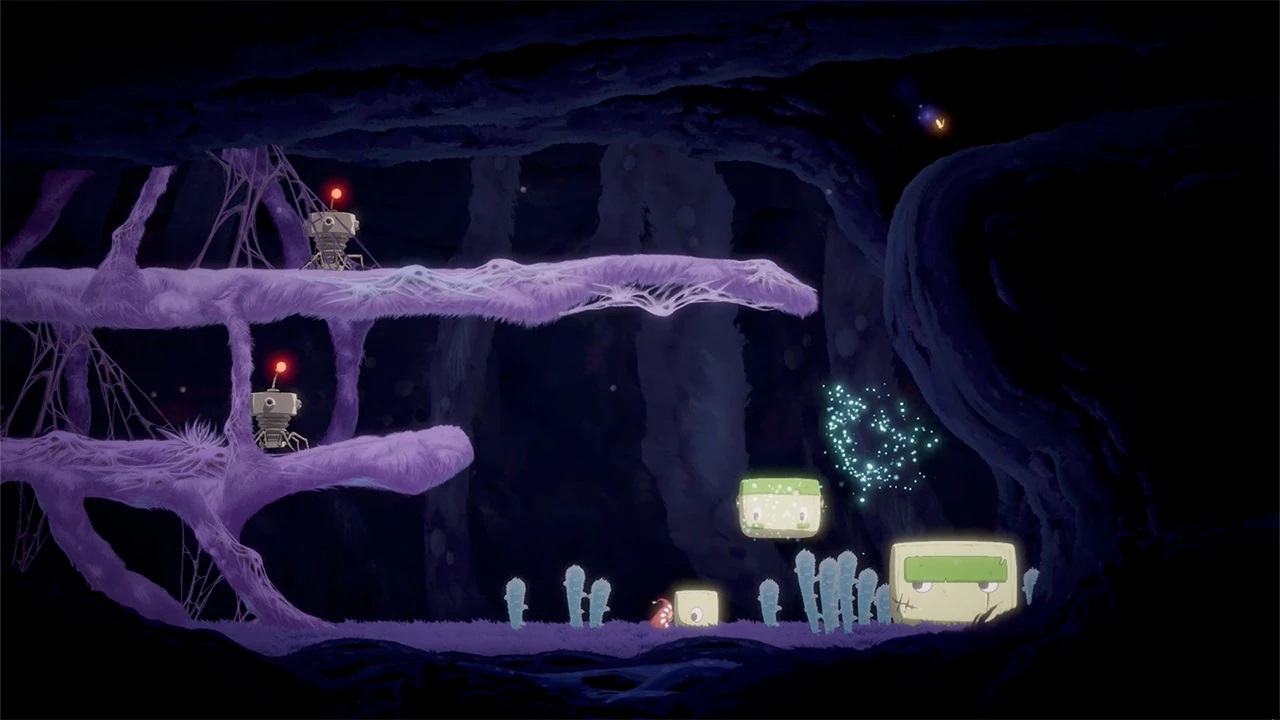 Gameplay is now available showing off Hoa on Switch. The title comes courtesy of publisher PM Studios and developer Skrollcat Studio, as the two companies released it on Nintendo's console this week.
We have the following overview for Hoa with additional details: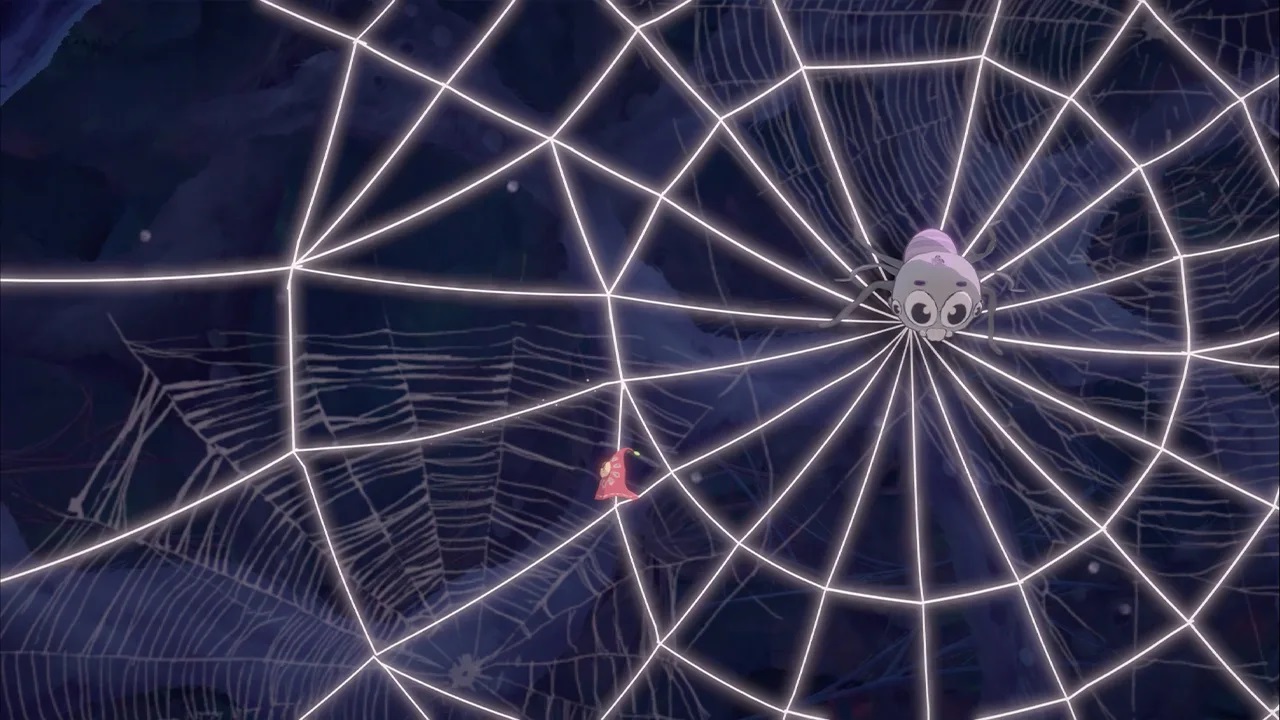 Publisher PM Studios and developer Skrollcat Studio have prepared a new launch trailer for their new game Hoa, a puzzle-platformer for Switch.
Here's some information about the game: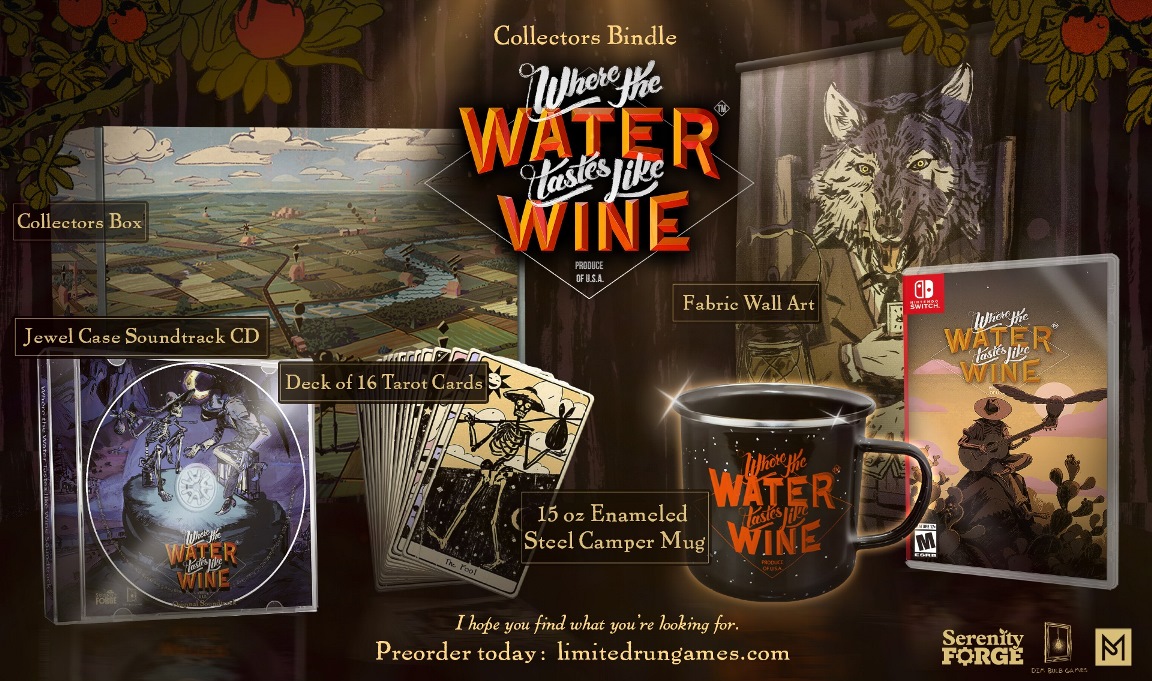 It's been over a year since we last heard about the physical release of Where the Water Tastes Like Wine. Fresh details are now in from PM Studios, Dim Bulb Games, and Serenity Forge.
Where the Water Tastes Like Wine will be offered physically on Switch with standard copies (2,500 units), a Steelbook Edition (2,000 units), and a Collector's Bundle (250 units). They'll be priced at $34.99, $44.99, and $64.99 respectively.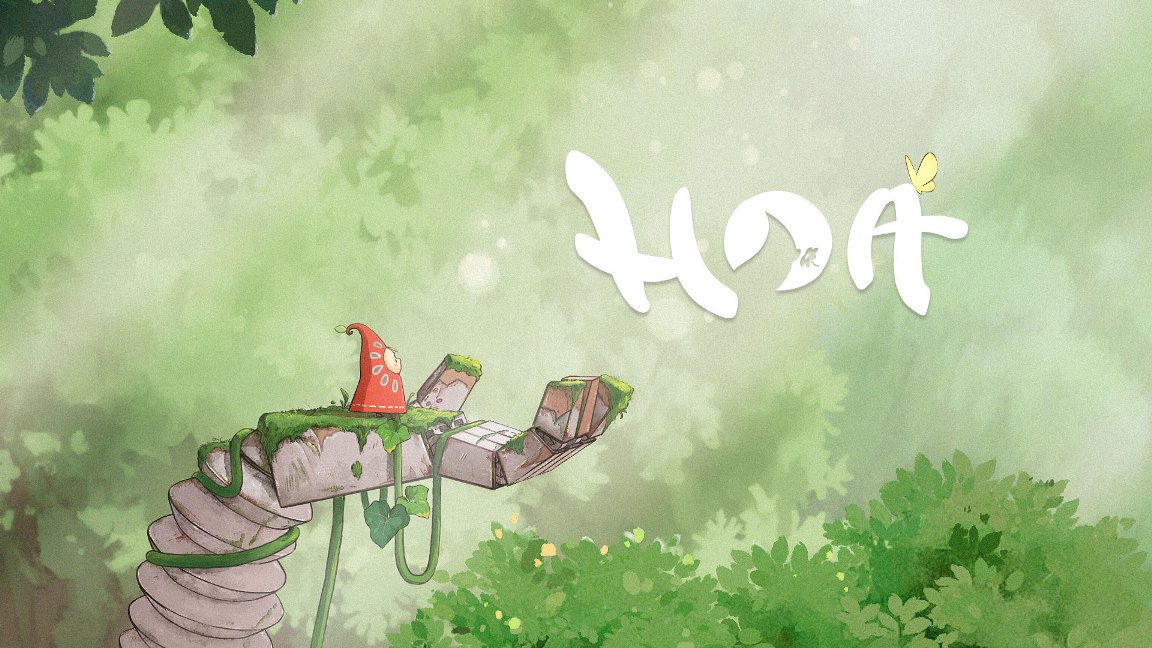 PM Studios and Skrollcat Studio have pushed back the release date of Hoa for a second time. The game is now scheduled for August 21.
Originally, Hoa was planned for April. It was then pushed back to July. Here's hoping that the new August release date sticks.
Here's a new trailer: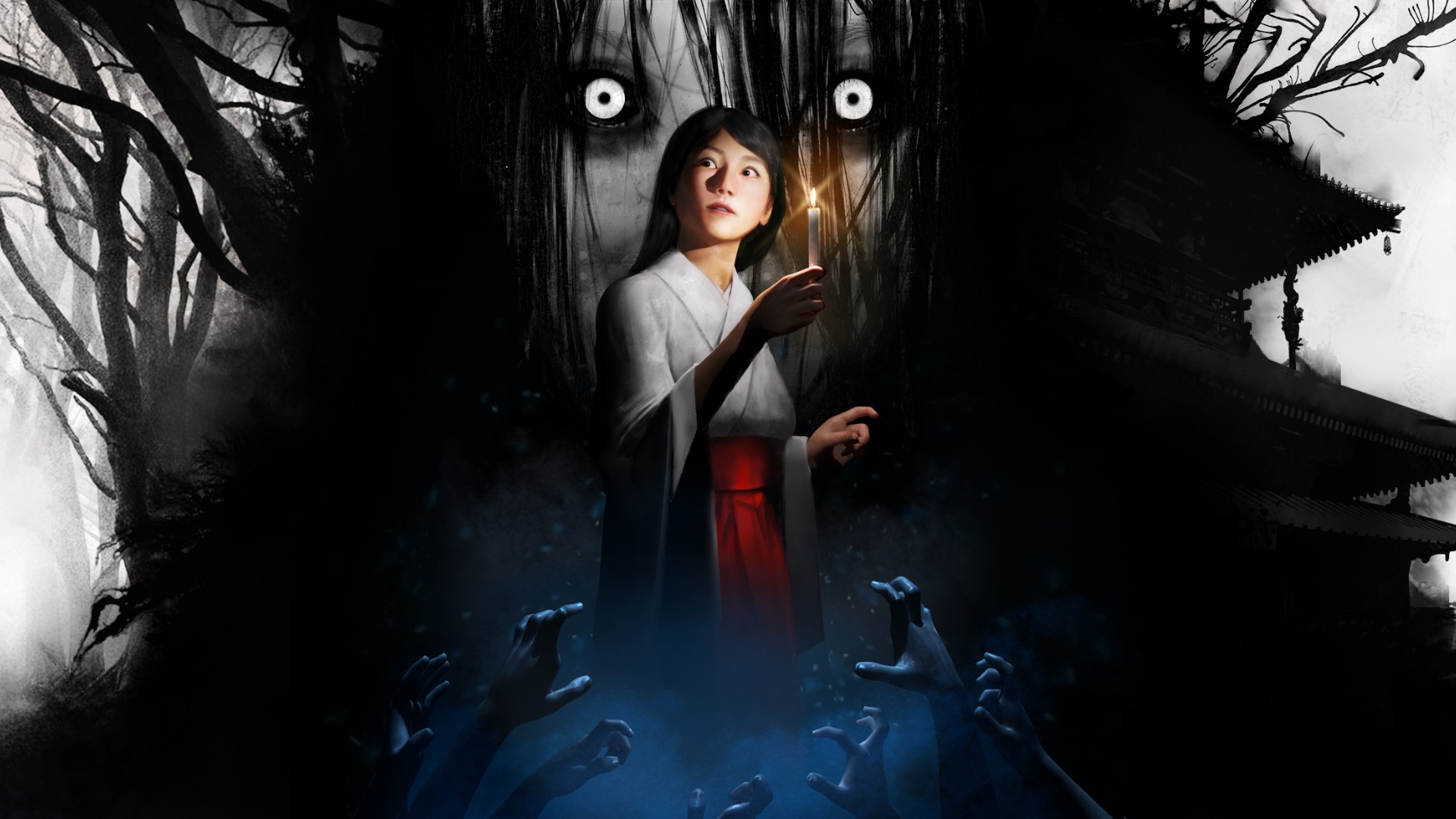 PM Studios and Endflame have unveiled Ikai, a first-person psychological horror game. It'll be appearing on Switch in October.
Here's an overview of the game: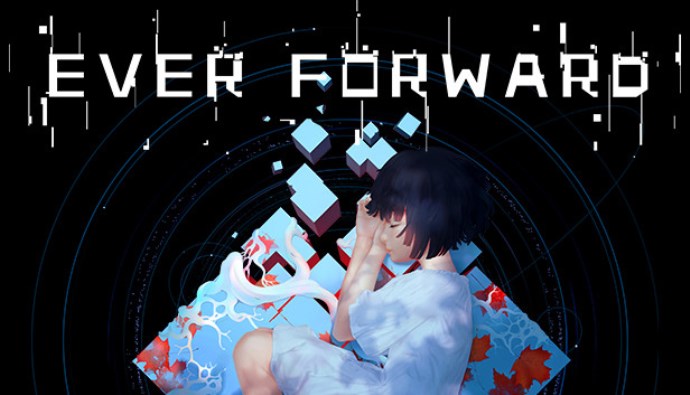 Ever Forward won't be launching for Switch in June as originally planned. The adventure puzzle game is now scheduled to launch on August 10, PM Studios and Pathea Games confirmed today.
Ever Forward will be available both physically and digitally upon release. With the physical version, fans will receive the original soundtrack composed of ten original tracks from the development team at Pathea.
Here's some information about Ever Forward as well as a trailer: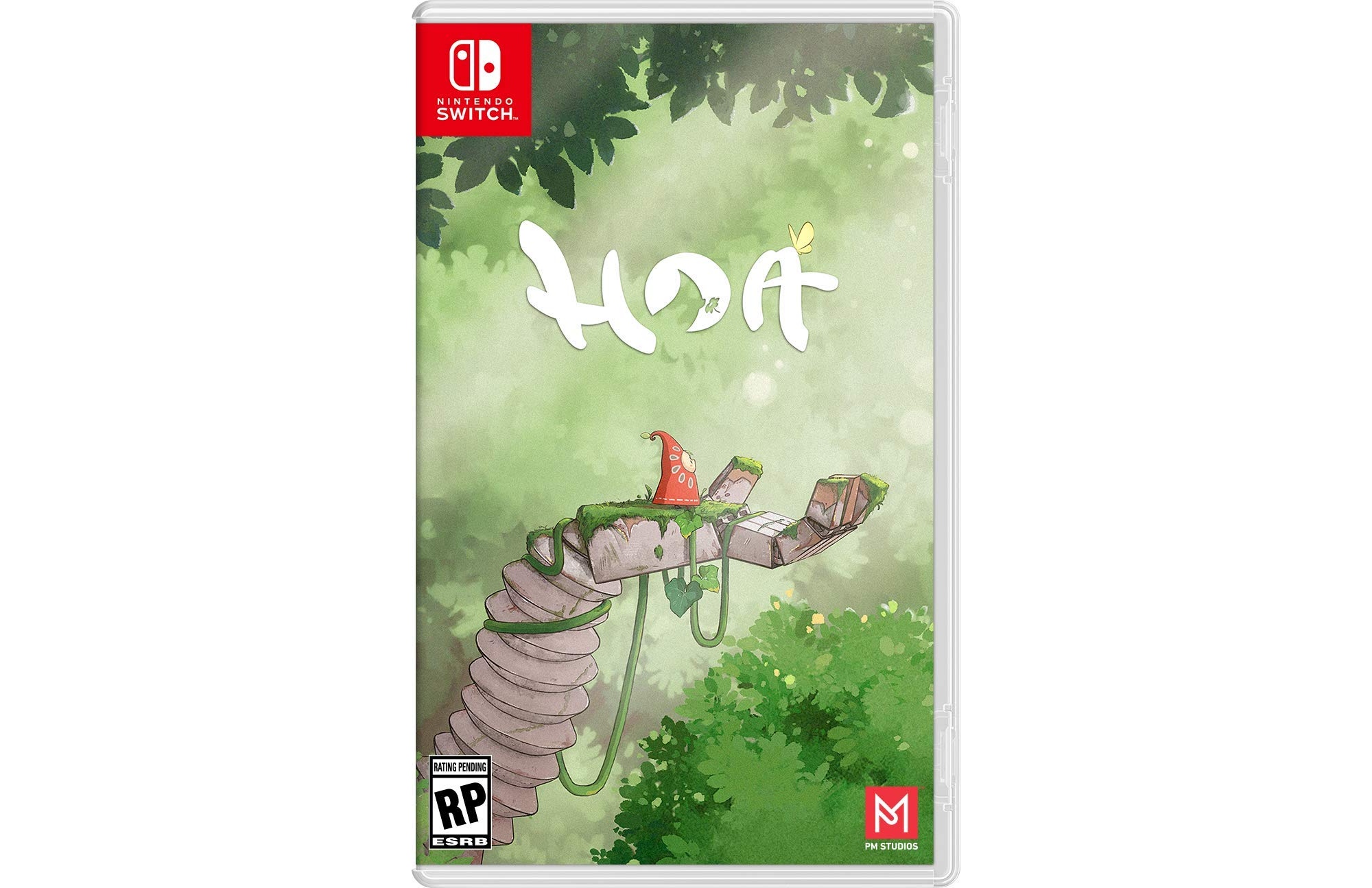 Hoa, the adventure-platformer originally scheduled for April, has been delayed. PM Studios and Skrollcat Studio announced today that the game will now launch in July.
While the delay will come as a disappointment to fans, there is some good news for collector's. It's now confirmed that Hoa will be sold physically at retailers. You can pre-order the game on Amazon here.
Source: PM Studios PR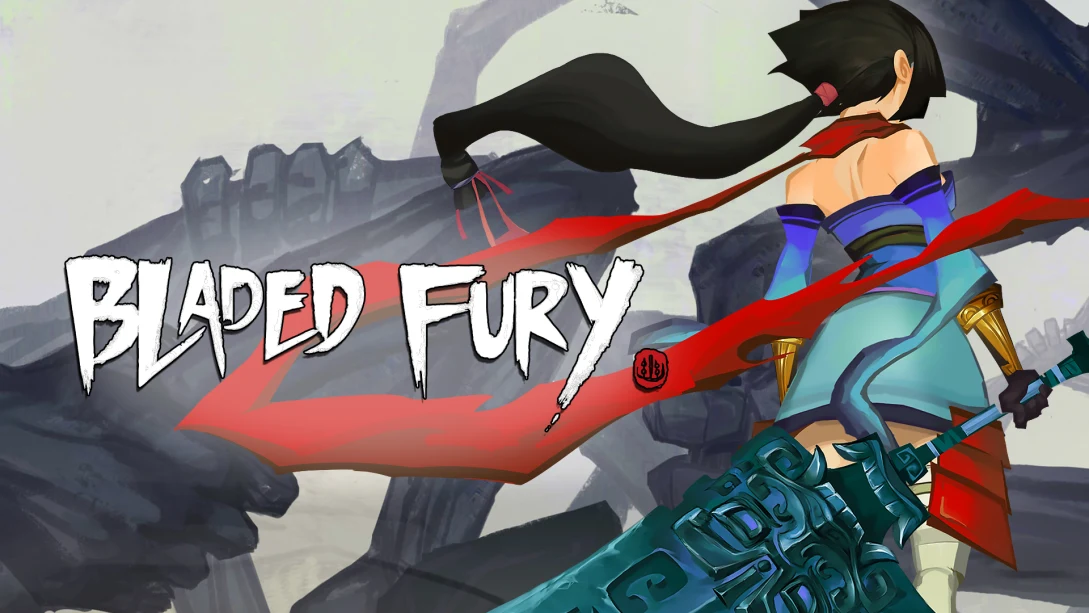 Bladed Fury arrives on Switch this week. Check out some gameplay with the video below.
Bladed Fury is scheduled to release on Switch on March 25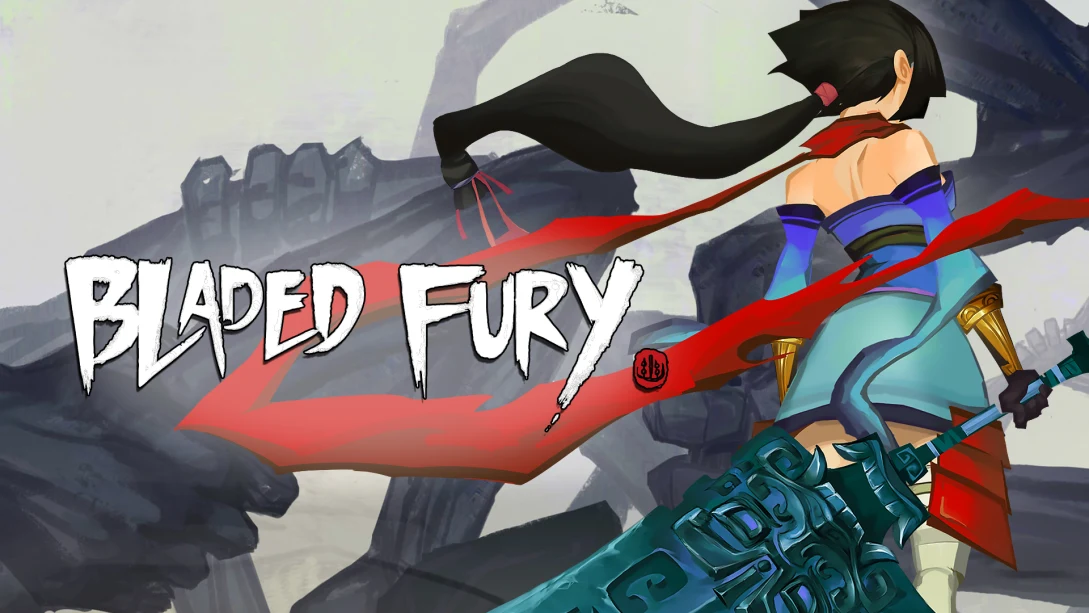 PM Studios have announced that their action game, Bladed Fury, will now be launching this month on March 25 in Europe and North America. The game will be available both physically at retailers and digitally on the Switch eShop. You can check out our initial coverage of Bladed Fury, including an overview and trailer, here.
Source: PM Studios PR