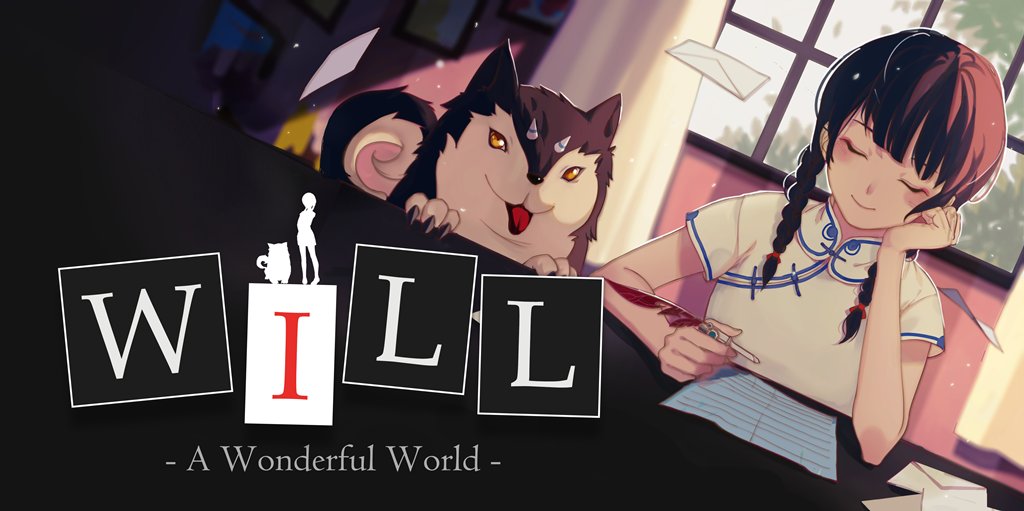 WILL: A Wonderful World made it to Switch last month. As of now, it can only be found on the eShop. But could we be seeing a physical version as well?
This week, WILL: A Wonderful World received a new rating from the ESRB. It's noteworthy due to the publisher listed: PM Studios. PM Studios has worked with Circle Entertainment and Flyhigh Works to bring a number of Switch games to retail, including Voez, Deemo, Mercenaries Saga Chronicles, and the recently-announced Opus Collection. WILL: A Wonderful World could be next.
It's worth noting that news about Opus Collection's physical version originally leaked from the ESRB as well. We could be seeing a similar situation here with WILL: A Wonderful World.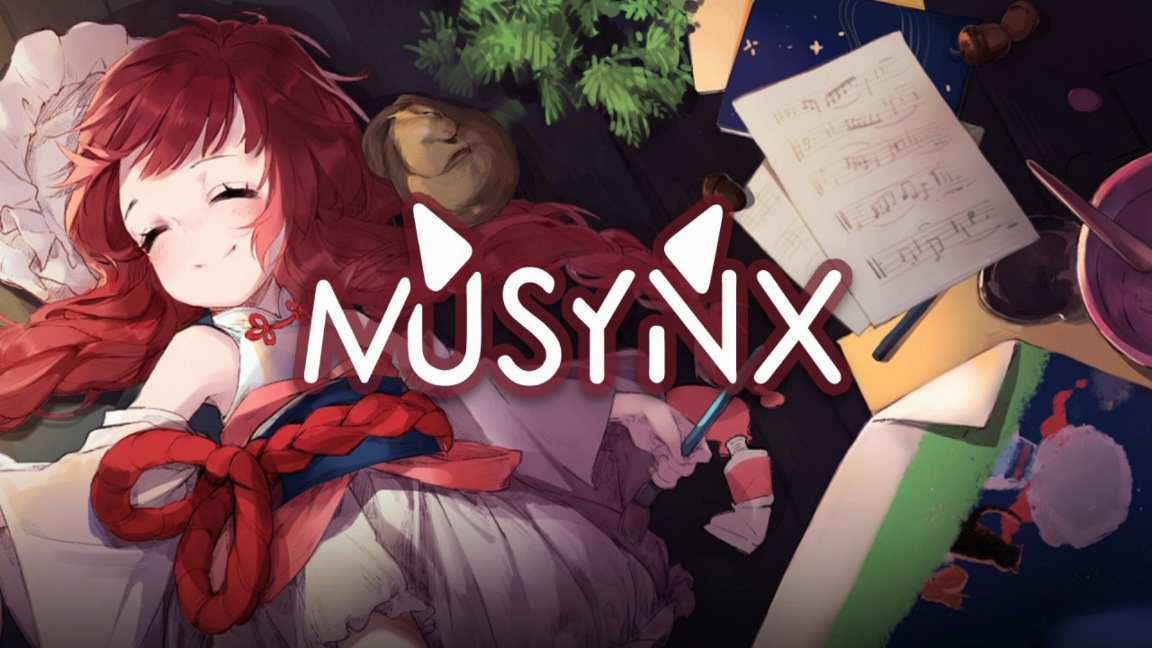 PM Studios and acttil have released a new update for MUSYNX on Switch. Players can access version 1.1.2 as of this week.
The new update addresses a couple of things in particular. First, touch screen bug fixes have been implemented where the right arrow for navigation on the song screen would become un-selectable. Another fix is included as well where the song auto selects when scrolling through the song list.
That's a small patch, but there's more to come for MUSYNX. The team says "there's more awesome stuff" on the way.
Source: Switch news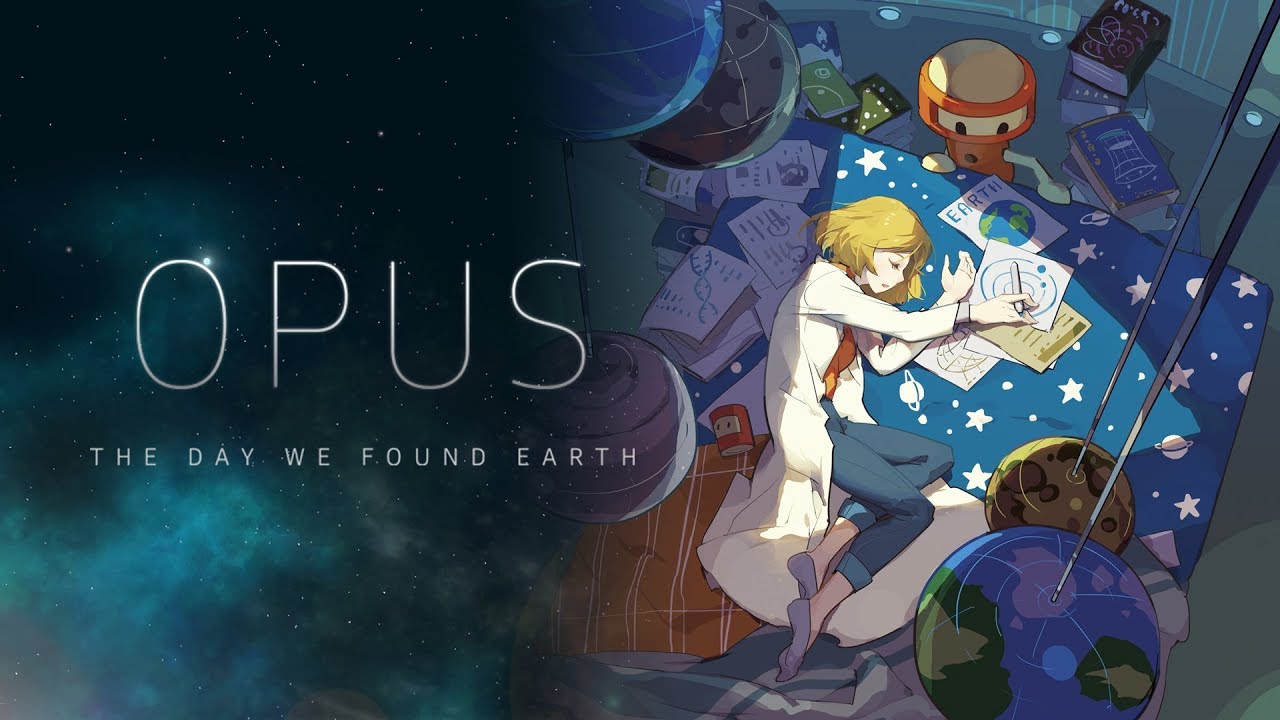 Following a leak from the ESRB, PM Studios and acttil have officially announced that the OPUS games are coming to retail on Switch as a physical package. OPUS Collection: The Day We Found Earth + Rocket of Whispers are launching on early 2019.
Here's an overview of both titles: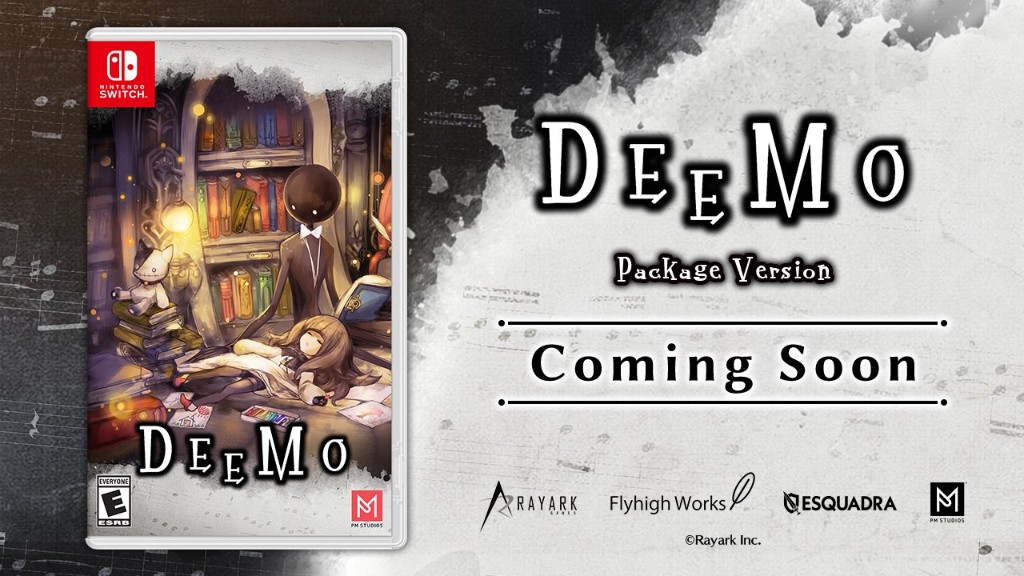 PM Studios and acttil announced a release date for the physical version of Deemo today. The game will be available in stores starting January 29.
Here's a brief overview of the rhythm title: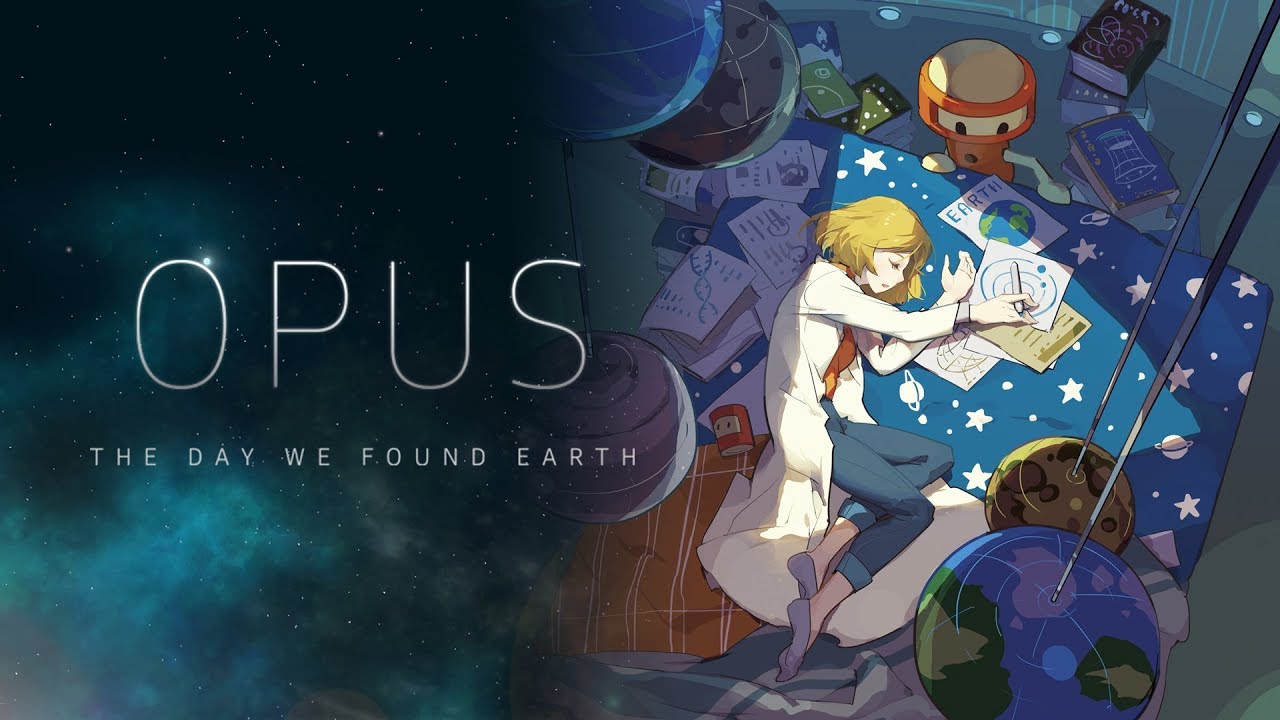 Thanks to PM Studios, it looks like we'll be seeing the OPUS games on a cartridge for Switch. The ESRB has rated OPUS Collection: The Day We Found Earth + Rocket of Whispers. Of course, this would be a bundle of the two eShop titles in physical form.
PM Studios has announced and released a few previously eShop-only titles. These include Voez, Mercenaries Saga Chronicles, and Deemo.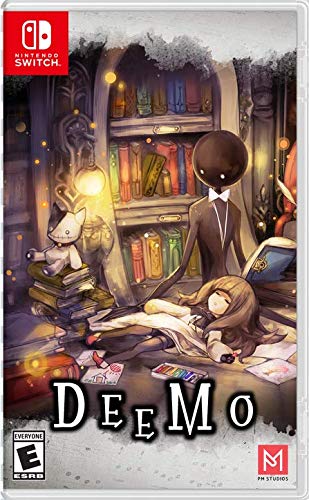 Deemo recently received a new rating from the ESRB, hinting at a physical version. Amazon has now confirmed that a retail release is indeed happening.
Amazon is taking pre-orders here. Demo's physical version arrives at the start of 2019 and is priced at $39.99.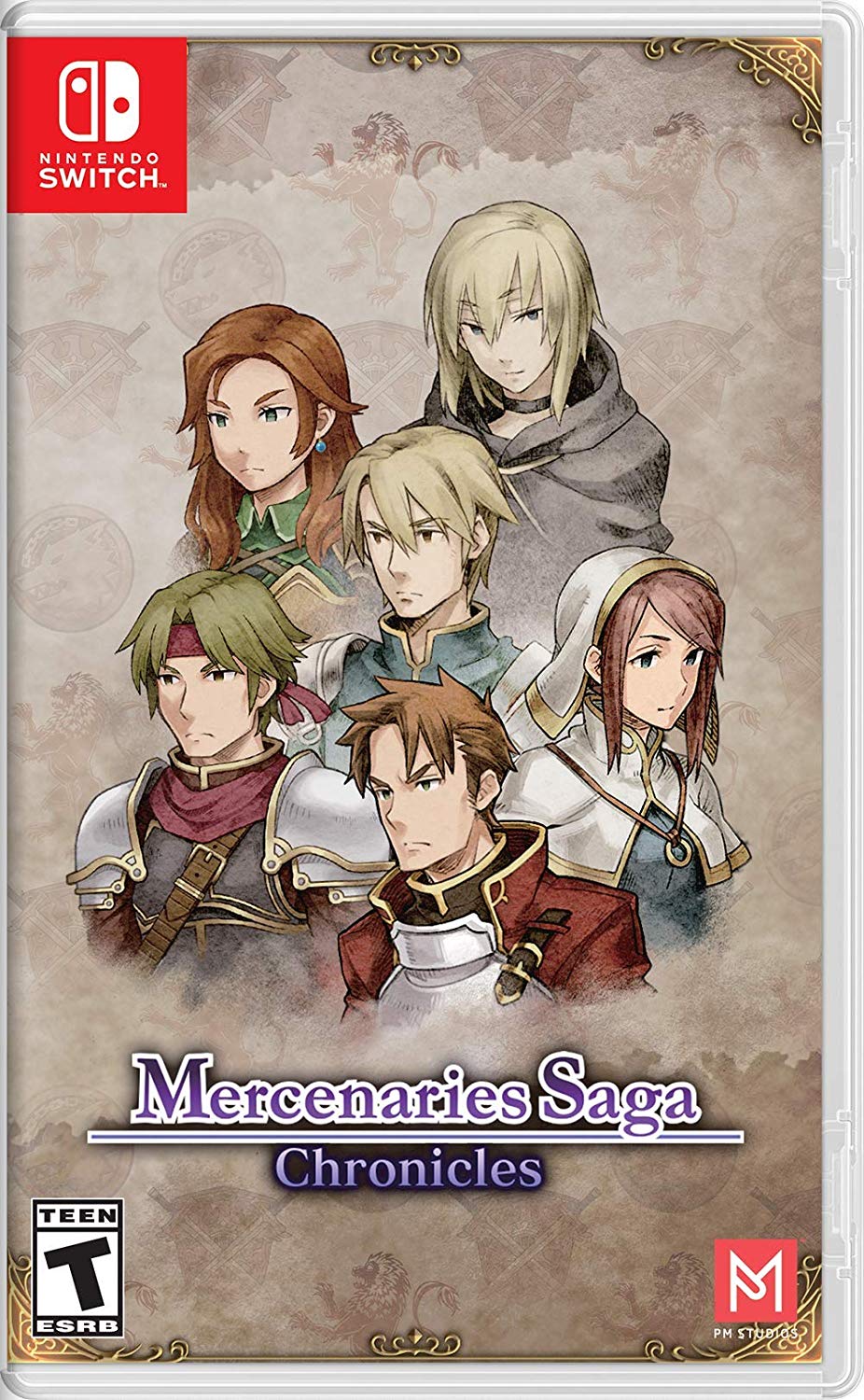 Last week, it was announced that Mercenaries Saga Chronicles is due out physically on September 11. We have the official boxart above.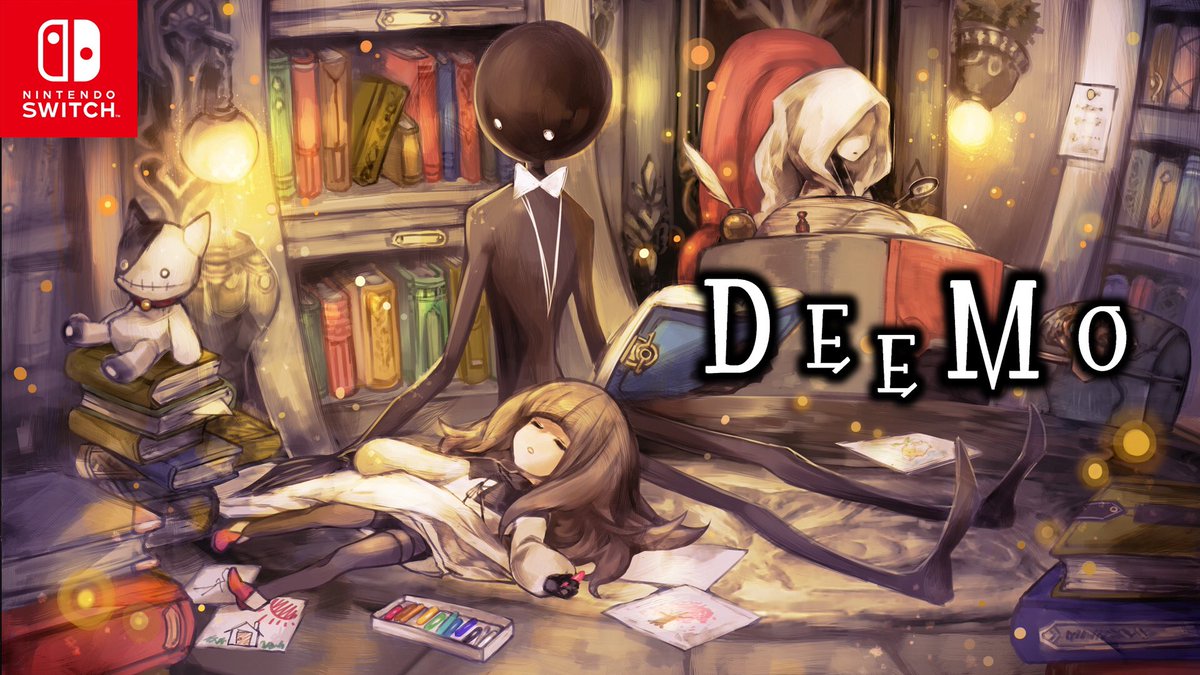 Deemo will have a physical version in Japan at the end of October. In the west, however, nothing has been announced. The good news is that this could be changing in the future.
Today, Deemo received a new rating from the ESRB. Its publisher? PM Studios, who also happened to handle the physical release of Voez – another Switch rhythm game – in the west.
As always, until an official announcement is made, this is only speculation for the time being. Still, it's an encouraging sign that we'll be seeing Deemo's physical version outside of Japan.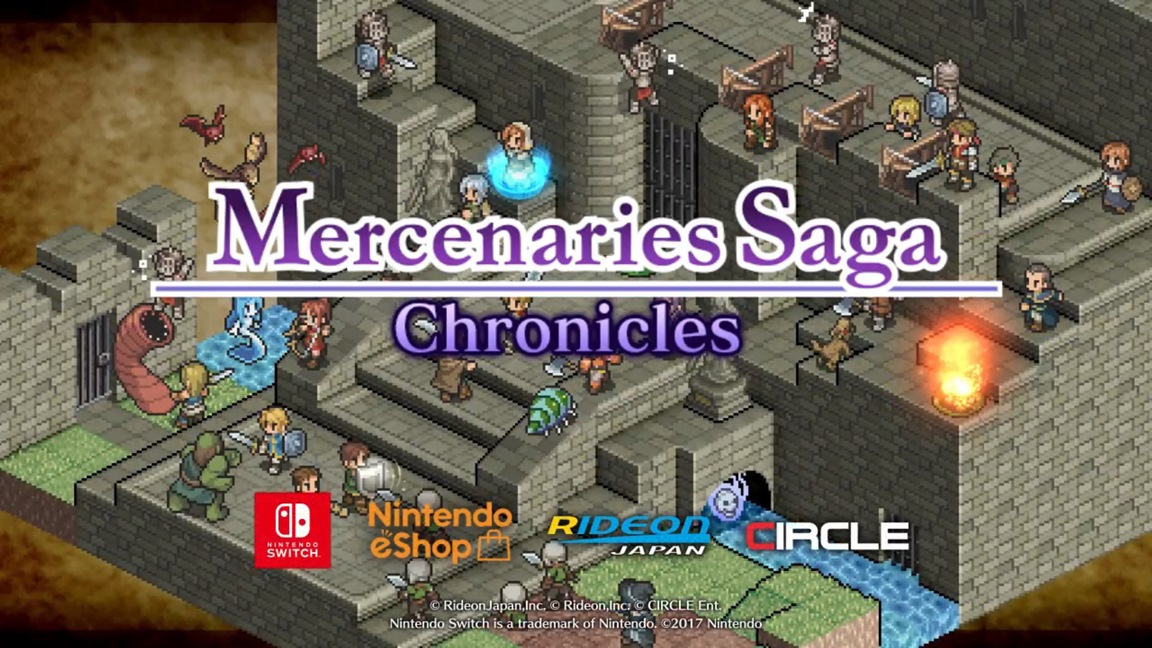 Mercenaries Saga Chronicles was announced for physical release a few months ago. Today, PM Studios, Circle Entertainment, and acttil confirmed a release date of September 11.
Mercenaries Saga Chronicles features three entries in the series, which originally released on mobile devices and 3DS. If you can't wait for the physical version, you can already find the package on the eShop.
Source: PM Studios PR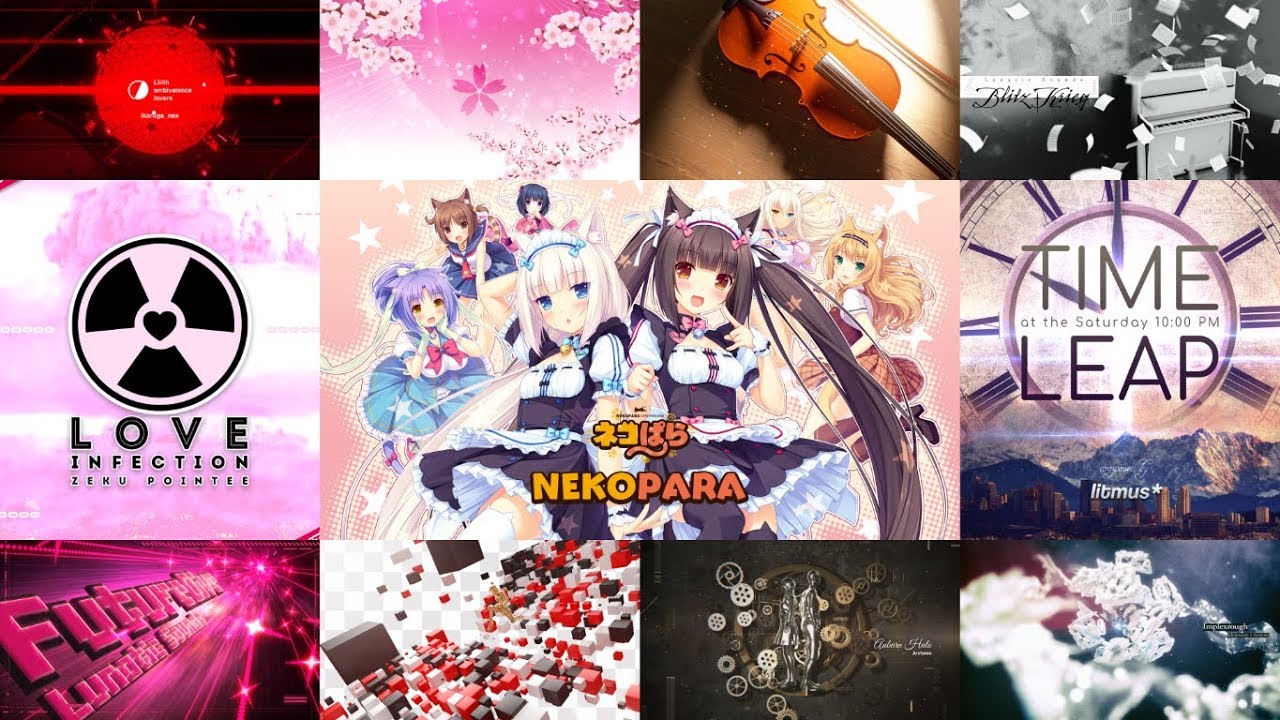 MUSYNX has been updated to version 1.1.1. The highlight here is the addition of 11 new songs, the tracklist of which can be found below.