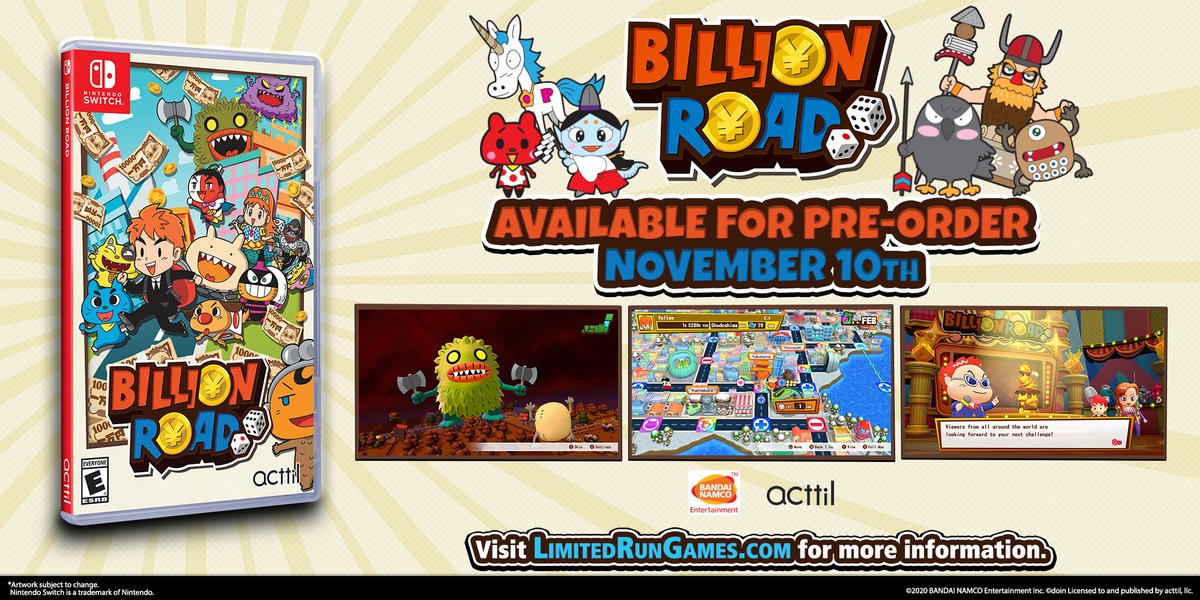 Limited Run Games has announced that it's distributing physical copies of Billion Road, a digital board game experience for Switch. Pre-orders open tomorrow, November 10, at 7 AM PT / 10 AM ET.
You'll be able to reserve a copy here. Limited Run Games will be taking pre-orders for the next four weeks.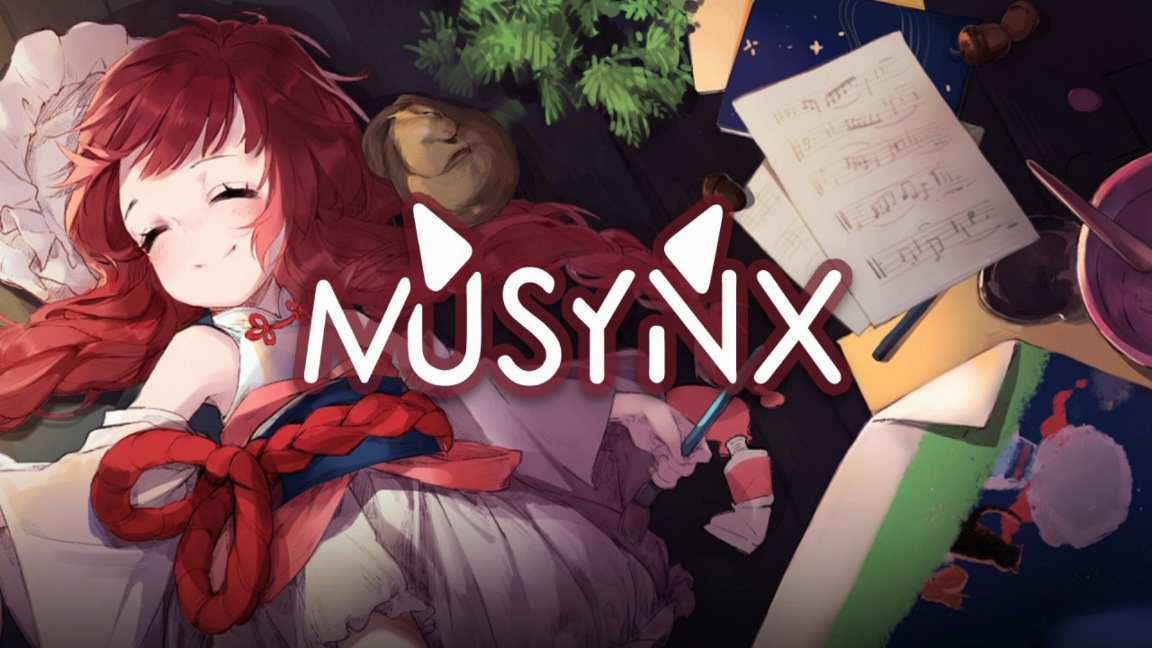 Developer I-Inferno and publishers PM Studios & Acttil have released a new update for MUSYNX adding five new songs and background animations. Check out the patch notes and a trailer showing off the update below.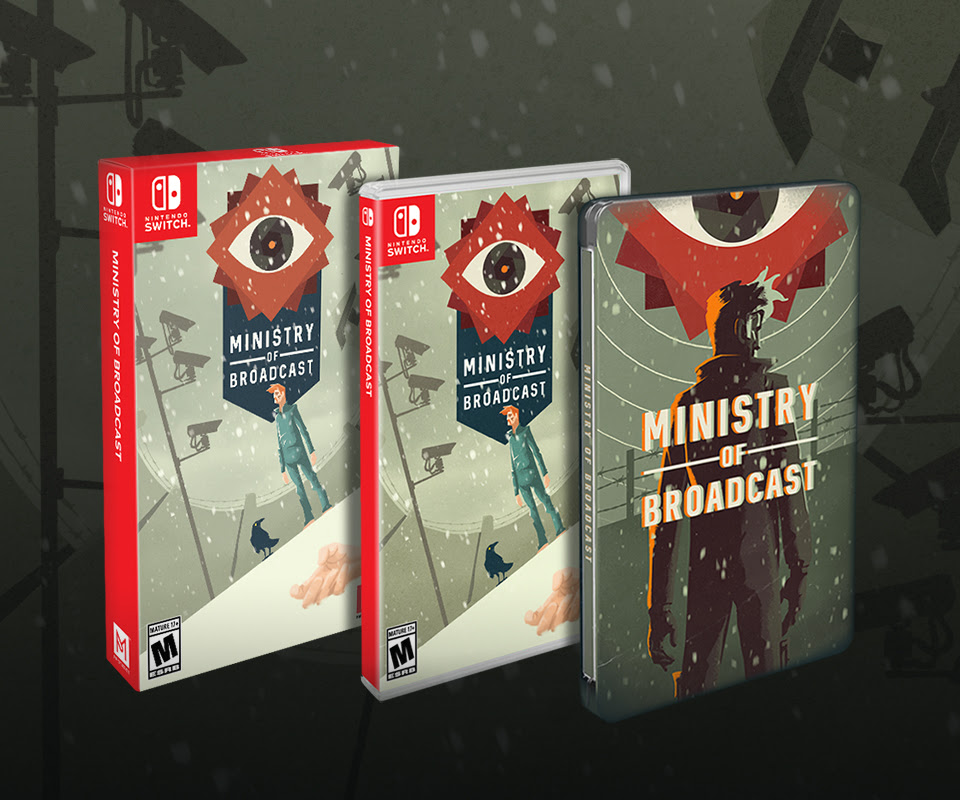 The physical release of Ministry of Broadcast is seeing a significant delay. Today, PM Studios and acttil announced that copies won't be offered at retail until October 6.
"We understand just how much fans are looking forward to this physical edition and did everything in our power to meet the original release date, but due to the current global situation, we have made the difficult decision to delay the release in order to ensure a smooth and safe release schedule," an official statement reads.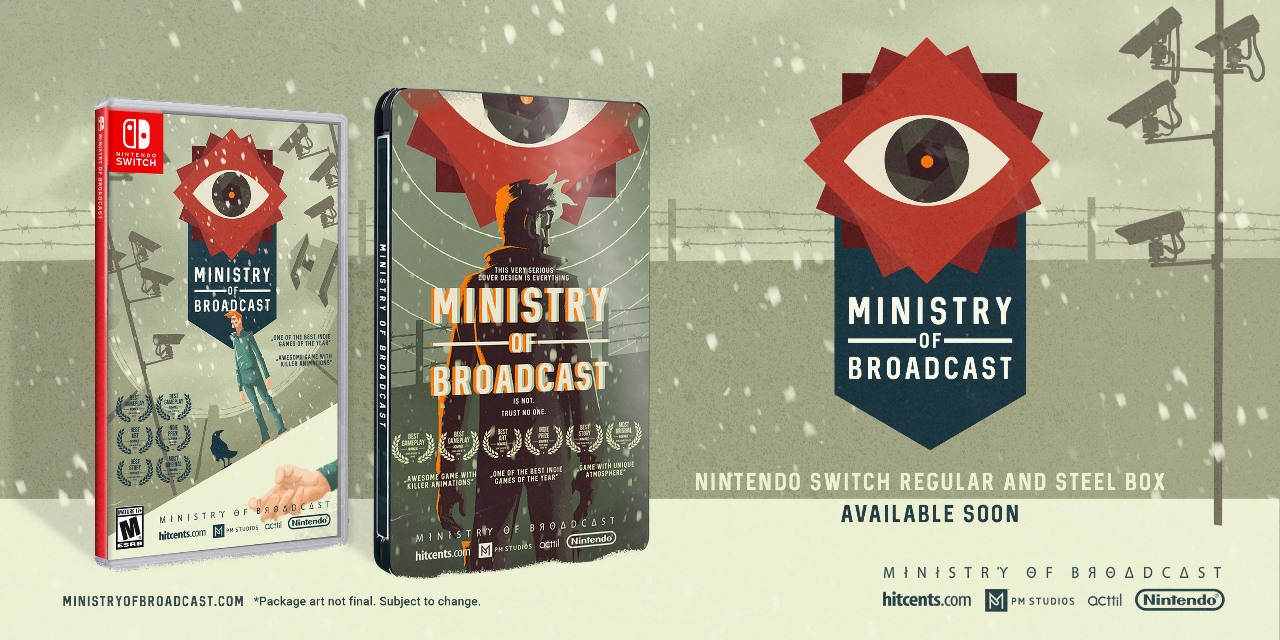 PM Studios and acttil have provided an update on the story-driven action game Ministry of Broadcast. The digital version on the eShop will debut first on April 30. As for the physical version, it's been bumped back to May 26 from the previously-announced April 28 date.
All pre-orders of Ministry of Broadcast will now come with a customized steelbook and a retail game copy of Ministry of Broadcast packaged together in a collectible box. Pricing is set at $39.99.
Here's an overview of Ministry of Broadcast: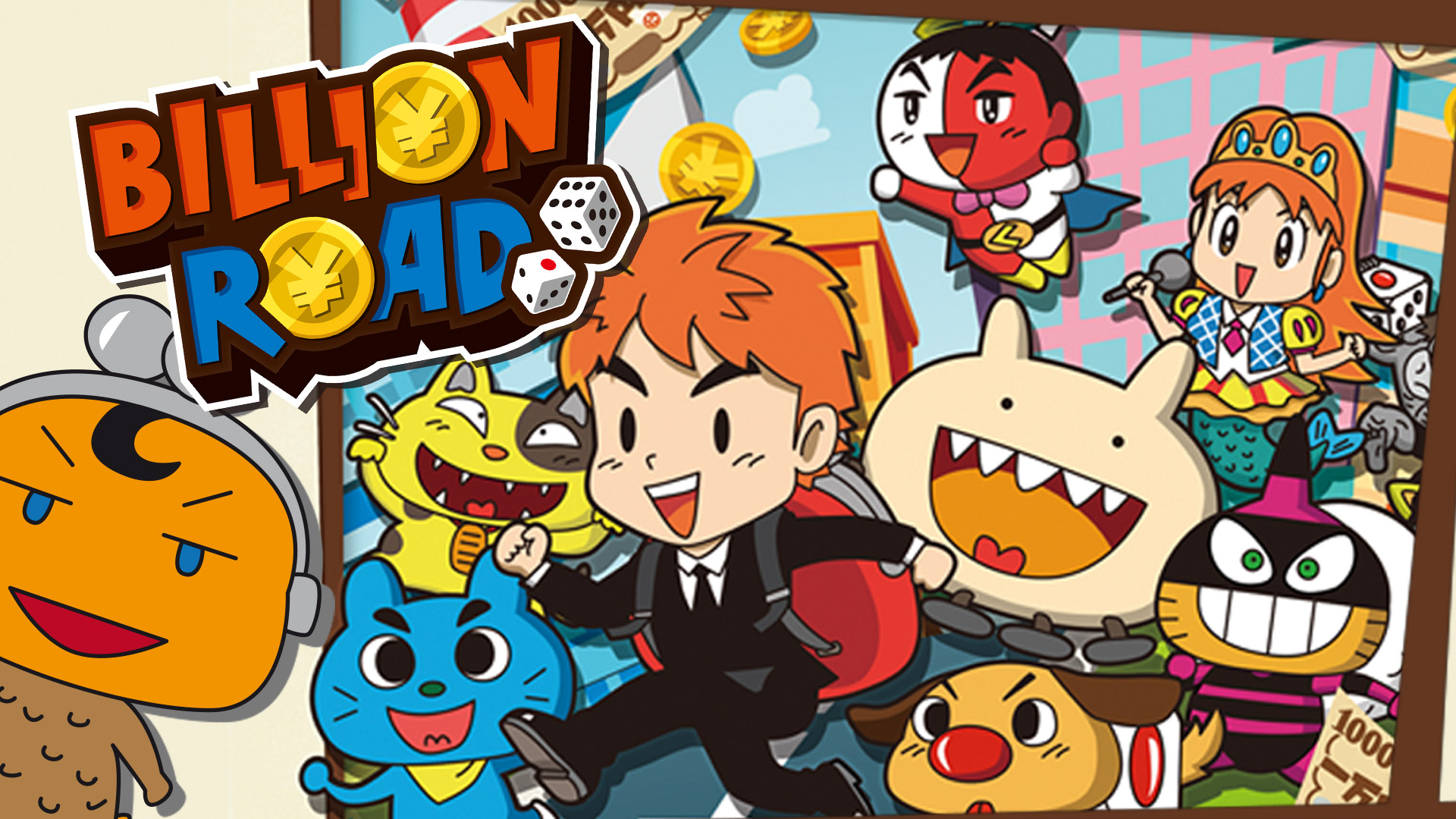 Billion Road won't be available in the west until April 16, but some new English gameplay has surfaced. Check it out below.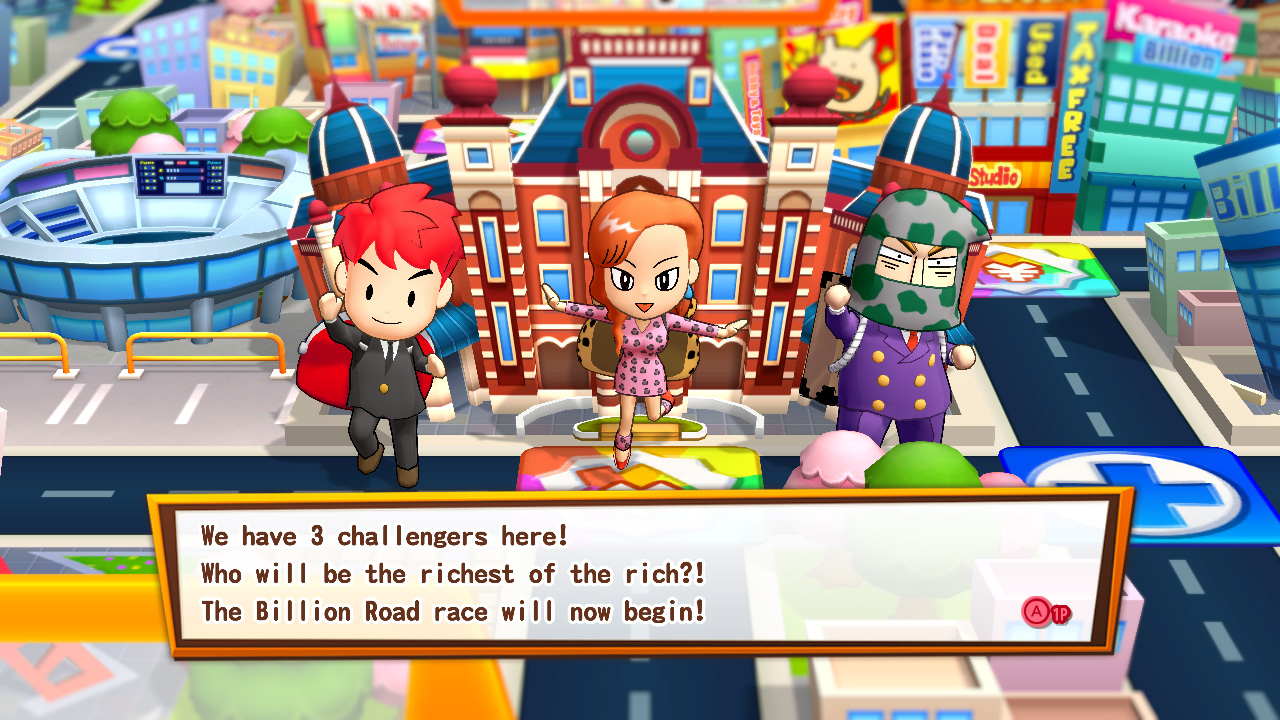 There's been a bit of confusion surrounding Billion Road's western release date. The game was announced to be coming out in March, but was seemingly delayed after the eShop listed a new April 26 launch. It turns out that wasn't final, as Acttil has announced that we'll be seeing it on April 16.
For more on Billion Road, check out the following overview and trailer: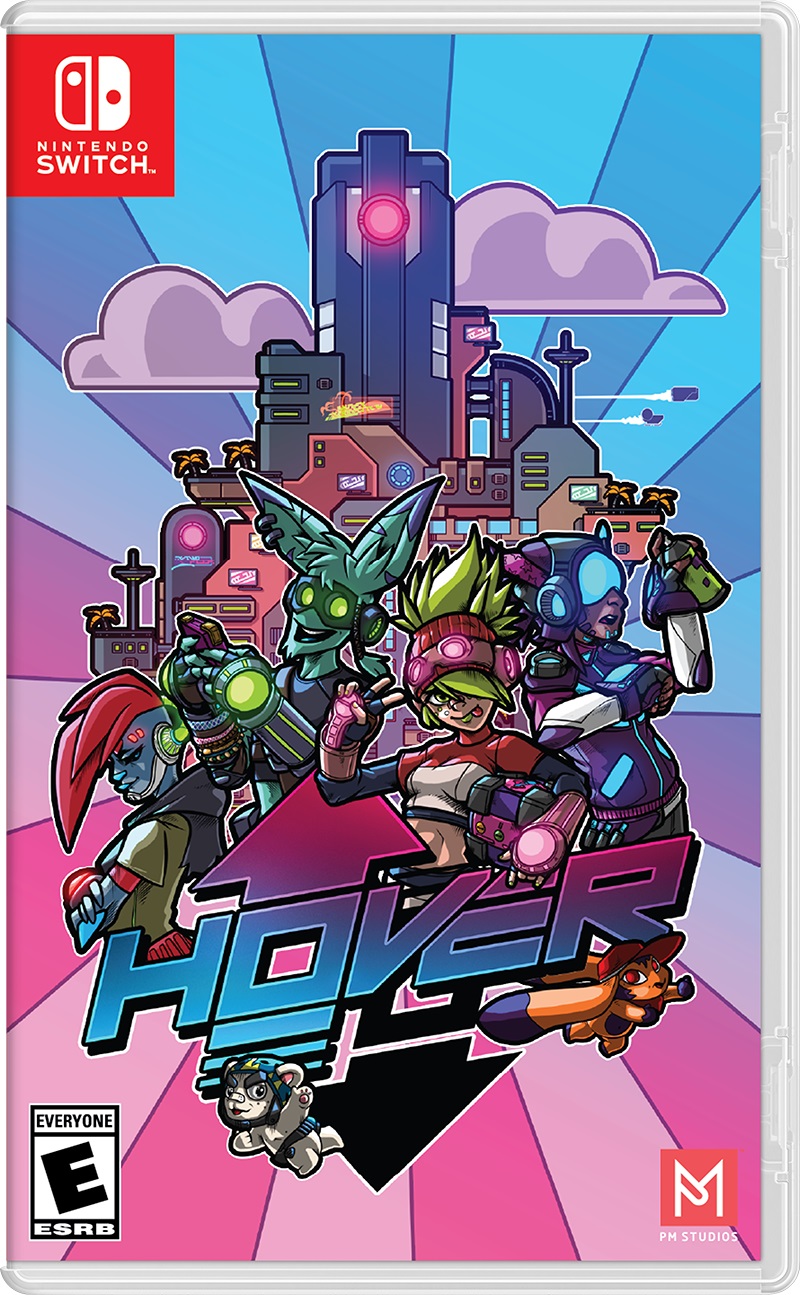 Red Art Games previously announced plans to offer a physical version of Hover. Having more options are always a good thing, and PM Studios and acttil are planning on just that by distributing a retail edition as well.
The futuristic open-world parkour game will be available on March 9 for $29.99. By pre-ordering the game, you'll receive a $5 discount. Only 5,000 copies will be made.
The PM Studios Store is currently taking pre-orders here.
Source: acttil PR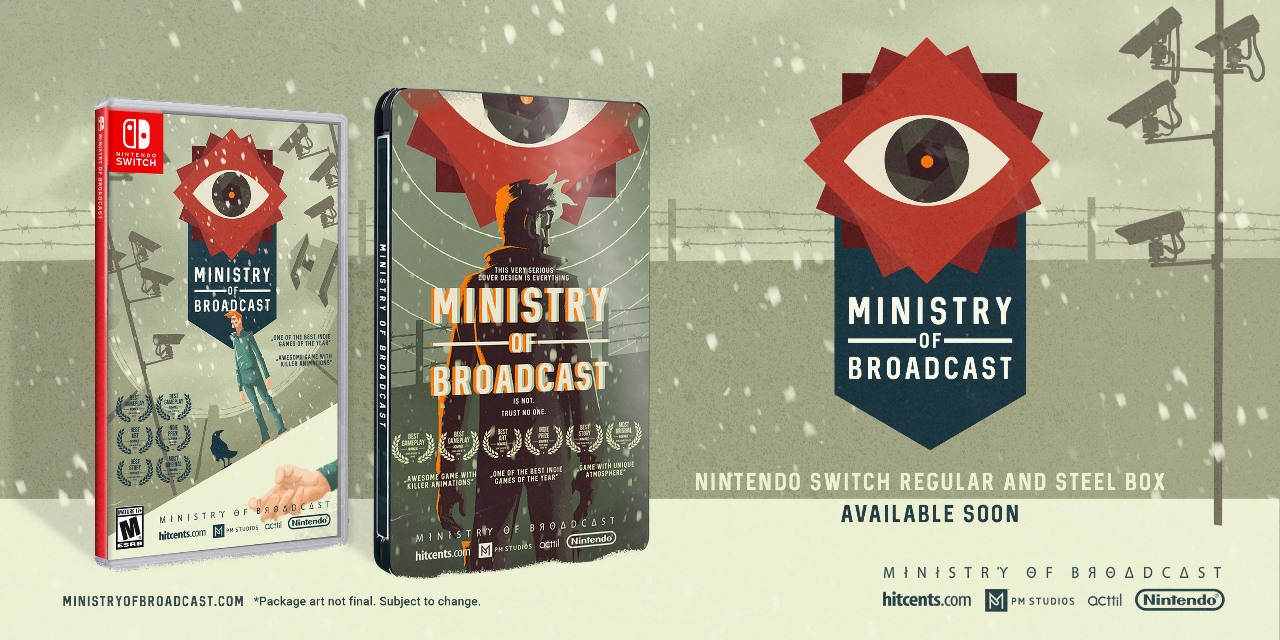 The story-driven action game Ministry of Broadcast will launch physically for Switch on April 28, PM Studios and acttil have announced. Presumably, the digital version will either be out earlier or on the same day.
A special pre-order package was also revealed today known as the "Steelbook Edition". Reserve the game to receive a customized steelbook packaged in an O-sleeve. Pricing is set at $39.99.
Here's an overview of Ministry of Broadcast, along with a trailer: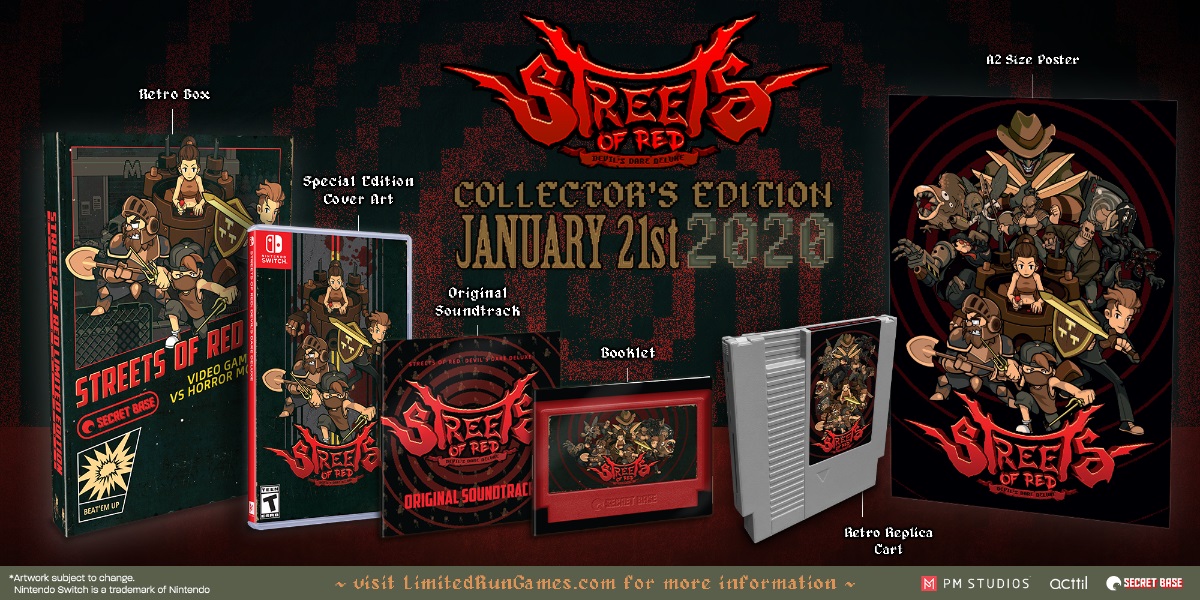 The beat 'em up game Streets of Red is going physical. PM Studios and acttil made the announcement today, which is happening through Limited Run Games.
Two versions of the physical release are being prepared. Along with a standard copy, fans can purchase a collector's edition. It contains: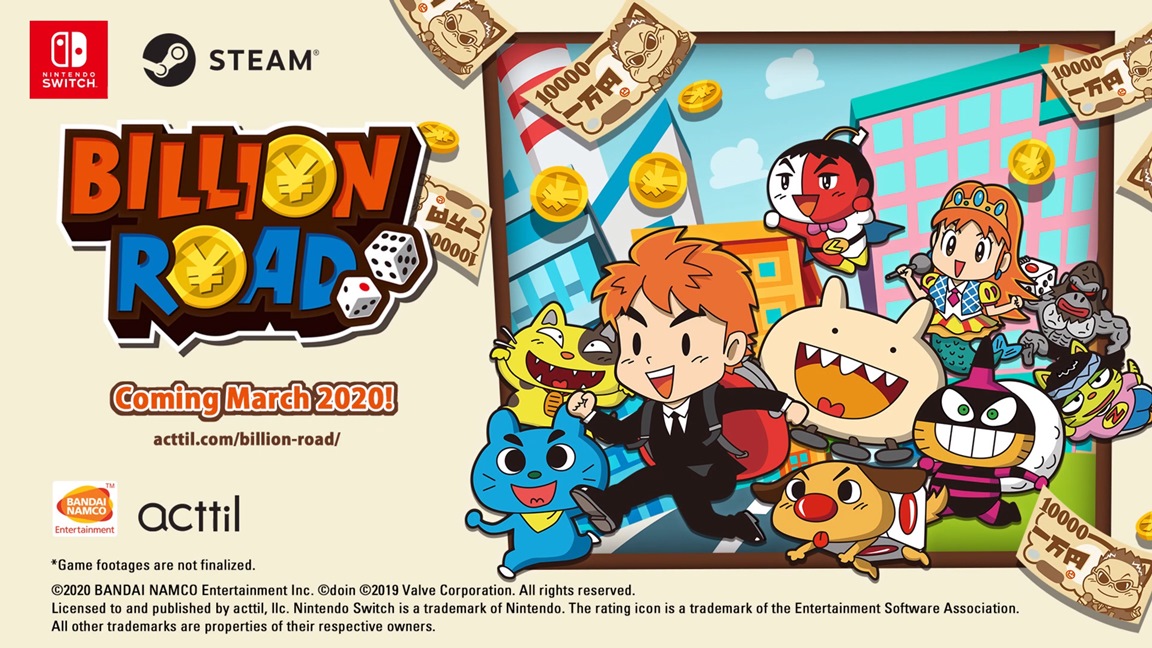 Ahead of its March 2020 release in the west, Acttil has released the first English trailer for Billion Road. We have it below.