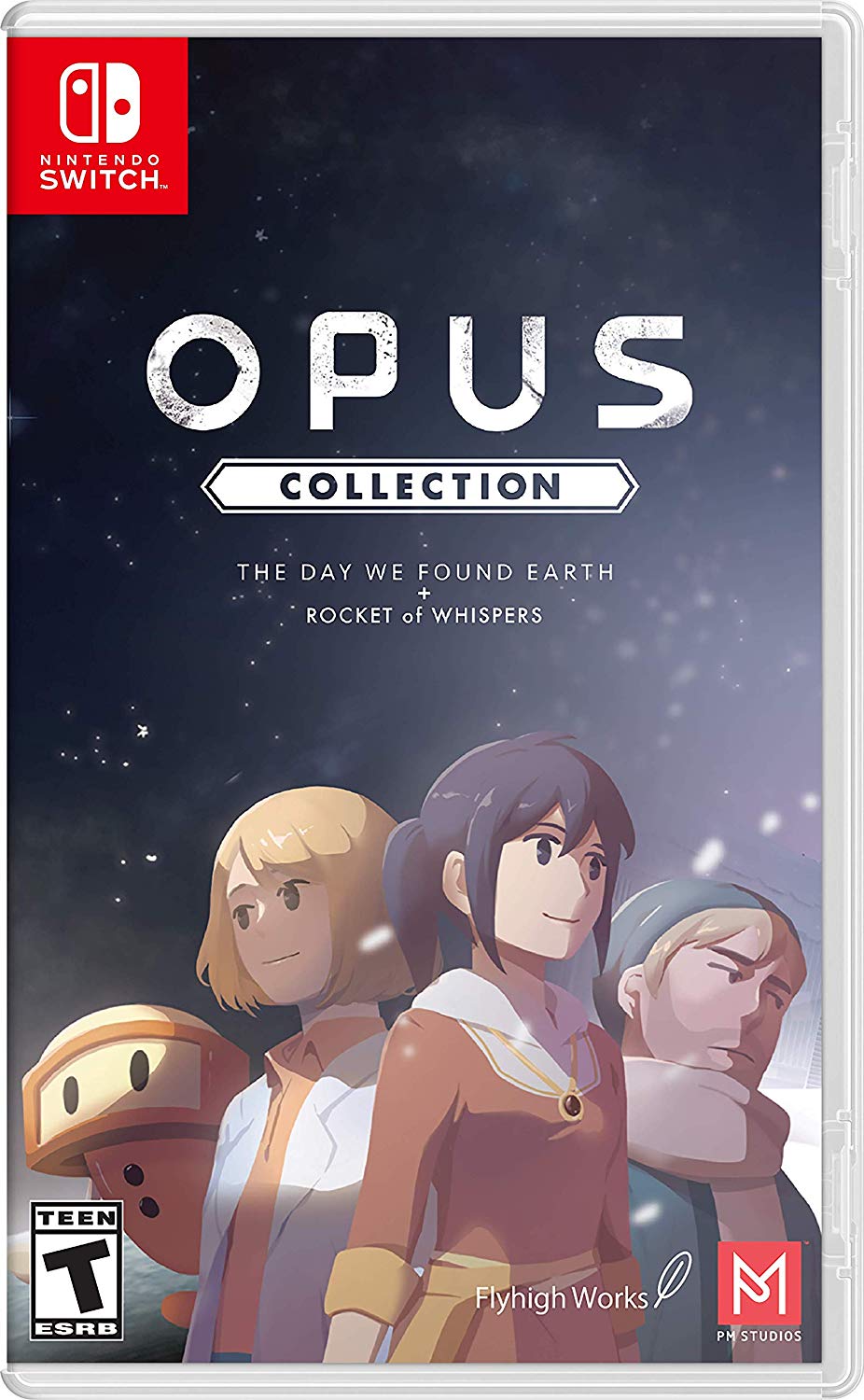 OPUS Collection was originally slated for physical release in April. That month came and went without an update from PM Studios / acttil. The two sides have now set an actual release date.
OPUS Collection will be available physically in North America on May 28. It will include OPUS: The Day We Found Earth and OPUS: Rocket of Whispers, which were originally digital-only titles. Each copy of the initial printing will also include a free bonus soundtrack voucher code featuring 36 tracks.
Source: PM Studios PR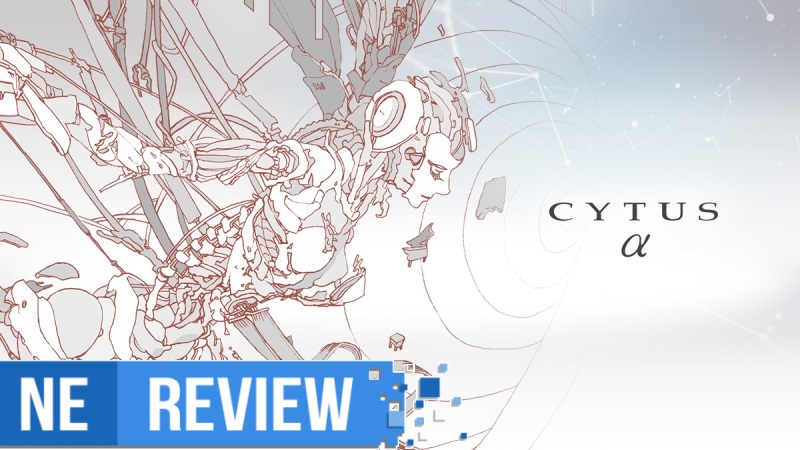 System: Switch
Release date: April 25, 2019
Developer: Rayark
Publisher: Flyhigh Works
---
Music has always been essential in games since the beginning of time, spanning from chiptune to various forms of electronic based music with MIDIs, synths, and beyond, to the more contemporary live orchestrations. It's no shock then that rhythm games – where the core focus is music itself – would gain popularity and only continue to grow thanks to the likes of Dance Dance Revolution and Guitar Hero. Recent hits help remind us about what makes the rhythm genre so great, not only giving us tons of great songs to play through, but introducing clever and inventive ways to play. That trend continues on Switch with Cytus Alpha – a re-imagining of one of mobile's most enjoyable and highest grossing games.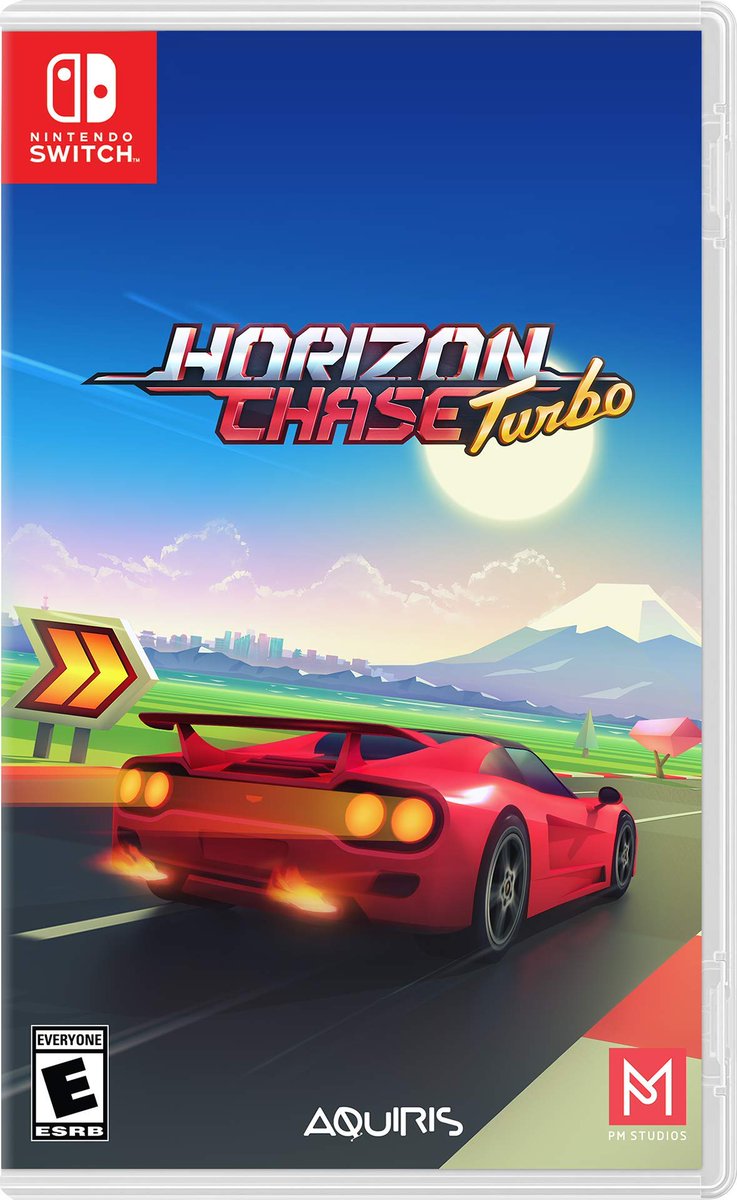 Thanks to Amazon's listing for Horizon Chase Turbo, we now have a look at the game's boxart. You can see what the packaging image looks like above.
Horizon Chase Turbo is due out physically on Switch this spring. You can pre-order the racer here.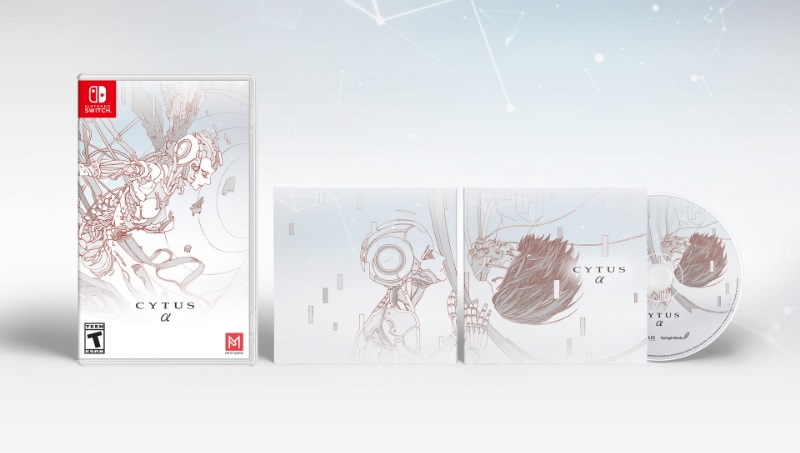 PM Studios has announced a new partnership with Numskull Games. Going forward, Numskull will be handling all future European physical releases from the company, starting with Cytus Alpha. It will be available at retail chain stores in Europe and through Numskull's website.
PM Studios says additional information regarding price, release date, and more for Cytus Alpha will be announced soon. Stay tuned for further details.
Source: PM Studios PR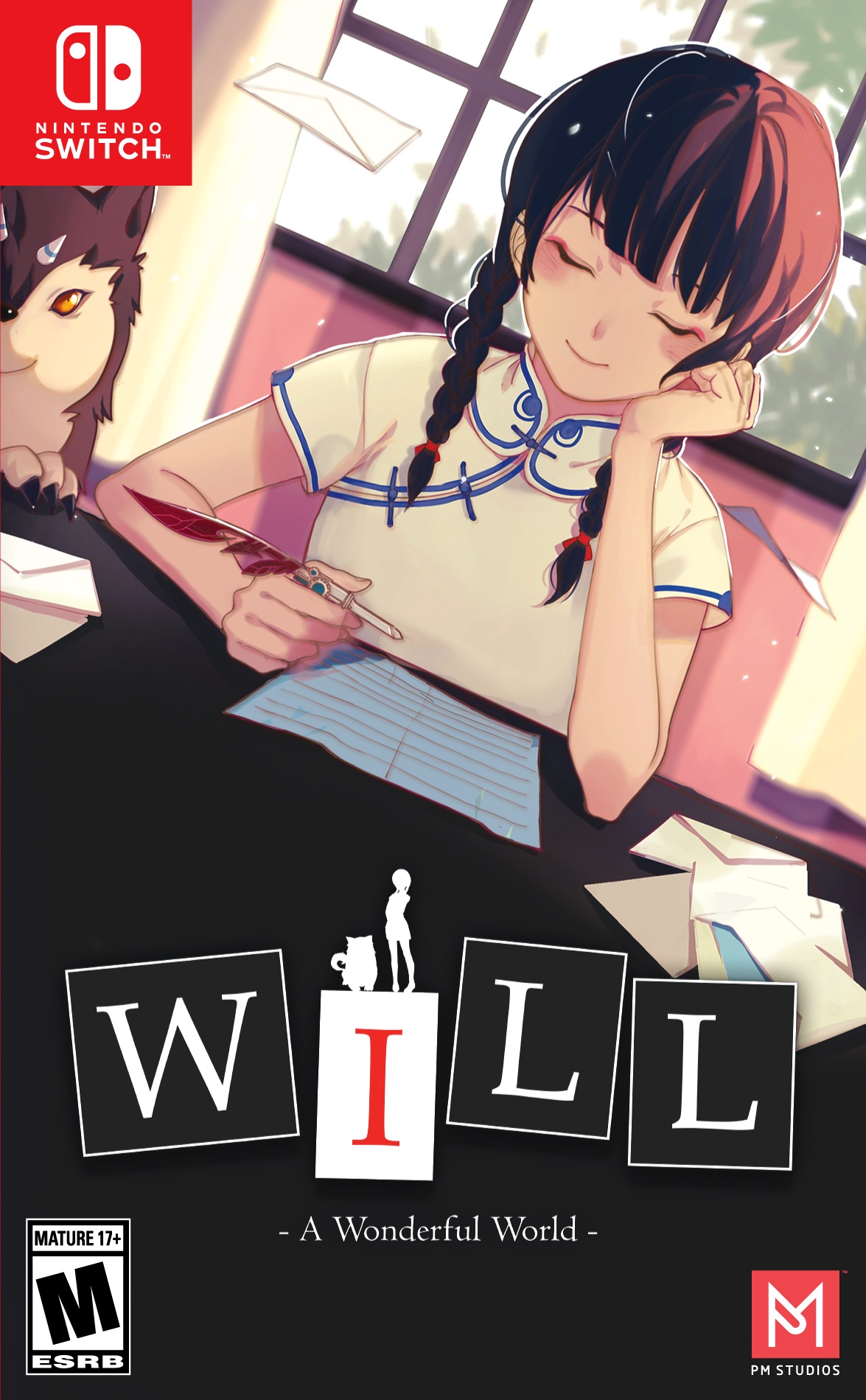 WILL: A Wonderful World previously released on the Switch eShop. But as was announced a little while back, a physical version is also in the works. PM Studios and acttil announced today that it's hitting store shelves on July 2.
WILL: A Wonderful World will cost $39.99 physically. We have the official boxart above.
Source: PM Studios PR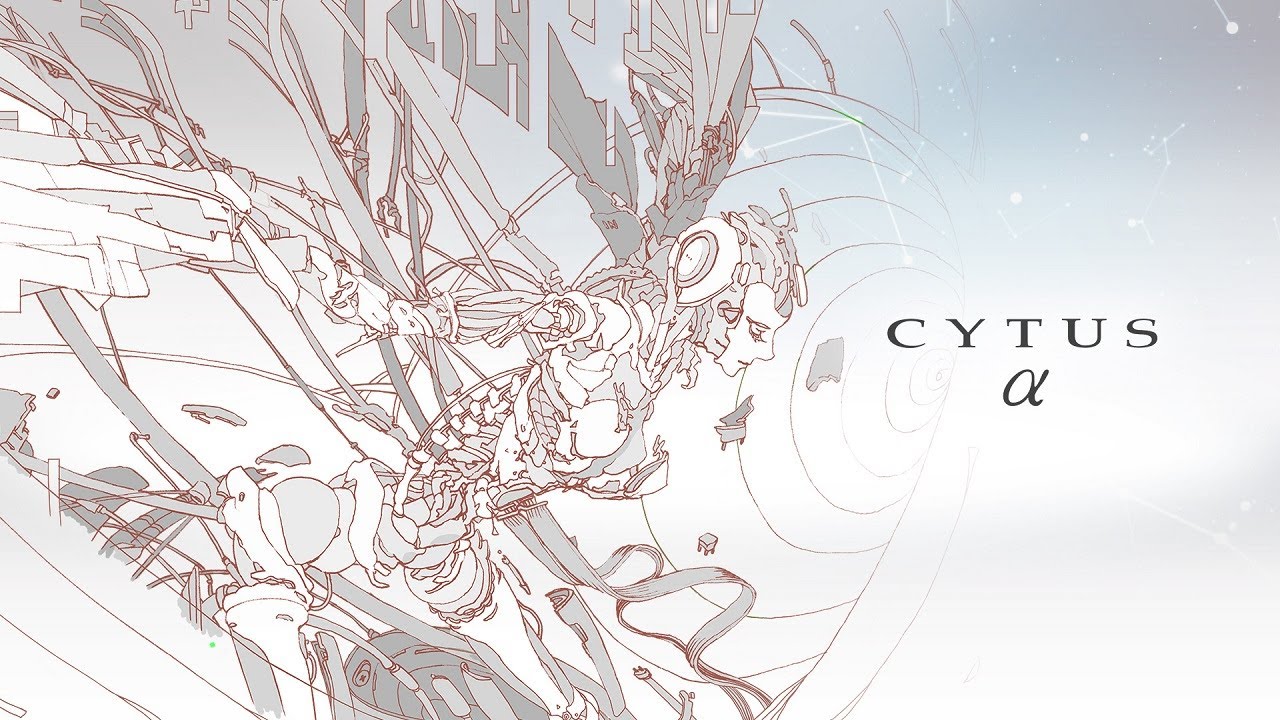 Cytus Alpha will initially land on Switch this Thursday, with a physical version to follow in April. Check out a bunch of footage in the video below.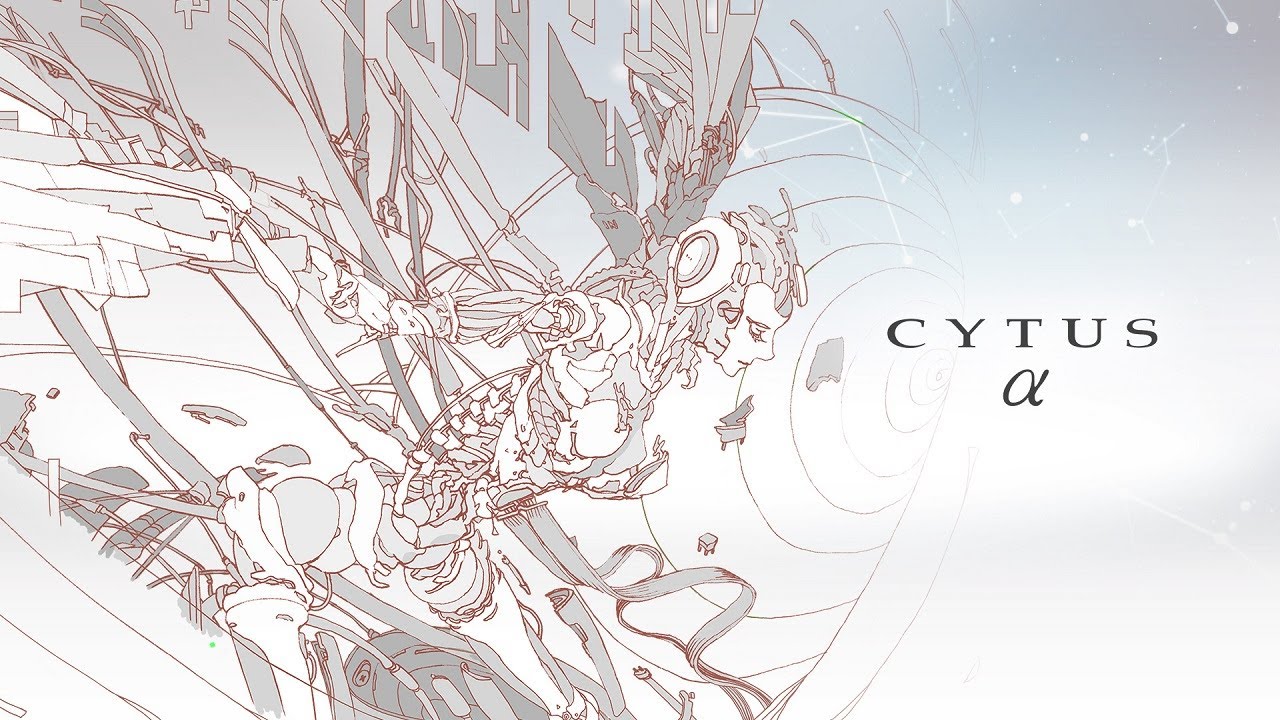 This past Friday, we heard that Cytus Alpha will be heading to Switch on May 14. However, as it turns out, that only applies to the physical version. The digital release will be taking place earlier on April 25 – that's a global release date.
Pricing for Cytus Alpha is set at $49.99 / €49,99 / £44.99. It will be available to pre-load starting April 18.
Source: Flyhigh Works PR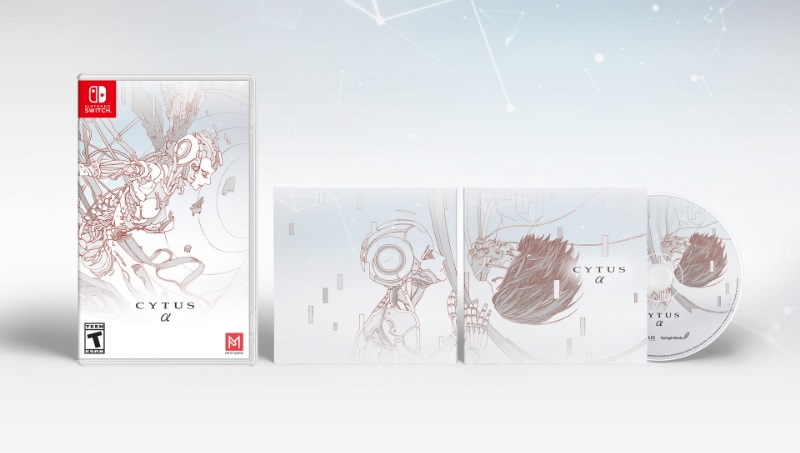 PM Studios and acttil have set a final release date for Cytus Alpha in North America. Rayark's Rhythm game will be available for Nintendo's console on May 14, the two companies have revealed.
For the initial release, Cytus Alpha will include a special CD featuring music from [Chapter Ω]. The CD and game will be finely packaged using exclusive boxart with some of the game's visuals.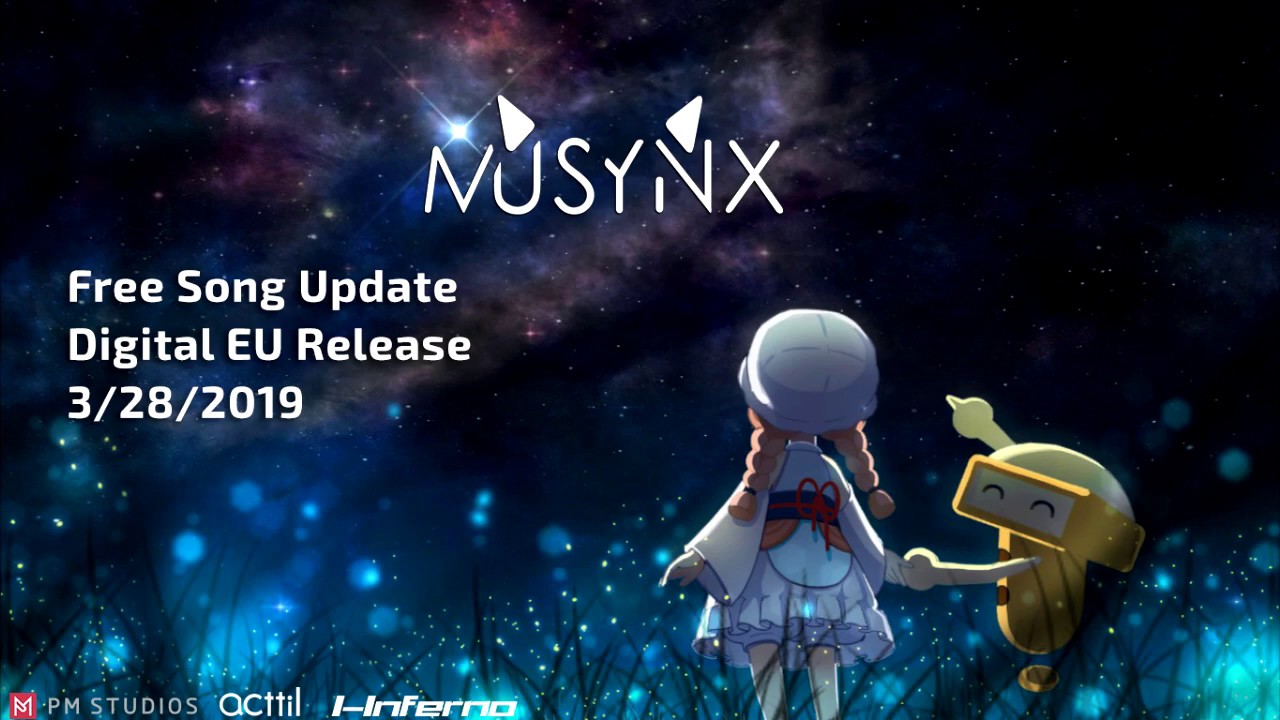 PM Studios and acttil announced today that the rhythm music game MUSYNX is arriving in Europe tomorrow via the eShop. Pricing is set at €29.99.
To celebrate the European release, a new update will be going live worldwide. Version 1.1.3 adds 28 new songs, which are as follows:
ANGER FORCE – STAGE 4 –
OPUS: The Day We Found Earth
Mr. Rabbit
Gaokao. Love. 100Days.
YiMengQianChao
YiYuHongChen
Theseus
You Are Right
Dionysia
final dash
SanQianShiJieYaShaJin
Stardust Debris
Bloody Mary
One Way Street
8bit Adventurer
GAME BOY
Travel like dust
When I wake up
Tears
Candleman
Africa
Nobody Knows
HaiTangXian
ZhongHuaShuoJinNiang
journey
NiLangQianQiu
Unshakable
When You're away
Finally, to celebrate Opus Collection's physical release in the Americas next month, the title song of the game will be playable in MUSYNX for free.
Source: PM Studios PR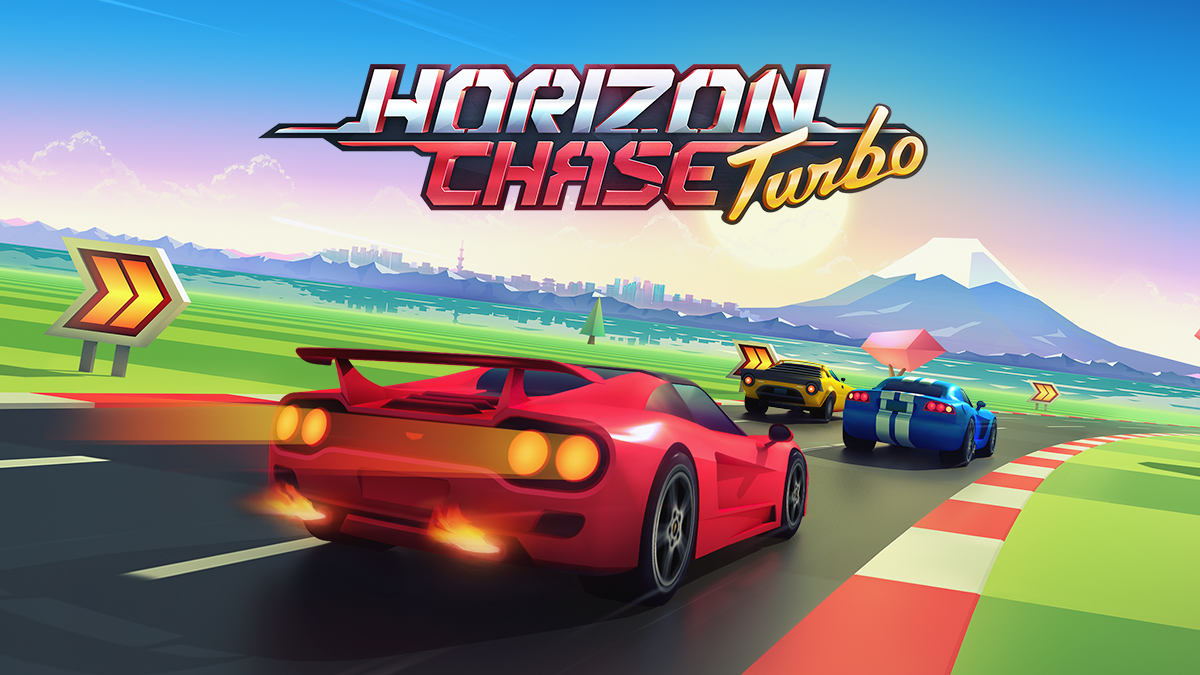 A few days ago, a fresh listing for Horizon Chase Turbo appeared on the ESRB even though the game has been available on the eShop for several months. It was a sign that a physical release could be in the works.
As has been speculated, Horizon Chase Turbo is indeed heading to retail. PM Studios and acttil, along with developer Aquiris, have confirmed that the title is going physical. We'll be seeing it on North American store shelves this spring.
Source: PM Studios /acttil PR