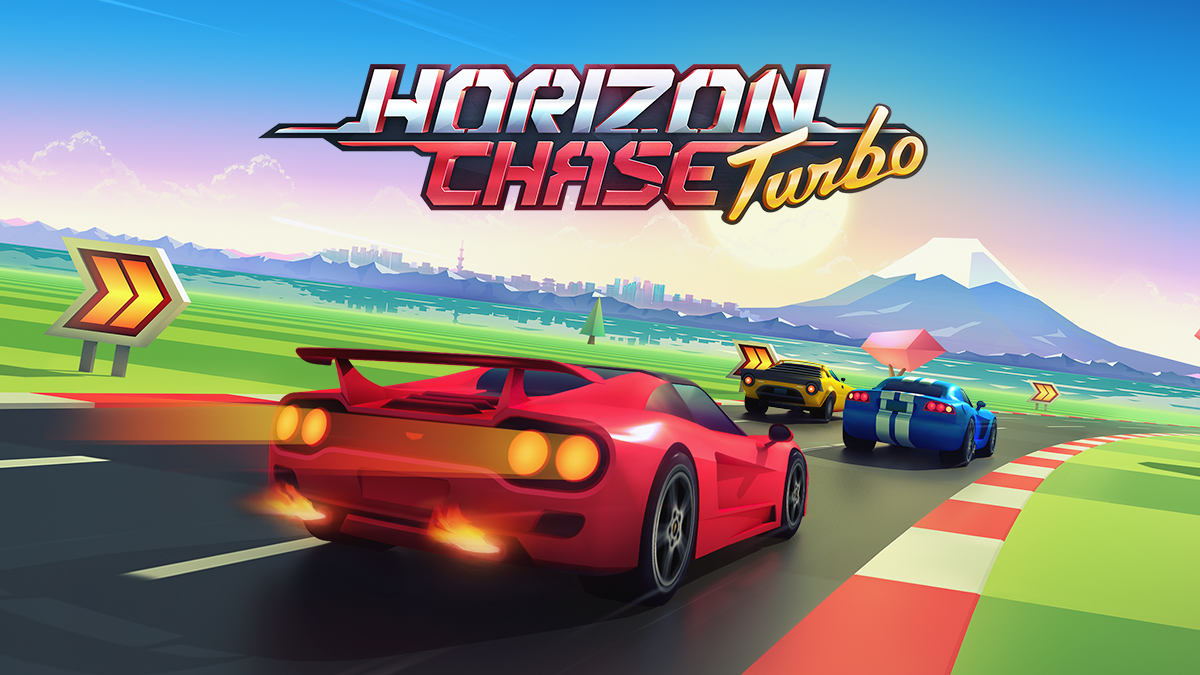 A few days ago, a fresh listing for Horizon Chase Turbo appeared on the ESRB even though the game has been available on the eShop for several months. It was a sign that a physical release could be in the works.
As has been speculated, Horizon Chase Turbo is indeed heading to retail. PM Studios and acttil, along with developer Aquiris, have confirmed that the title is going physical. We'll be seeing it on North American store shelves this spring.
Source: PM Studios /acttil PR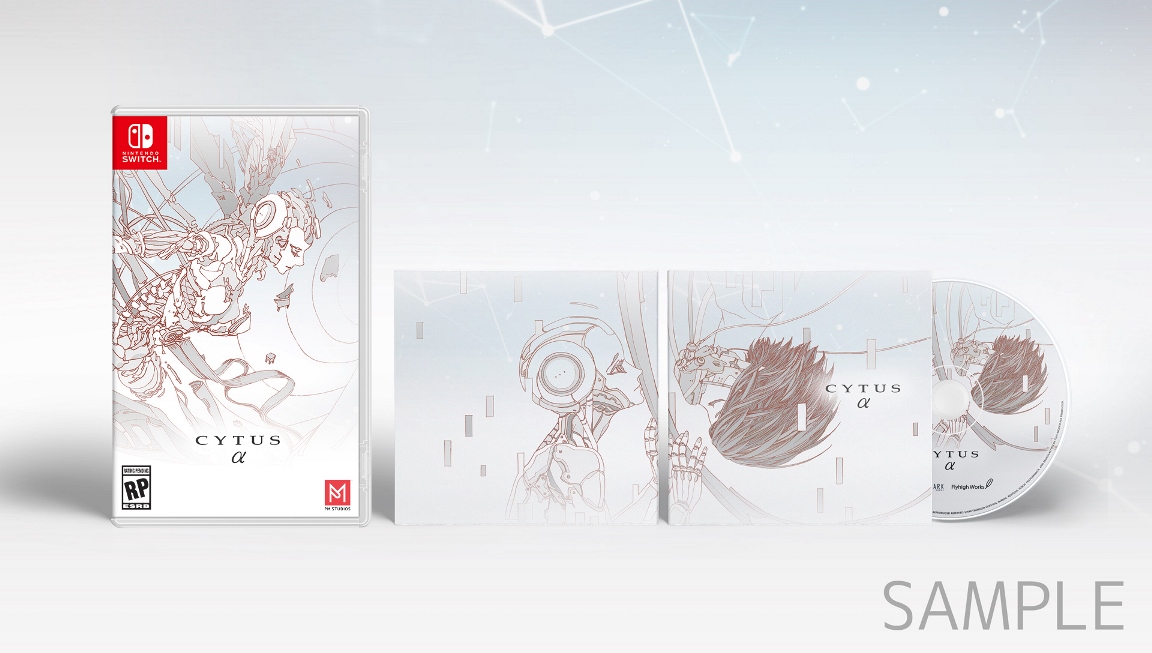 It was announced last month that Cytus Alpha is hitting Japan on April 25. Today, PM Studios and acttil followed up with some news for the west.
Cytus Alpha, a rhythm game from Rayark, will also be launching this April in the west. A specific date will be shared in the future. That's not all though, as a physical version is confirmed for North America, and the initial release will come with a special CD that has music from [Chapter Ω].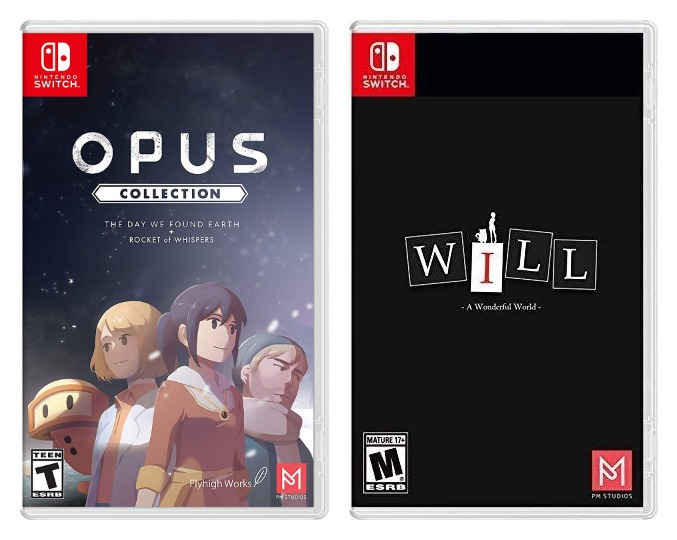 PM Studios and acttil today officially announced the physical versions of OPUS Collection, WILL: A Wonderful World. We've actually known about both for quite some time due to leaks from the ESRB and retailer listings.
We don't have a specific date just yet, OPUS Collection is planned for April (with a voucher code for a downloadable bonus soundtrack included). WILL: A Wonderful World will follow sometime in May. Pricing is set at $39.99 each.
Source: PM Studios PR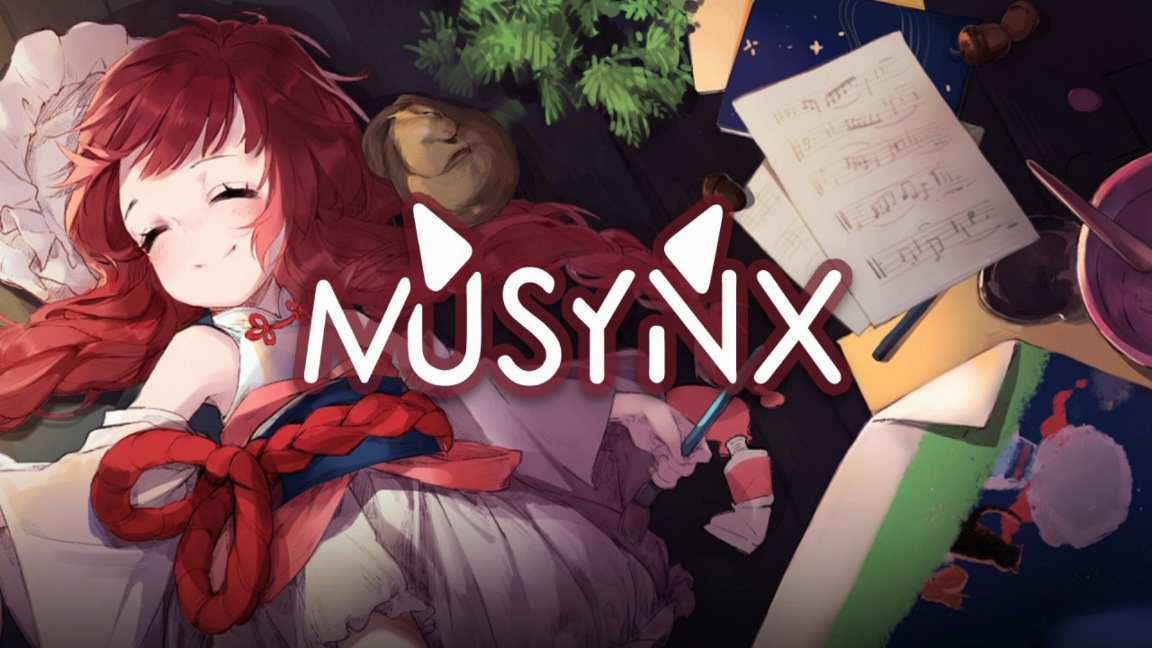 PM Studios and acttil have released a new update for MUSYNX on Switch. Players can access version 1.1.2 as of this week.
The new update addresses a couple of things in particular. First, touch screen bug fixes have been implemented where the right arrow for navigation on the song screen would become un-selectable. Another fix is included as well where the song auto selects when scrolling through the song list.
That's a small patch, but there's more to come for MUSYNX. The team says "there's more awesome stuff" on the way.
Source: Switch news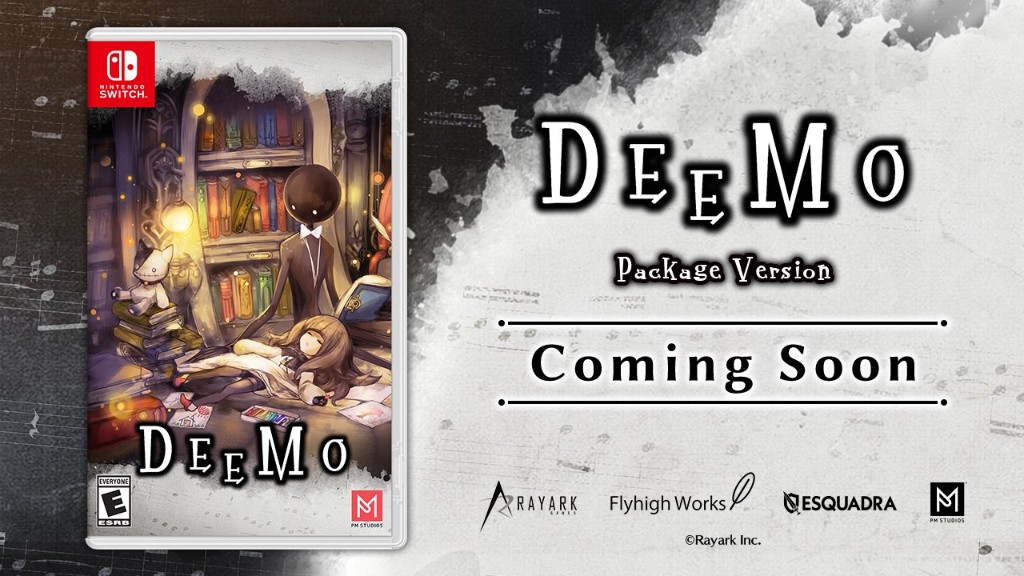 PM Studios and acttil announced a release date for the physical version of Deemo today. The game will be available in stores starting January 29.
Here's a brief overview of the rhythm title: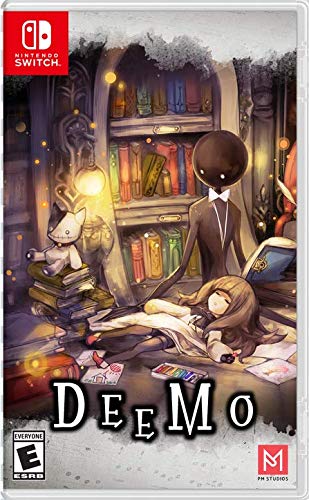 Deemo recently received a new rating from the ESRB, hinting at a physical version. Amazon has now confirmed that a retail release is indeed happening.
Amazon is taking pre-orders here. Demo's physical version arrives at the start of 2019 and is priced at $39.99.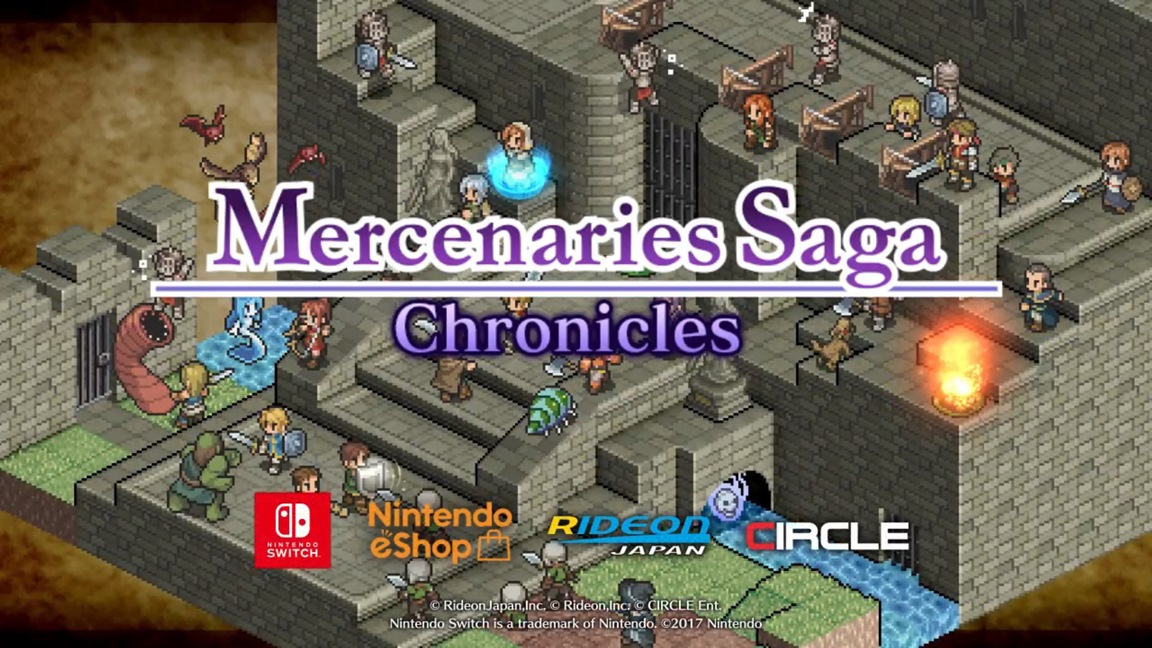 Mercenaries Saga Chronicles was announced for physical release a few months ago. Today, PM Studios, Circle Entertainment, and acttil confirmed a release date of September 11.
Mercenaries Saga Chronicles features three entries in the series, which originally released on mobile devices and 3DS. If you can't wait for the physical version, you can already find the package on the eShop.
Source: PM Studios PR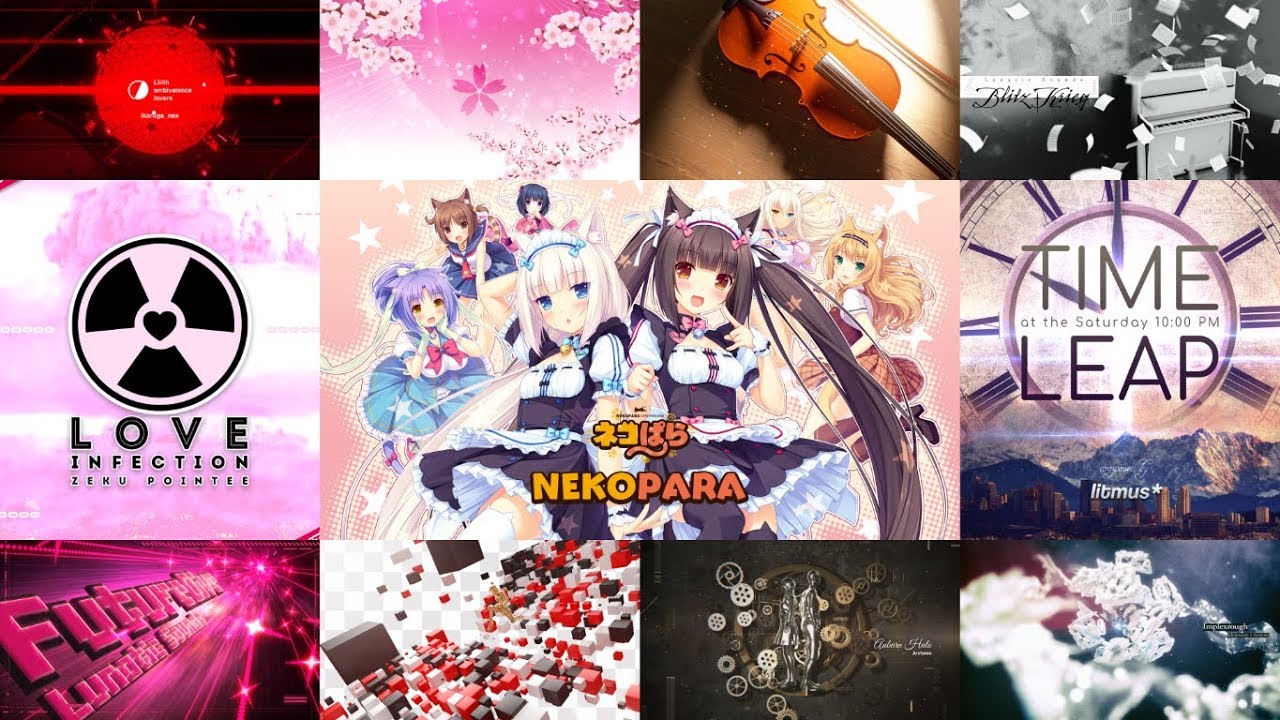 MUSYNX has been updated to version 1.1.1. The highlight here is the addition of 11 new songs, the tracklist of which can be found below.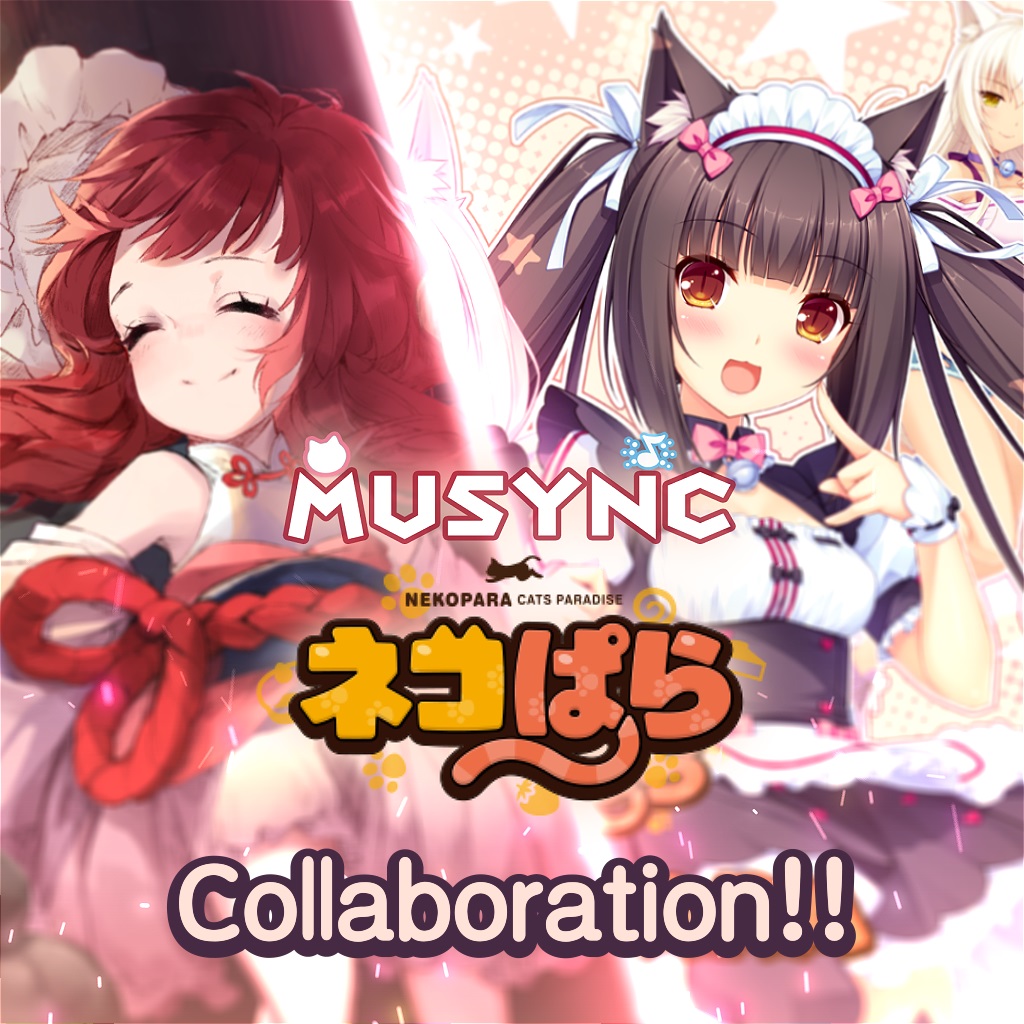 PM Studios and acttil have announced that the music/rhythm game MUSYNX will be getting 11 new songs for free from different composers around the world. One is a special collaboration with Neko Works, featuring Nekopara's opening song "Taiyou Paradaisu".
An upcoming update will also include a Jump feature in response to player feedback. Players will be able to travel through the vast amount of songs easily, and Japanese and Chinese (Both Traditional and Simplified) will be added.
Source: PM Studios PR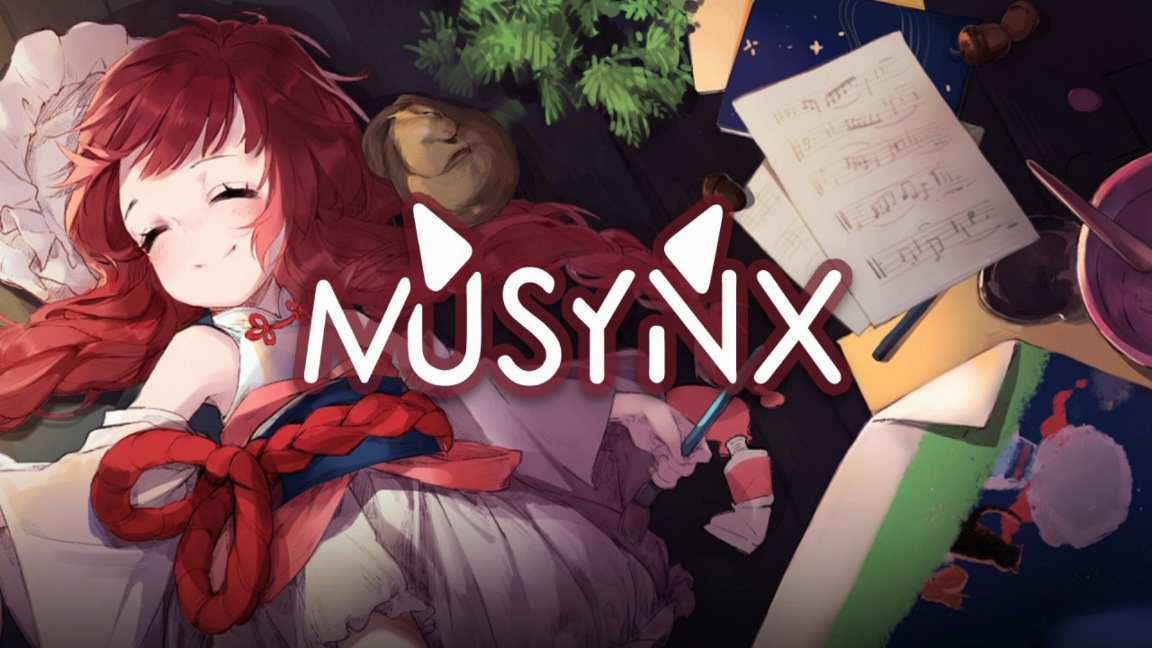 Close to an hour of footage has emerged for the new Switch rhythm game MUSYNX. Have a look at the gameplay below.