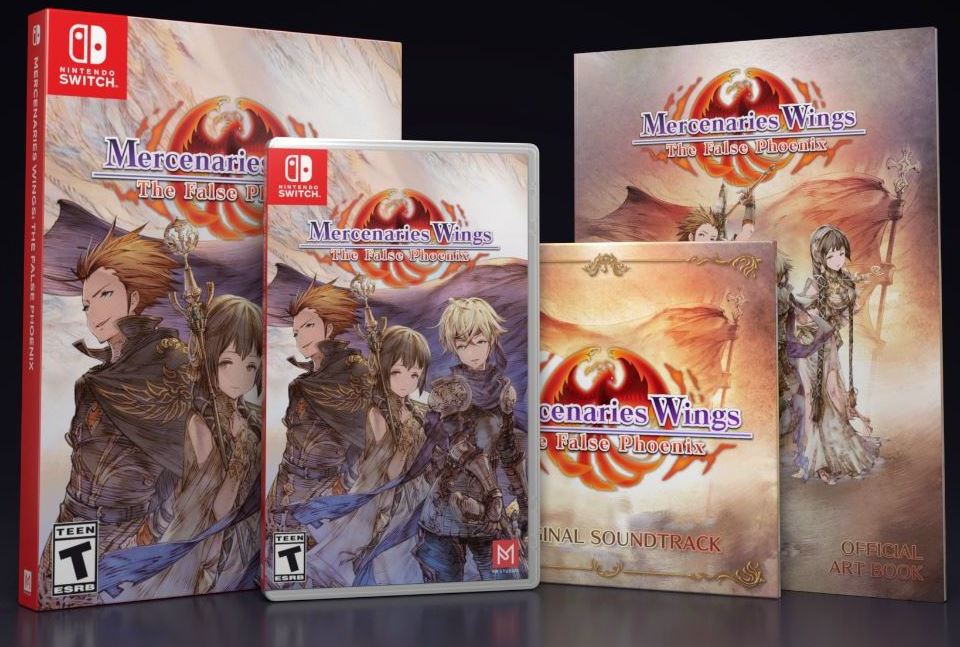 PM Studios and acttil are partnering with Limited Run Games to produce a physical version of Mercenaries Wings: The False Phoenix, the companies announced today.
Fans will be able to purchase a limited edition, featuring exclusive boxart, an artbook, original soundtrack, and collector's box.
Pre-orders go live on October 29. Copies will be sold through Limited Run Games' website.
Here's some additional information about Mercenaries Wings: The False Phoenix: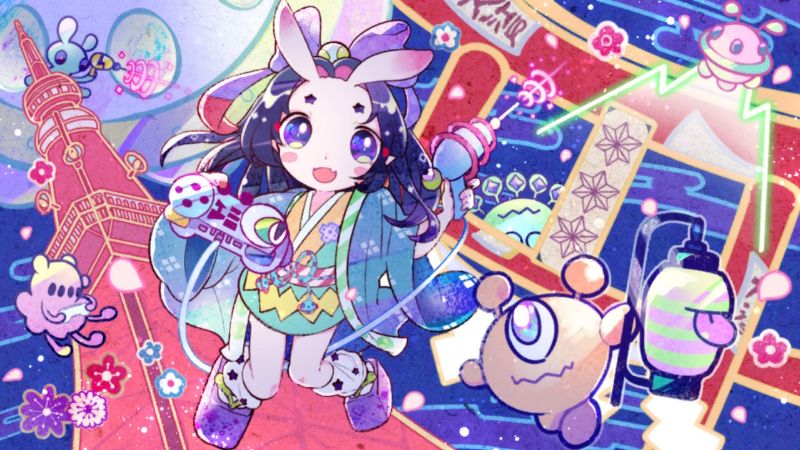 PM Studios and acttil have announced that the rhythm music game MUSYNX received a new update on Switch today. Players can accessed nine new songs with version 1.1.4, featuring renowned composers around the world and a special collaboration with J-pop singer Yunomi.
Here's a trailer showing what's new:
All of these songs are now available in MUSYNX for free.
Source: PM Studios PR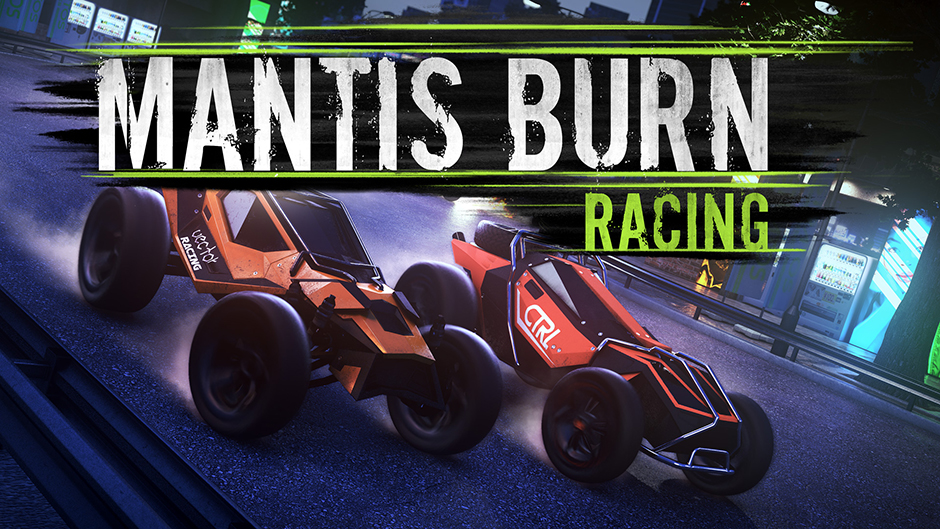 The physical version of Mantis Burn Racing has received a final release date. It'll be out on December 12 in North America, publishers PM Studios and acttil announced today.
Here's some information about Mantis Burn Racing: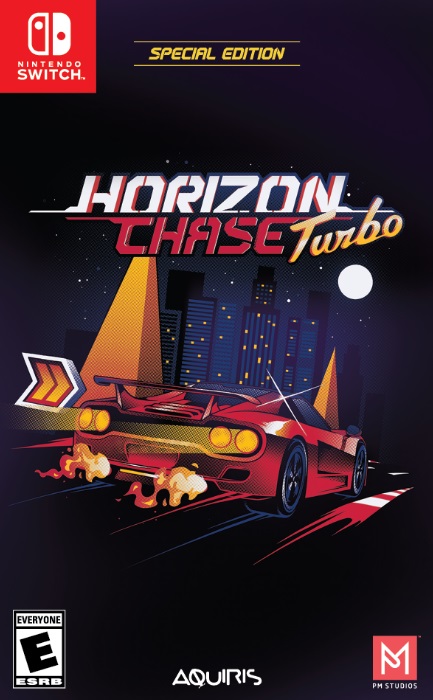 PM Studios and acttil have dated the physical version of Horizon Chase Turbo. In North America, it will be available at retailers starting July 30. All initial copies will come with deluxe package art and an exclusive "Thank You" card from the developer.
Source: acttil PR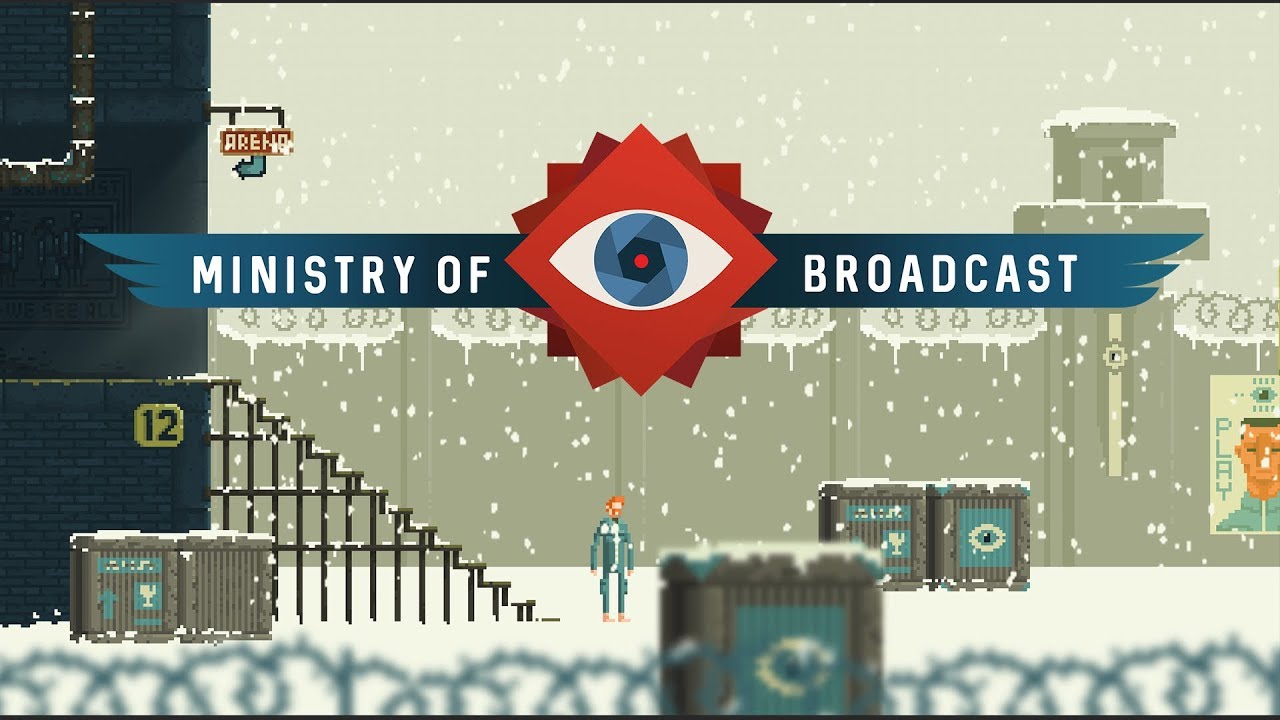 A few months ago, the story-driven action game Ministry of Broadcast was announced for Switch. PM Studios and acttil have now confirmed that they'll be offering a physical version early next year.
Here's an overview of Ministry of Broadcast, along with a trailer: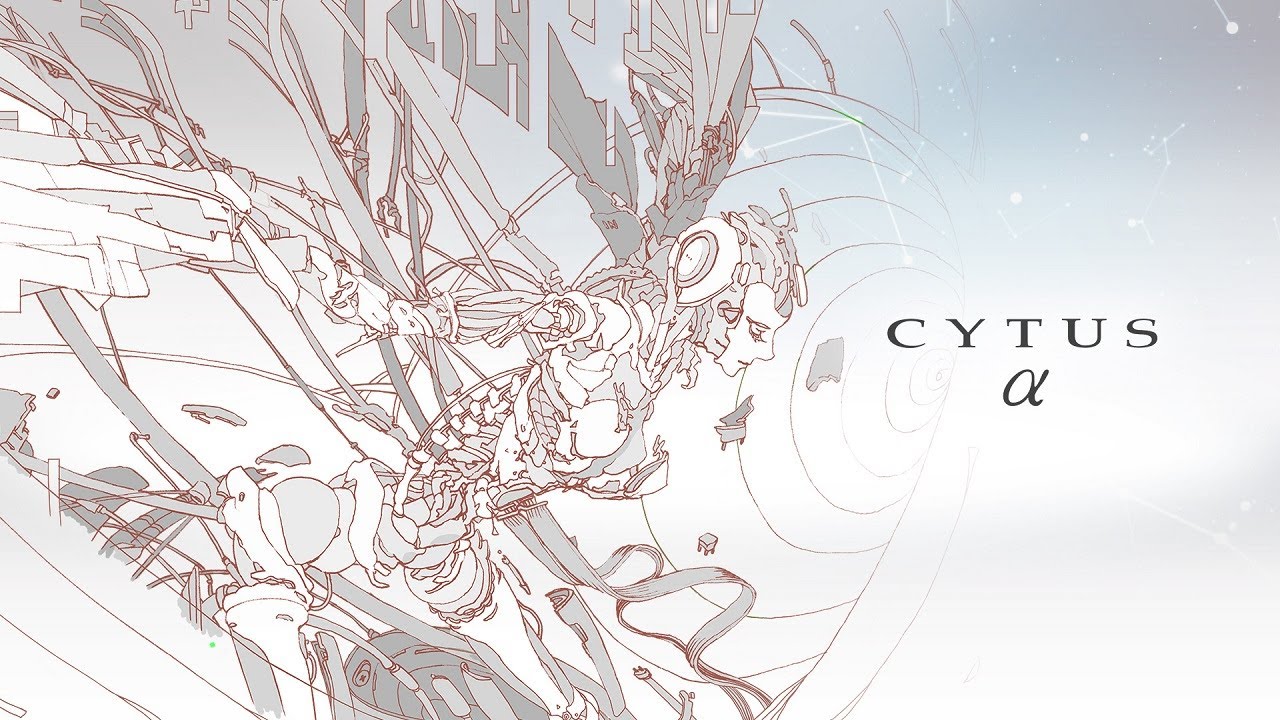 A new update for Cytus Alpha has gone live in Switch. Players can now access version 1.0.3.
Below are the patch notes in full: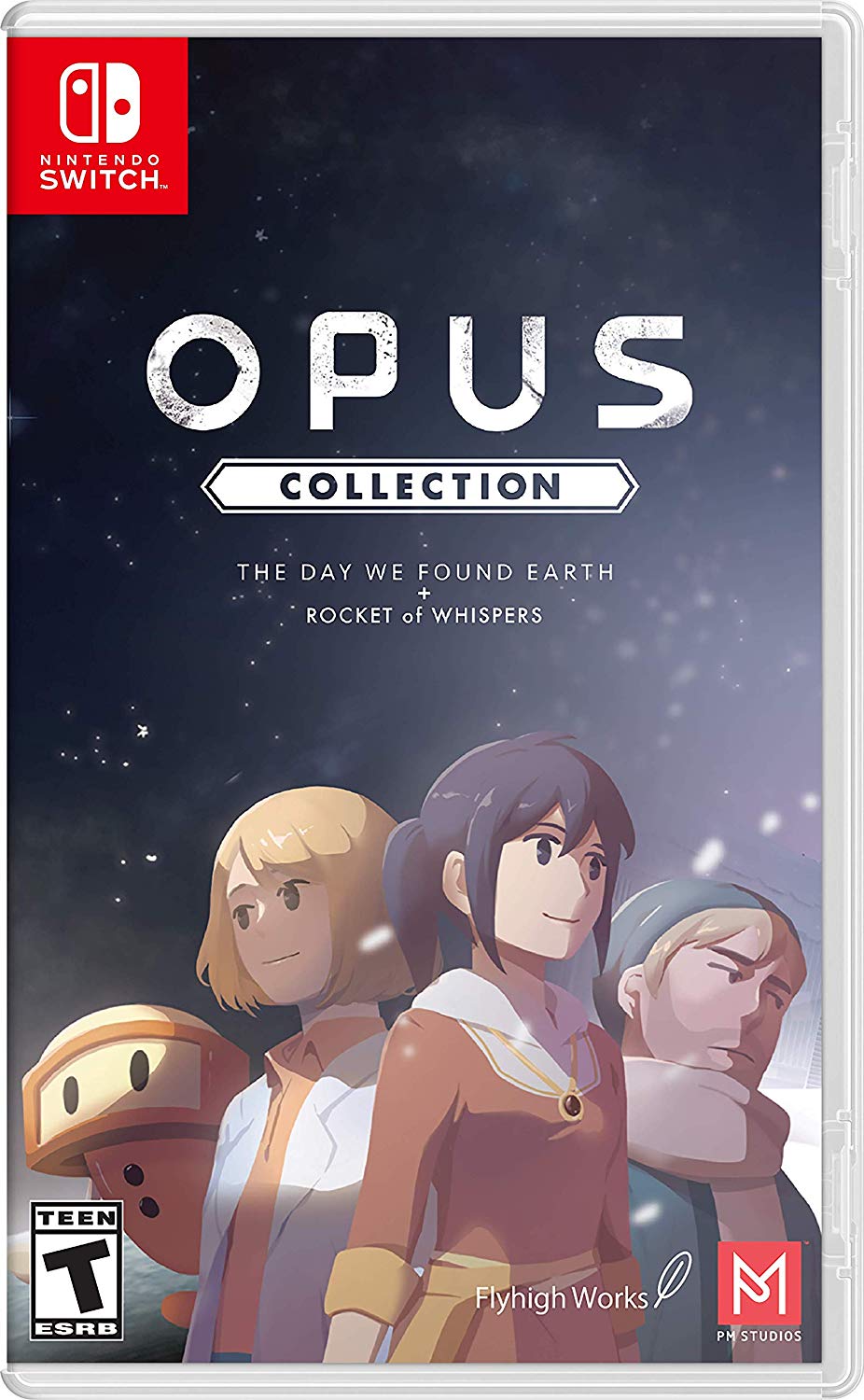 OPUS Collection was originally slated for physical release in April. That month came and went without an update from PM Studios / acttil. The two sides have now set an actual release date.
OPUS Collection will be available physically in North America on May 28. It will include OPUS: The Day We Found Earth and OPUS: Rocket of Whispers, which were originally digital-only titles. Each copy of the initial printing will also include a free bonus soundtrack voucher code featuring 36 tracks.
Source: PM Studios PR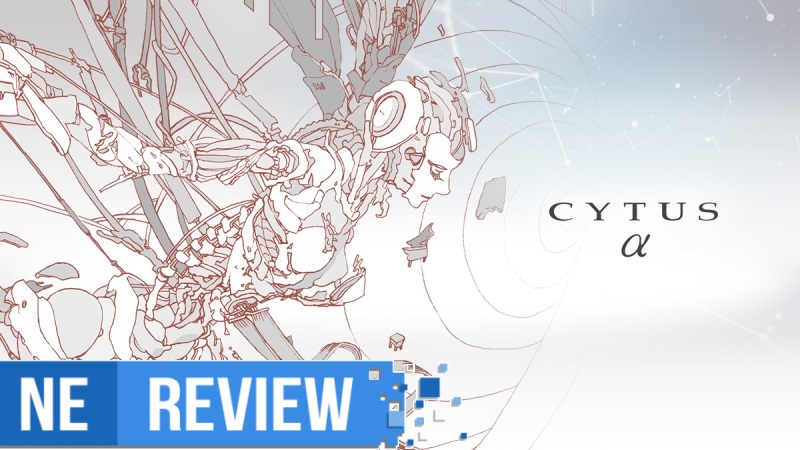 System: Switch
Release date: April 25, 2019
Developer: Rayark
Publisher: Flyhigh Works
---
Music has always been essential in games since the beginning of time, spanning from chiptune to various forms of electronic based music with MIDIs, synths, and beyond, to the more contemporary live orchestrations. It's no shock then that rhythm games – where the core focus is music itself – would gain popularity and only continue to grow thanks to the likes of Dance Dance Revolution and Guitar Hero. Recent hits help remind us about what makes the rhythm genre so great, not only giving us tons of great songs to play through, but introducing clever and inventive ways to play. That trend continues on Switch with Cytus Alpha – a re-imagining of one of mobile's most enjoyable and highest grossing games.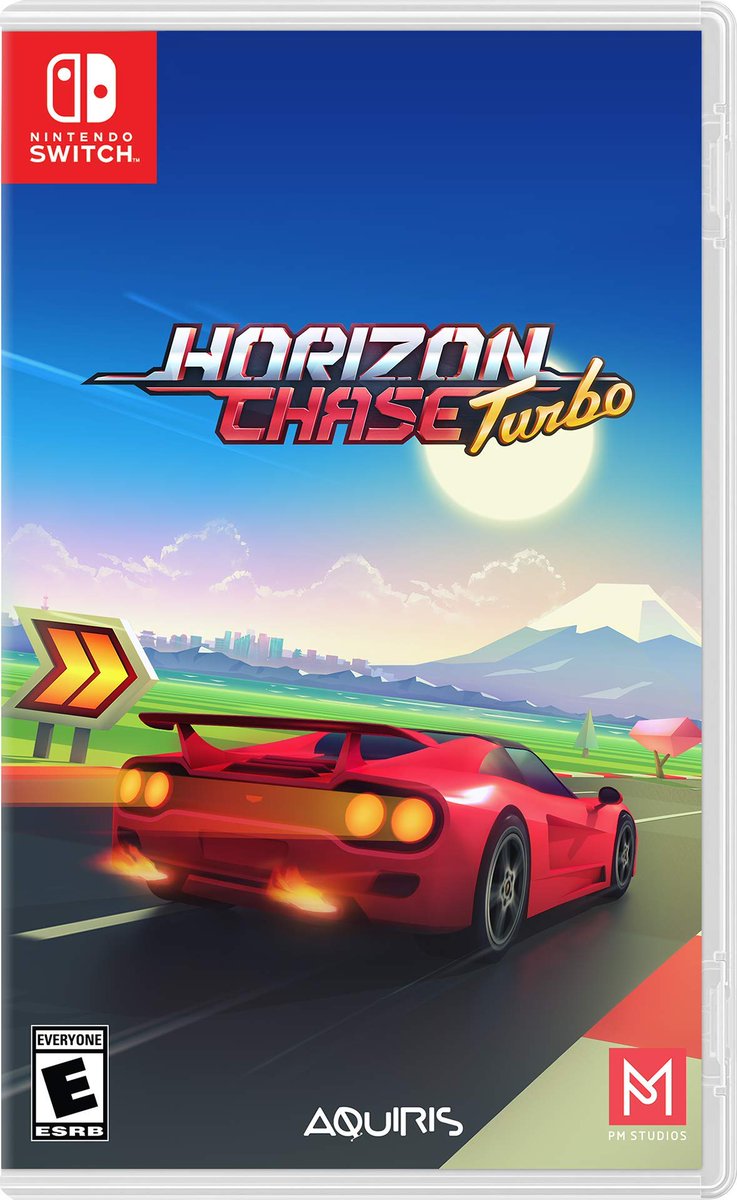 Thanks to Amazon's listing for Horizon Chase Turbo, we now have a look at the game's boxart. You can see what the packaging image looks like above.
Horizon Chase Turbo is due out physically on Switch this spring. You can pre-order the racer here.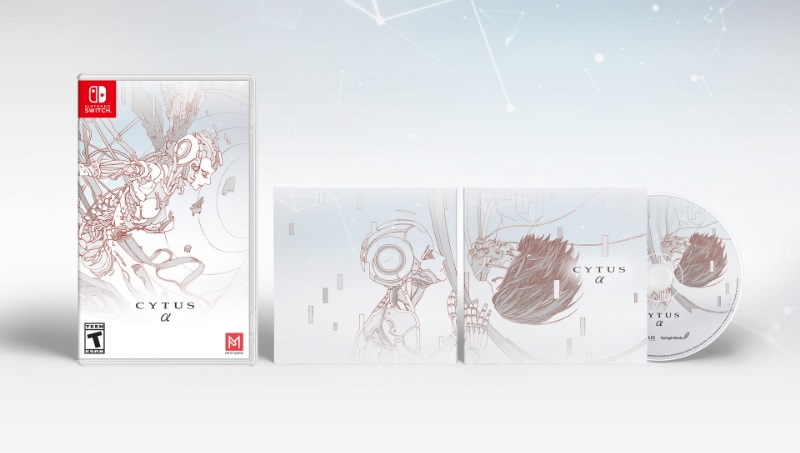 PM Studios has announced a new partnership with Numskull Games. Going forward, Numskull will be handling all future European physical releases from the company, starting with Cytus Alpha. It will be available at retail chain stores in Europe and through Numskull's website.
PM Studios says additional information regarding price, release date, and more for Cytus Alpha will be announced soon. Stay tuned for further details.
Source: PM Studios PR