Pokemon 25th anniversary version of 'Only Wanna Be With You' by Post Malone available now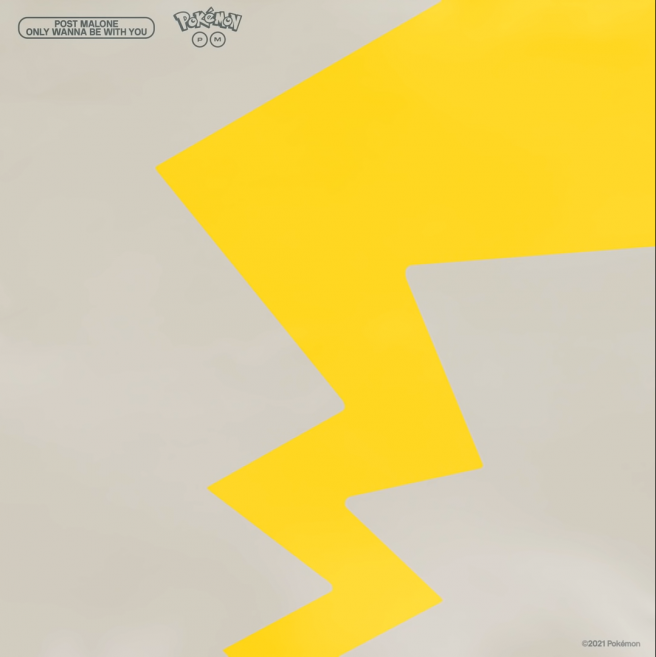 It was recently announced that Post Malone would be teaming up with the Pokemon Company to be featured in a concert for the 25th anniversary of Pokemon. While that concert won't be happening until February 27, 2021, an exclusive version of one of Post Malone's songs has already gone live.
This is a new version of Hootie and the Blowfish's "Only Wanna Be With You," entitled the "(Pokémon 25 Version)." The song is linked below and can be listened to on YouTube.
Leave a Reply