Pokemon Cafe Mix – Celebi Special Customer event and Pokemon Day promotion of 2500 Acorns coming soon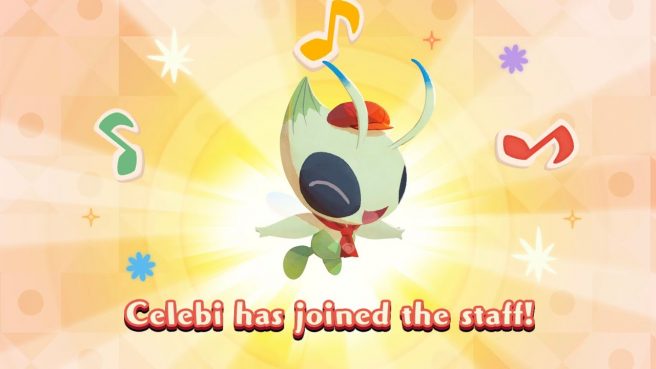 Pokemon Cafe Mix is celebrating Pokemon Day with a special gift to its players. 2500 Acorns will be distributed to all players that log into the game between February 26 and March 1.
Also, Celebi is coming back as a Special Customer on February 24. Players will have a chance to add Celebi to their roster until March 10.
Leave a Reply