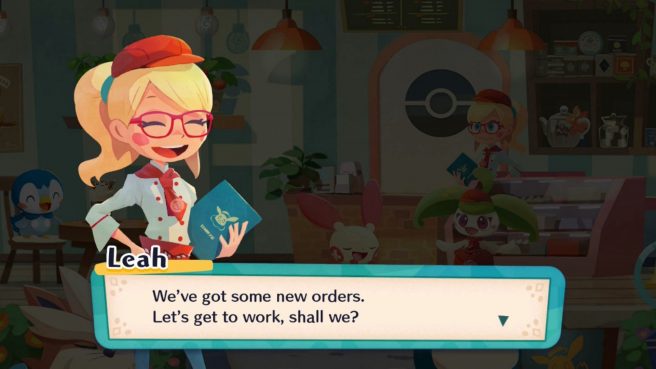 New and old content are making their way to Pokemon Cafe Mix. Check out what's happening here:
Order #931 to 960 are now available in game. New stages and new Pokemon will be featured.
The Mimikyu Team Event has returned, and will be available until March 24th. If you missed out on it the first time, be sure to login and take advantage of it.