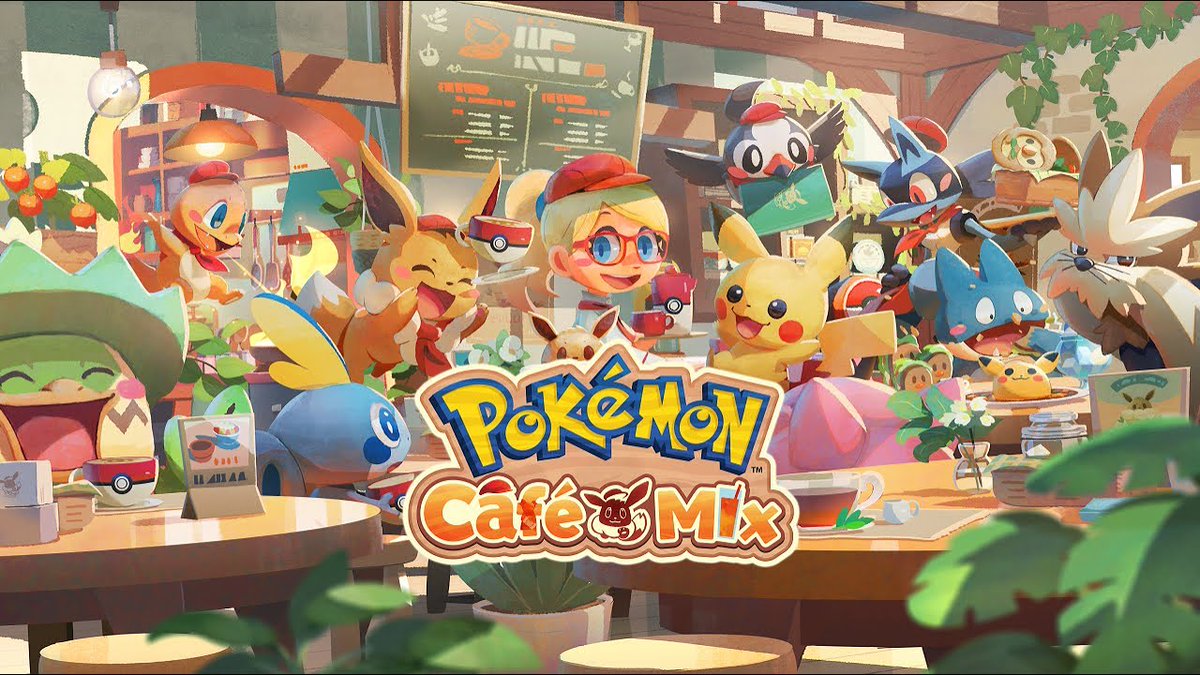 New stages, featuring new Pokémon, are now live in Pokémon Café Mix. Orders 991 through 1,020 can now be challenged. Additionally, Galarian Slowpoke is now available as the latest Team Event. Players can encounter the event until it ends in two weeks, on April 21st.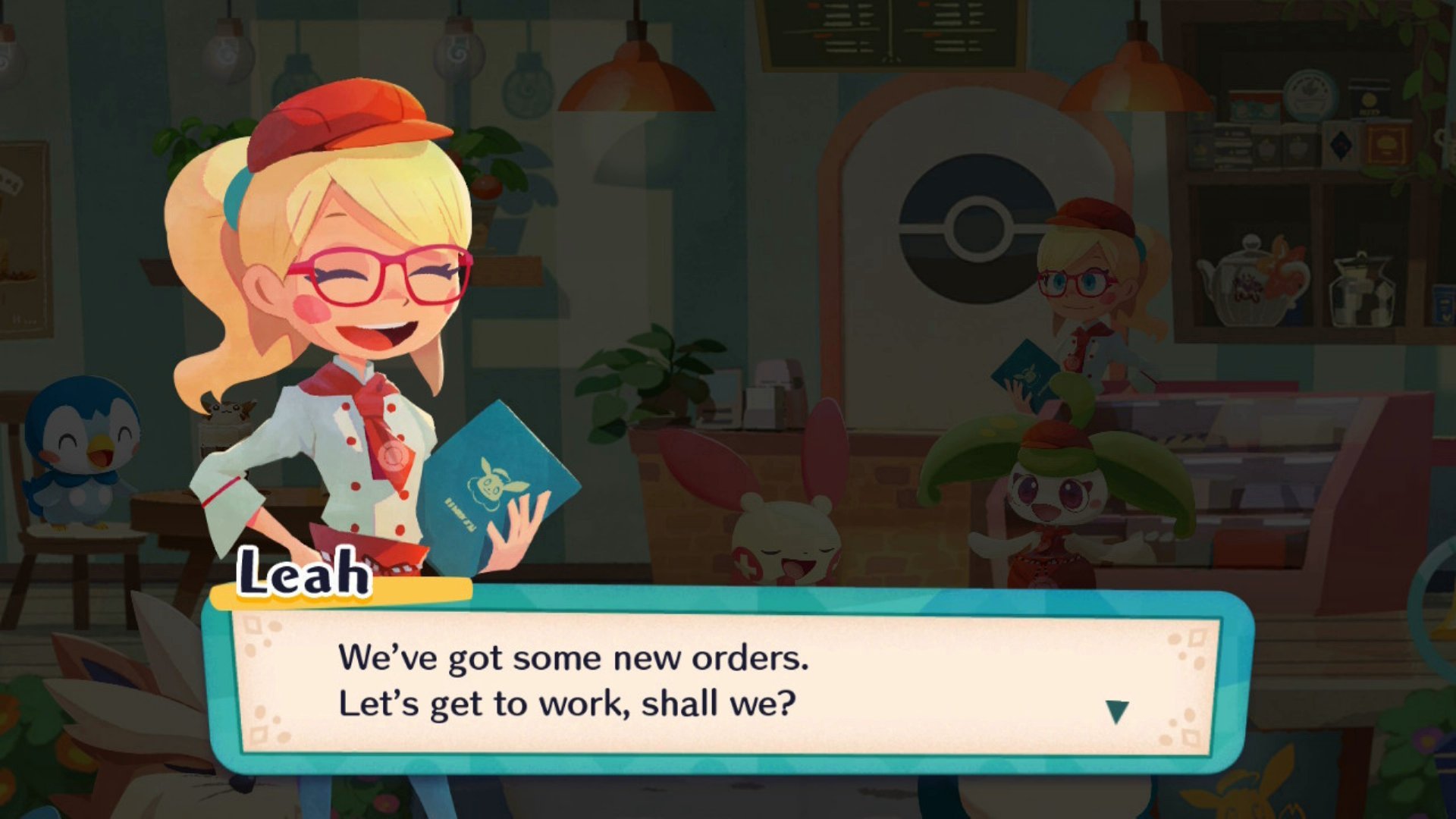 New and old content are making their way to Pokemon Cafe Mix. Check out what's happening here:
Order #931 to 960 are now available in game. New stages and new Pokemon will be featured.
The Mimikyu Team Event has returned, and will be available until March 24th. If you missed out on it the first time, be sure to login and take advantage of it.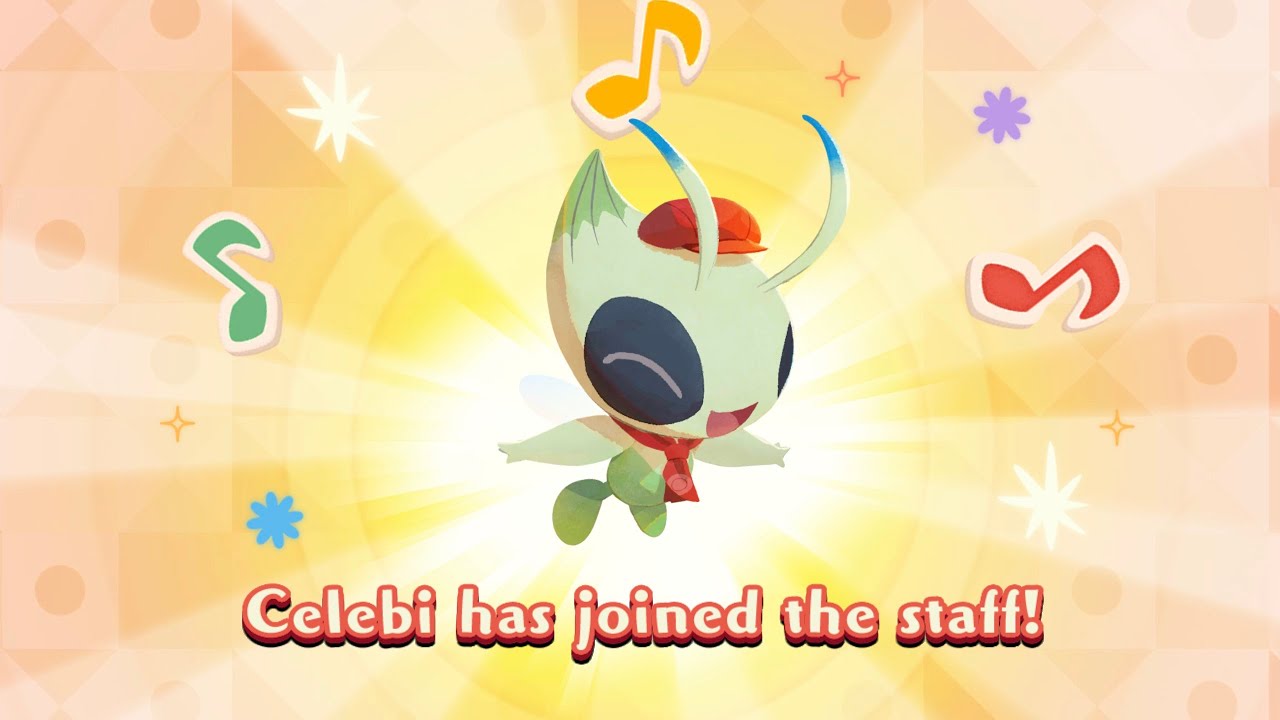 Pokemon Cafe Mix is celebrating Pokemon Day with a special gift to its players. 2500 Acorns will be distributed to all players that log into the game between February 26 and March 1.
Also, Celebi is coming back as a Special Customer on February 24. Players will have a chance to add Celebi to their roster until March 10.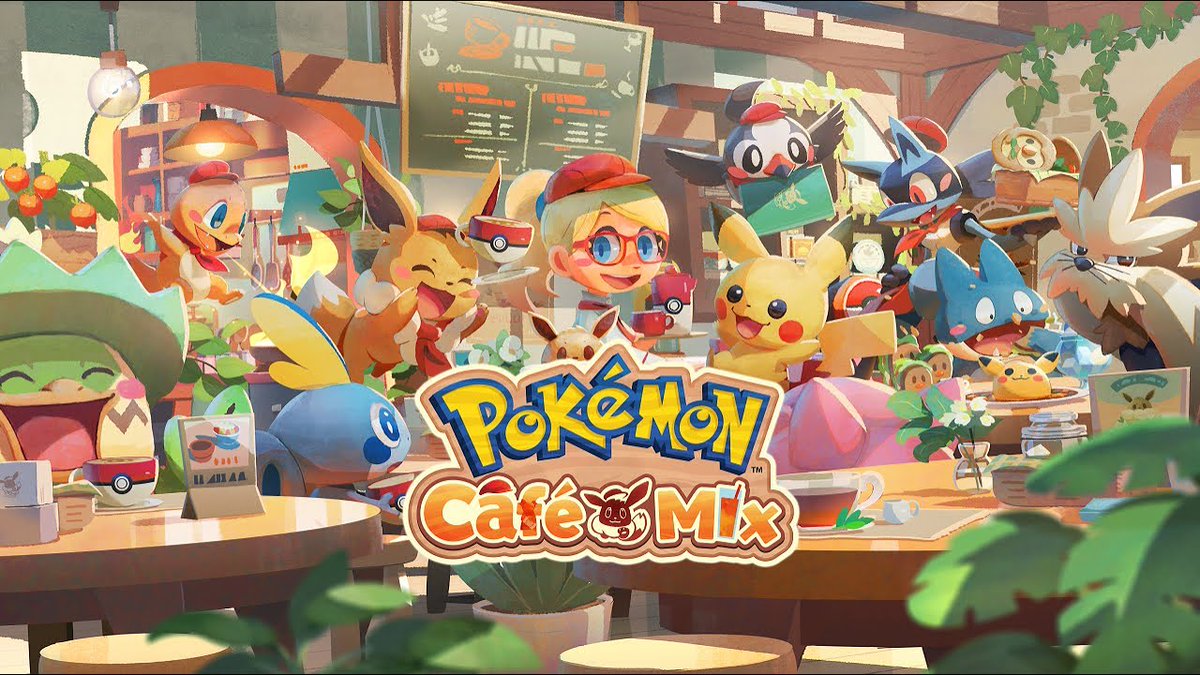 Another update has arrived for Pokemon Cafe Mix. Players can update their games now on either their Switch, or respective app deployment marketplace. Significantly smaller than last time, this one clocks in at 12MB, with the same tiny patch note as last time:
New orders are now available!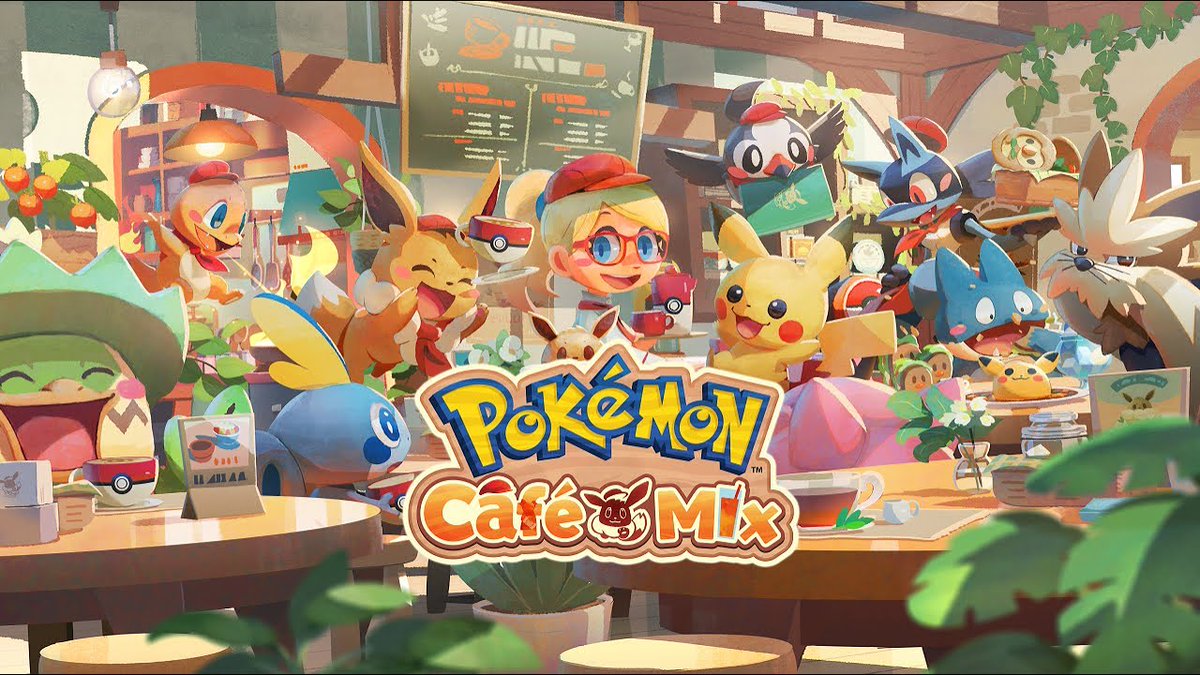 An update is now available for Pokemon Cafe Mix, bringing the version number up to 1.90.0. You can view the single, lonely patch note here:
New orders are now available!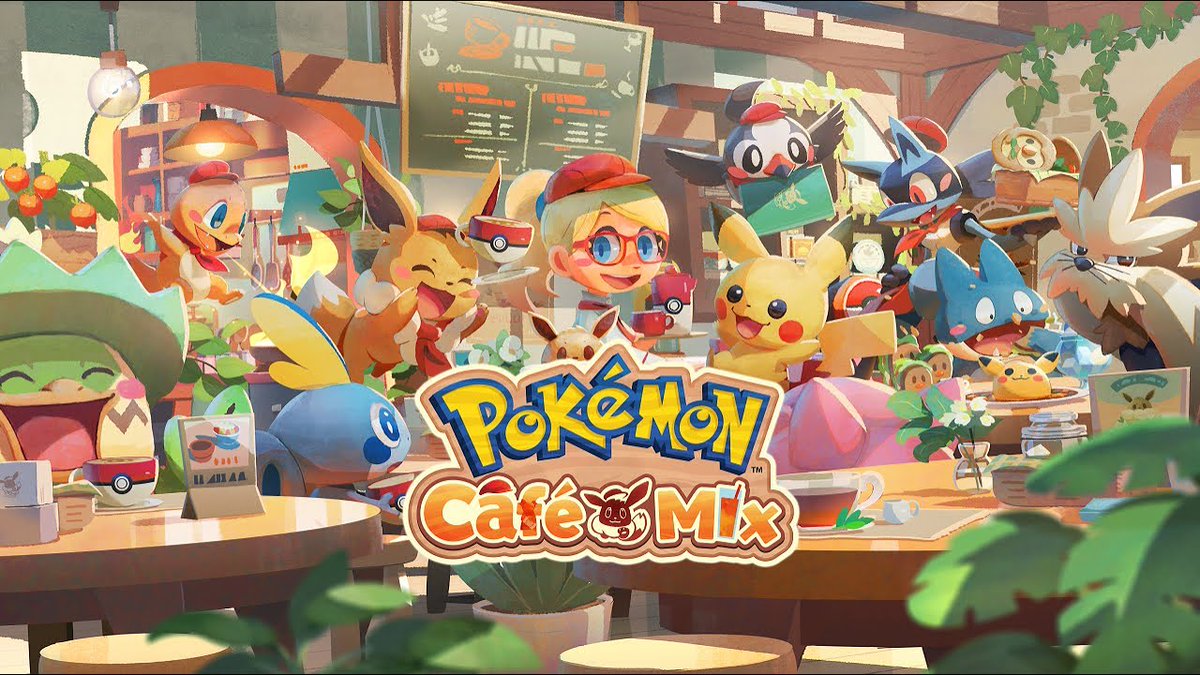 A new update has been released for Pokemon Cafe Mix. This update includes 50 new Regular Order stages, those being Regular Order stages #700-750, along with new gimmicks and offerings.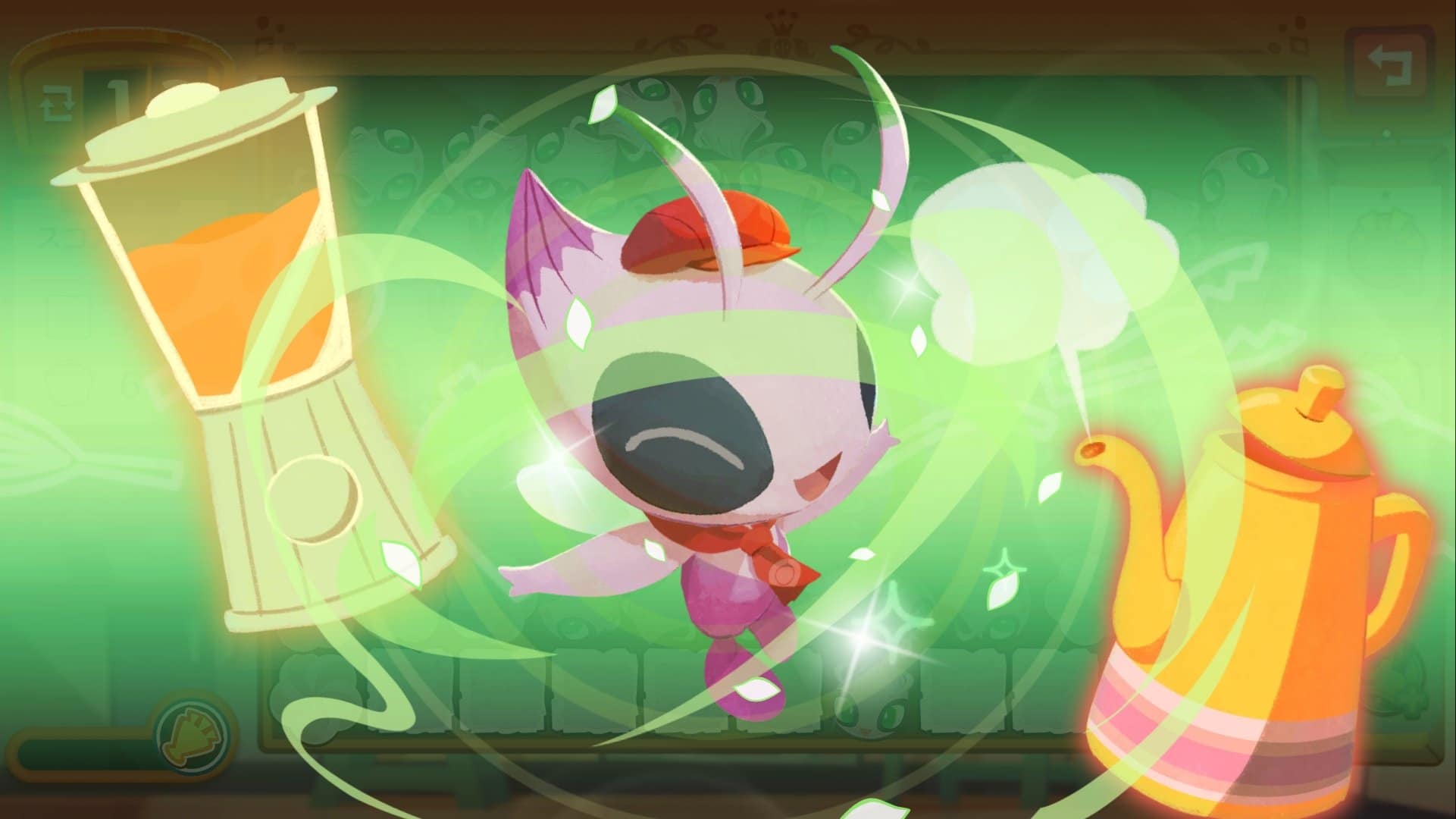 The Pokemon Company has announced that Shiny Celebi will be distributed as a log-in bonus from December 23 to January 31 as a promotional tie-in with Pokemon Movie: Secrets of the Jungle, along with 7000 acorns.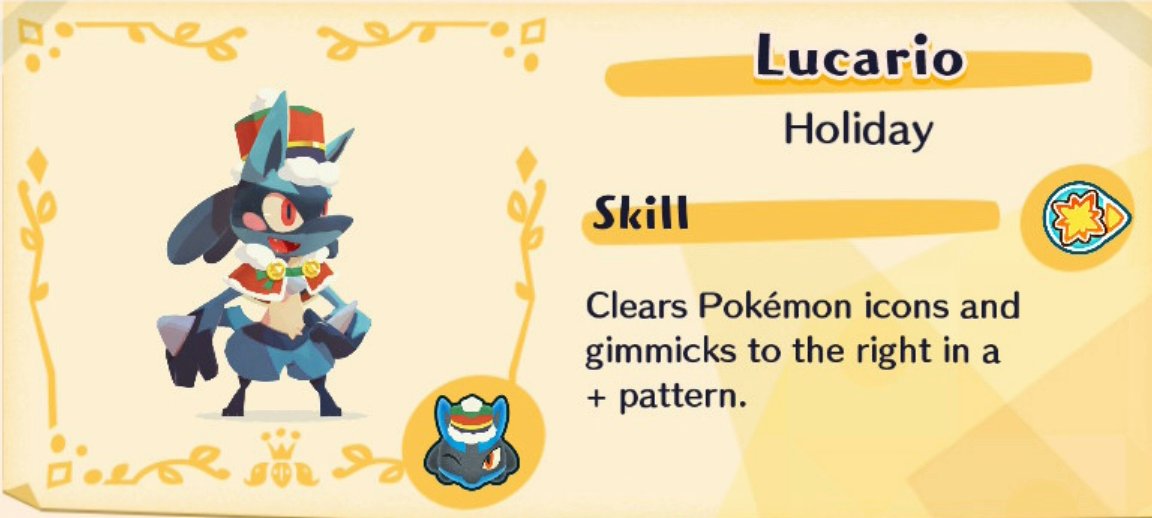 Pokemon Cafe Mix has announced its next special customer event – this one featuring the holiday variant of Lucario. Lucario wears a festive outfit in this variant and the Pokemon's skill is to clear Pokemon icons and gimmicks to the right in a cross pattern.
Holiday Lucario will be available in the game starting December 16, 2020 and ending on December 30, 2020.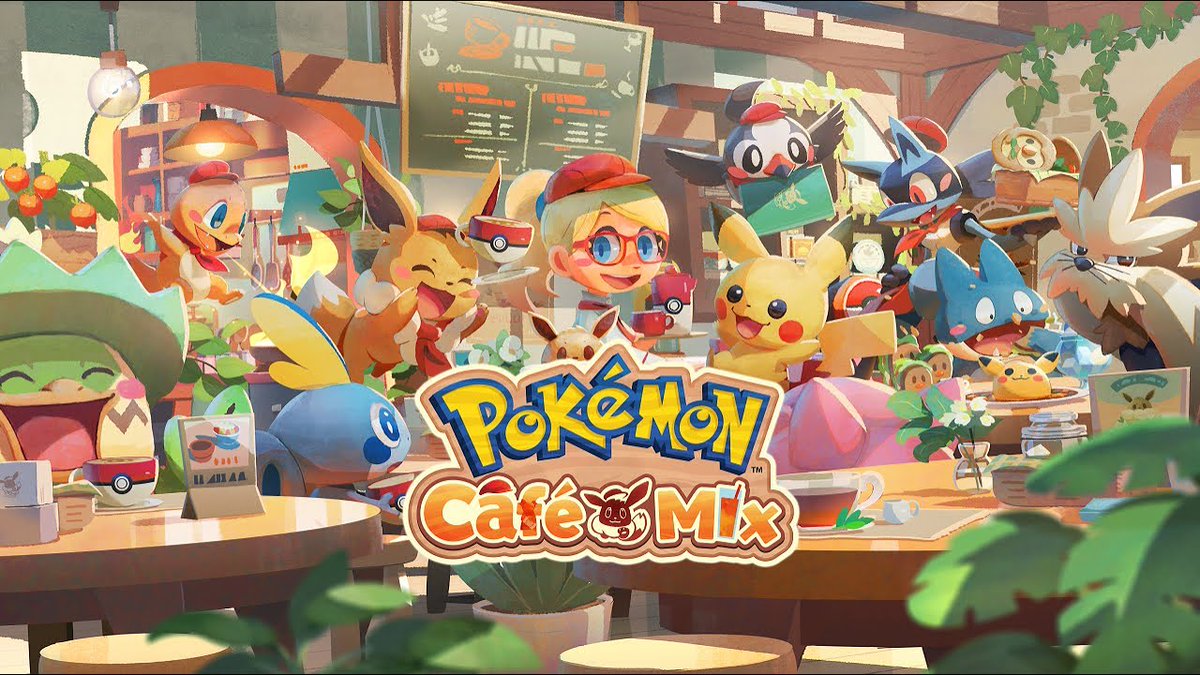 An update has gone live for Pokemon Cafe Mix, bringing the version number to 1.80.0 — New content is now available as a result, including new orders and a new game mode. Check out the full patch notes after the break: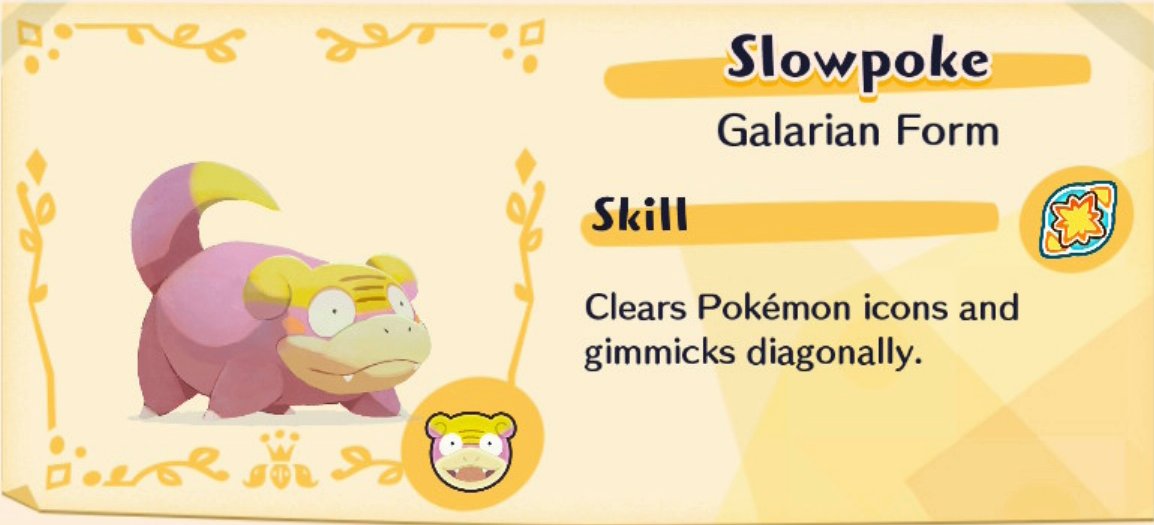 Pokemon Cafe Mix has announced that its next special customer will be Galarian Slowpoke. Galarian Slowpoke's ability is to clear Pokemon icons and gimmicks diagonally. This addition will be made on November 18, 2020 and will last until December 2, 2020.