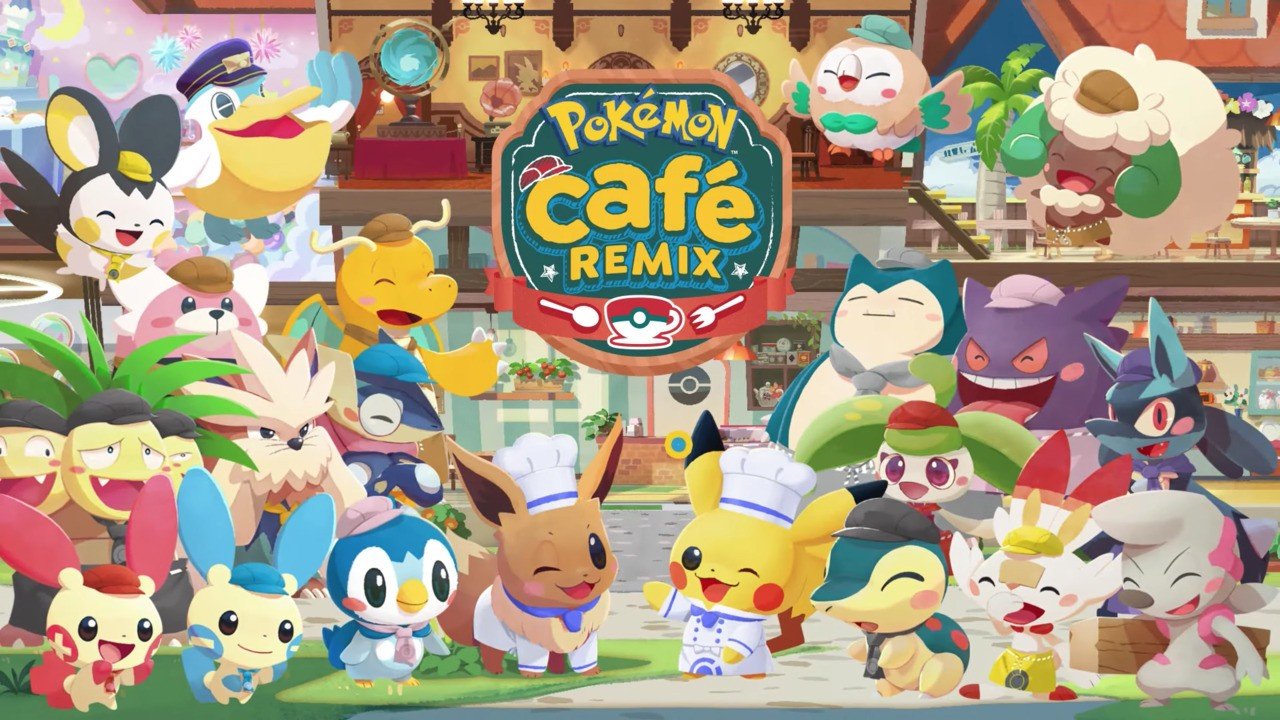 Pokemon Cafe has received its big name change update to rebrand as Pokemon Cafe ReMix. Similar to Pokemon Masters EX, this rebranding is also bringing a ton of new content to the game. This includes new Pokemon visiting, 4 new game modes, and the core gameplay being renewed.
There will be more updates on the way for Pokemon Cafe ReMix and the newest version (2.0.3) is out now on iOS and Android (the Switch version may also be updated now, but it is not marked in the official Nintendo version update list at this time).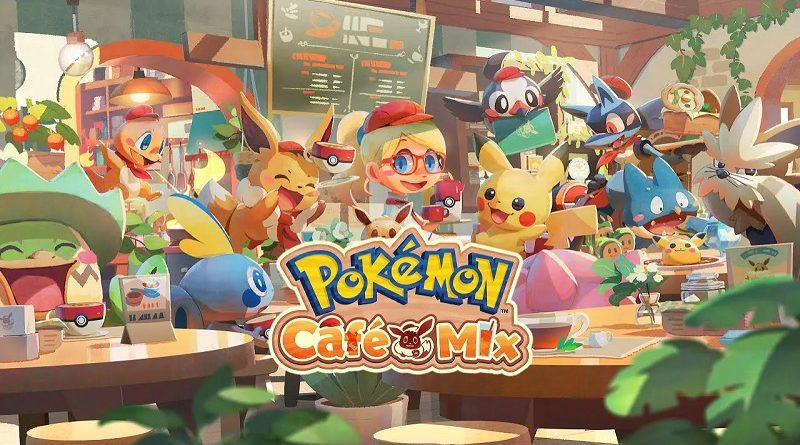 A new update is out for Pokemon Cafe Mix, preparing players for the update to Pokémon Café Remix. You can check out the full patch notes after the break: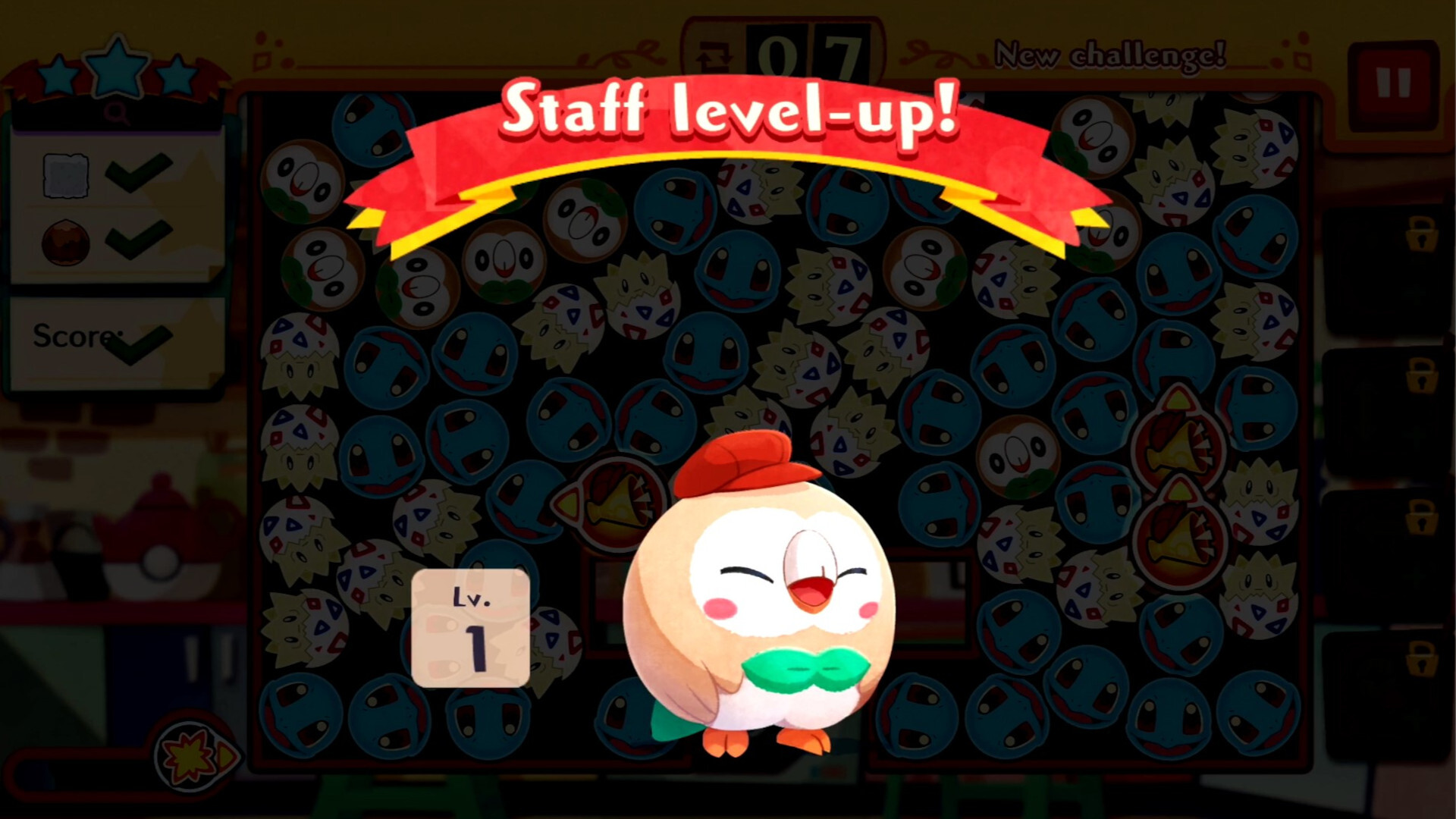 The Pokemon Company has shared information on what will transfer when Pokemon Cafe Mix turns into Pokemon Cafe ReMix.
Pokemon Cafe ReMix was first made known during the Pokemon Presents presentation in August. The puzzle game is seeing a revamp this fall with new puzzle elements, additional Pokemon, new dress-up options, and more ways of growing and developing staff Pokemon.
The transfer from Pokemon Mix to Pokemon Cafe ReMix will take place automatically following server maintenance. Here's what to expect: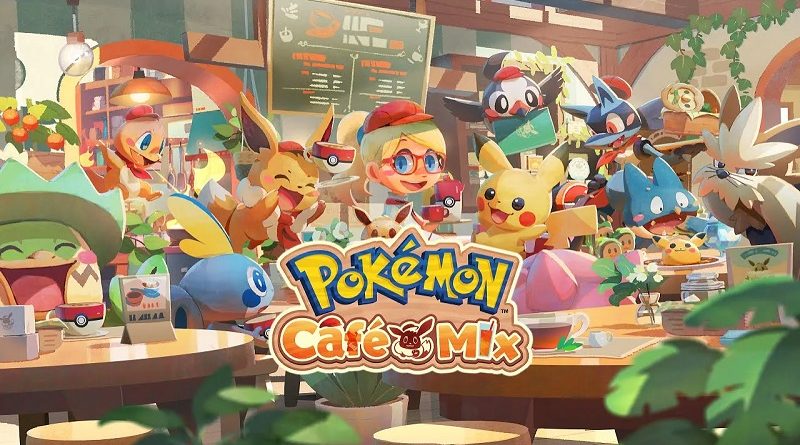 A new update for Pokemon Cafe Mix has arrived. Check out the patch notes below, as well as an overview of the game after the break!
Release date: September 7th 2021 (North America) / September 8th 2021 (Europe, Japan)
Platform: Switch / Mobile
File size (Mobile): 12MB
Patch notes:
New orders are now available!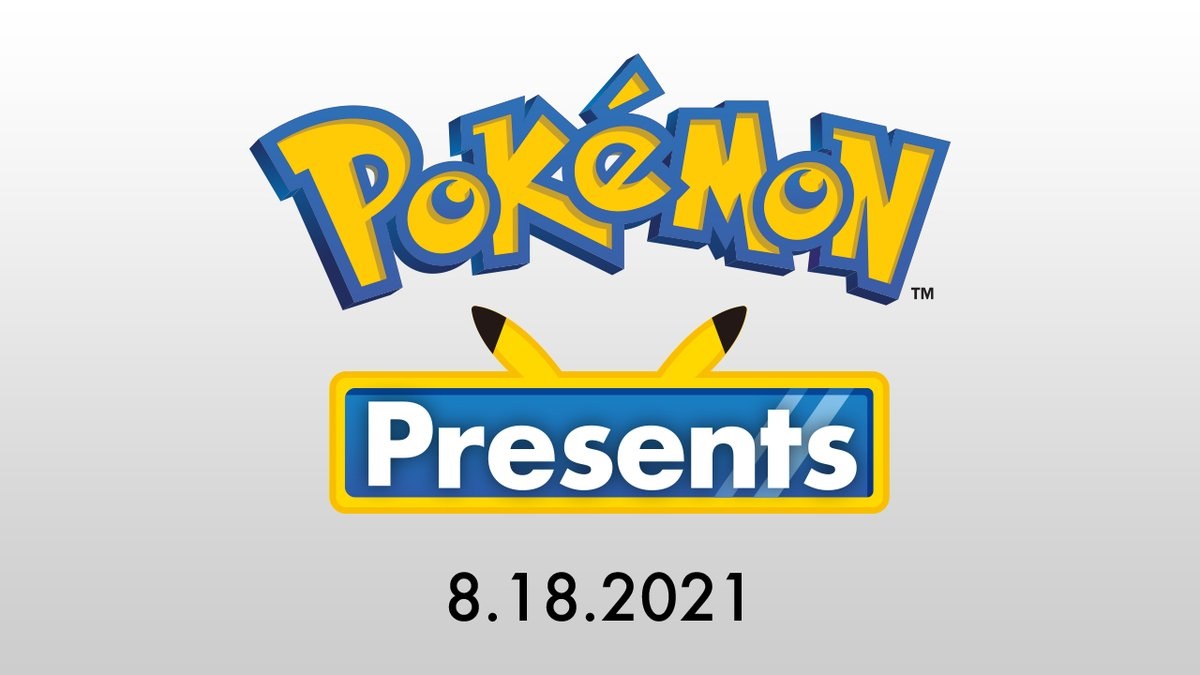 The Pokemon Company has sent out an announcement recapping all of the news from today's Pokemon Presents presentation. Pokemon Brilliant Diamond/Shining Pearl, Pokemon Legends: Arceus, and more were shown.
Here's the full press release: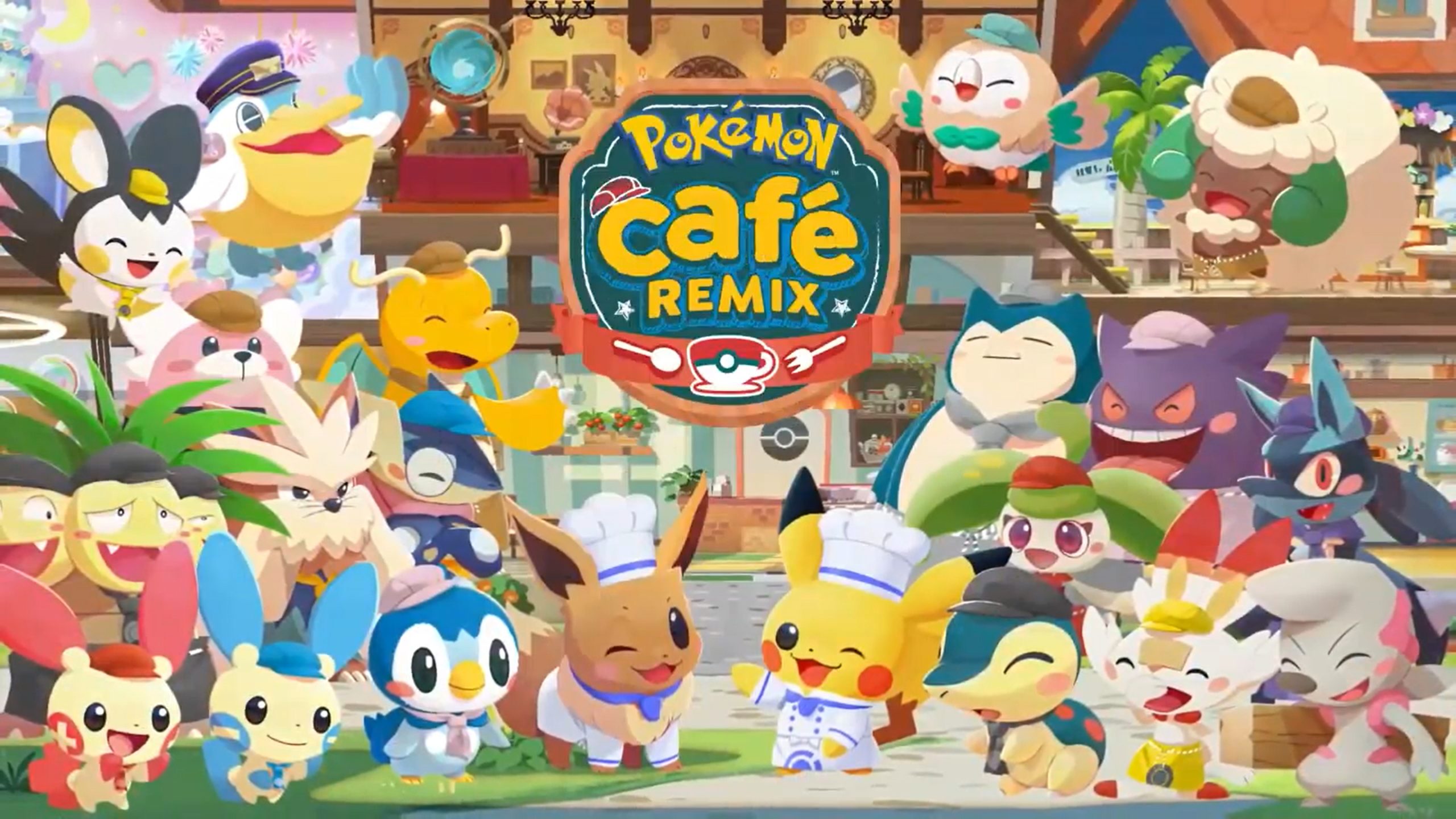 Pokemon Cafe Mix is getting a major update that will turn the game into Pokemon Cafe Remix, The Pokemon Company has announced. This will be made available during the fall.
Here's what you need to know: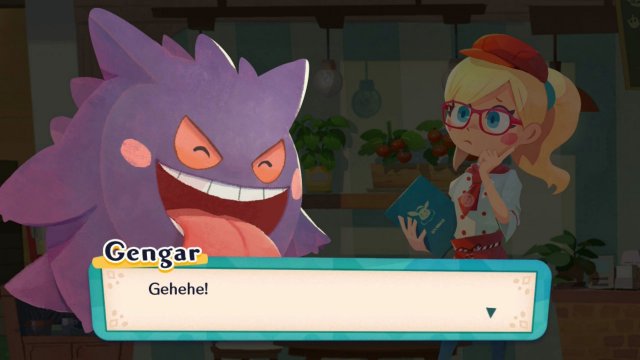 Pokemon Cafe Mix has refreshed its content by adding over 30 new stages to the game. They're live now in-game to play through.
Also live now is Gengar's Special Customer event. Gengar will be available to recruit as a Special Customer until May 5, 2021.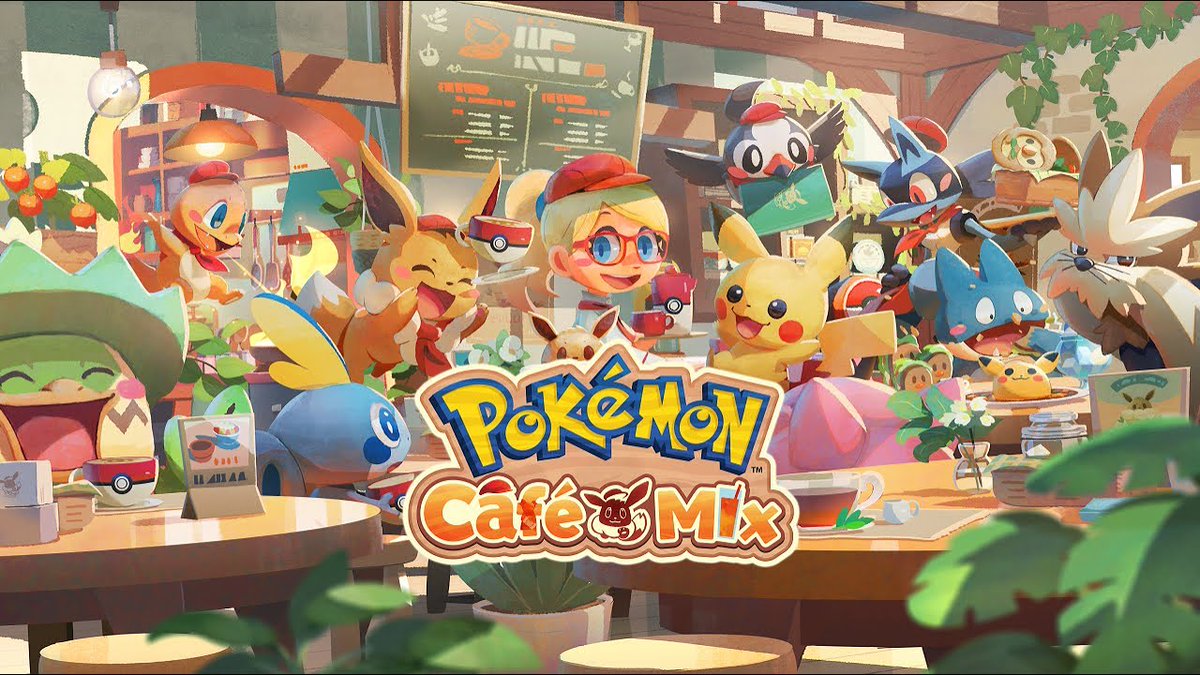 New stages, featuring new Pokémon, are now live in Pokémon Café Mix. Orders 991 through 1,020 can now be challenged. Additionally, Galarian Slowpoke is now available as the latest Team Event. Players can encounter the event until it ends in two weeks, on April 21st.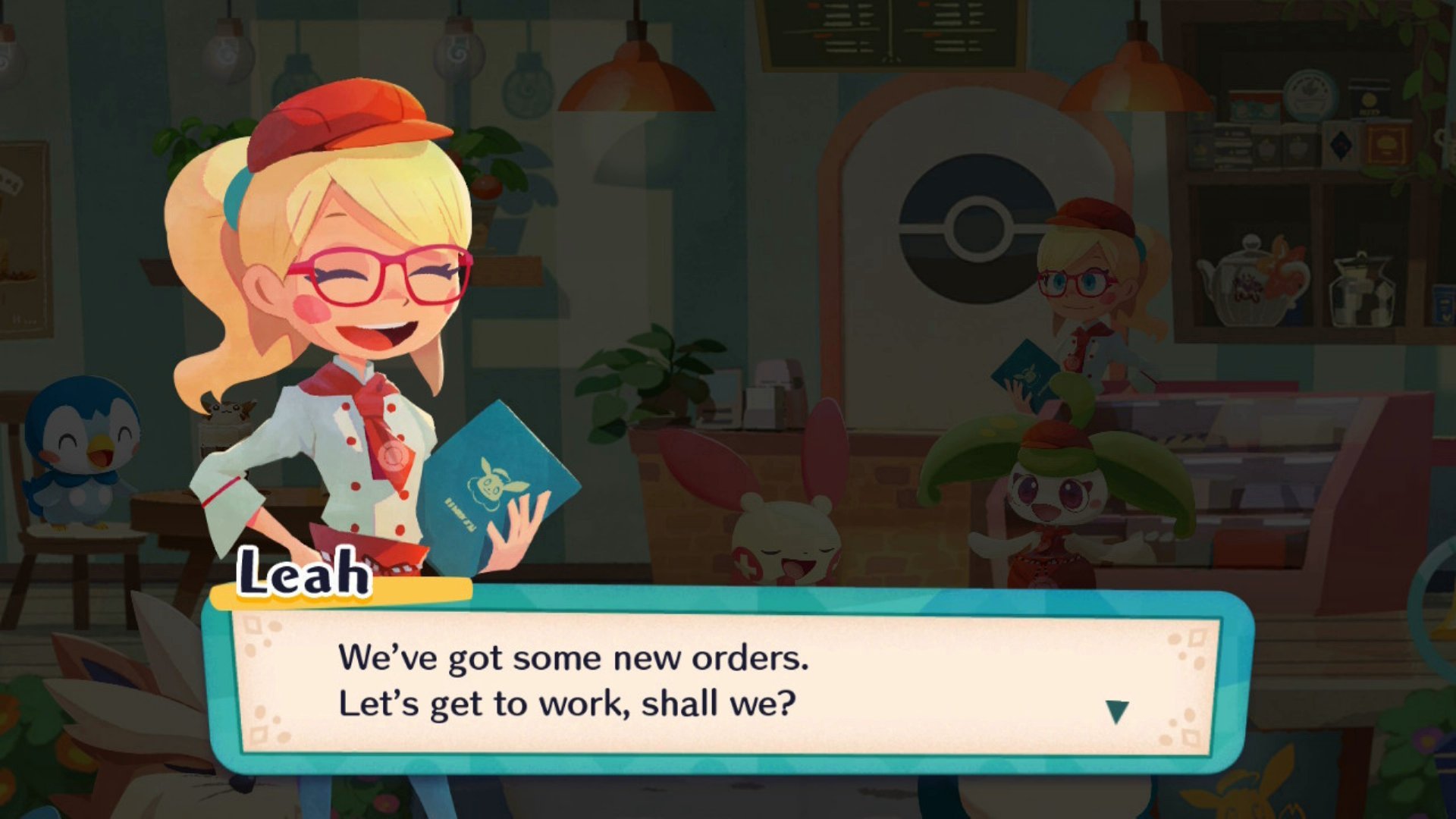 New and old content are making their way to Pokemon Cafe Mix. Check out what's happening here:
Order #931 to 960 are now available in game. New stages and new Pokemon will be featured.
The Mimikyu Team Event has returned, and will be available until March 24th. If you missed out on it the first time, be sure to login and take advantage of it.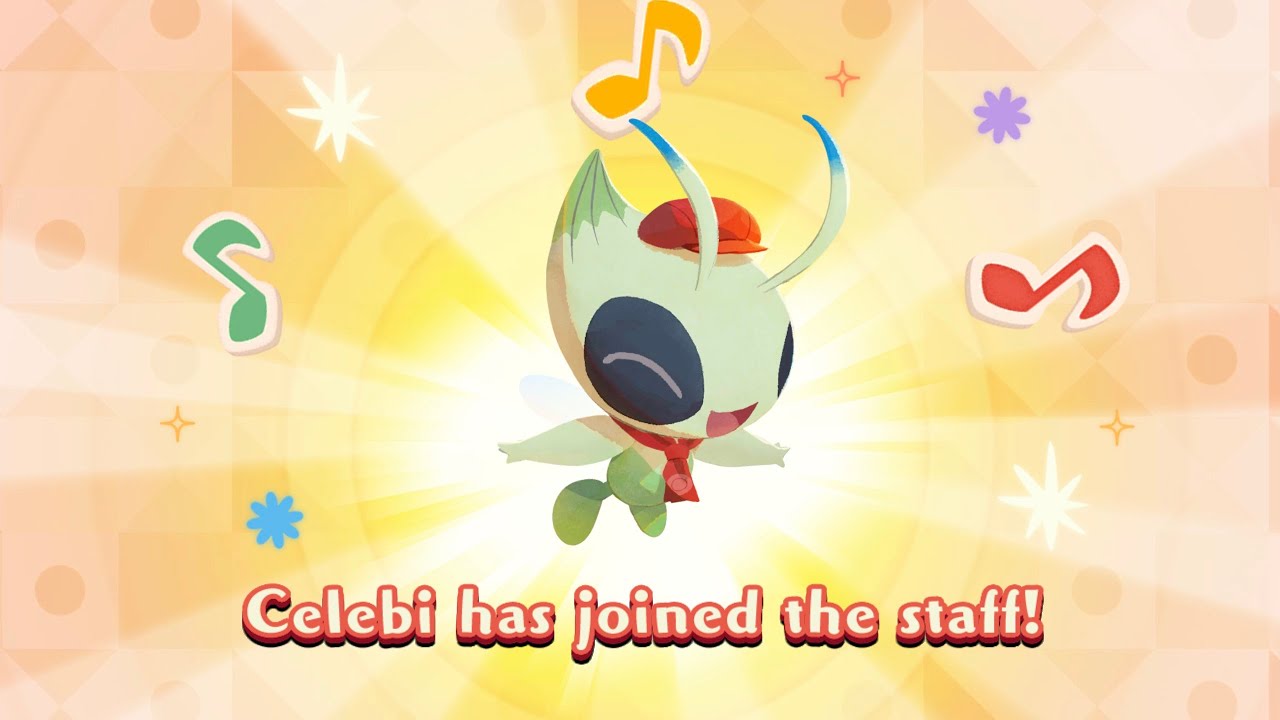 Pokemon Cafe Mix is celebrating Pokemon Day with a special gift to its players. 2500 Acorns will be distributed to all players that log into the game between February 26 and March 1.
Also, Celebi is coming back as a Special Customer on February 24. Players will have a chance to add Celebi to their roster until March 10.