Pokemon Cafe Mix getting new update tomorrow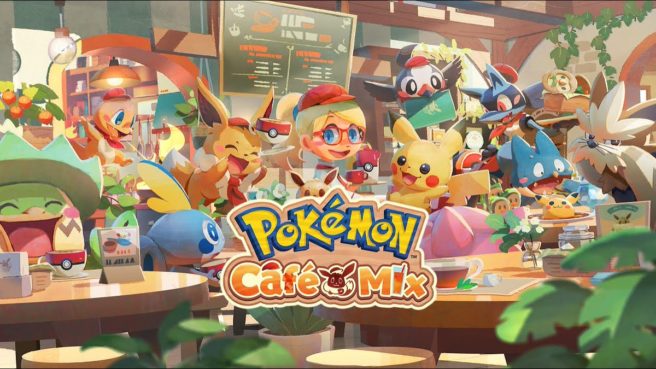 Pokemon Cafe Mix will be receiving a new update tomorrow as part of a new update. Along with 30 new stages, players can look forward to new Pokemon.
Also mentioned in the announcement regarding the update is that certain previous orders will be rebalanced through number of moves. A number of golden acorns will also be provided to those who have completed certain amount of orders, which will be distributed at a later date.
The amounts are as follows:
– 20 Orders = 500 Golden Acorns
– 40 Orders = 1,500 Golden Acorns
– 60 Orders = 3,000 Golden Acorns
– 80 Orders = 4,500 Golden Acorns
– 100 Orders = 7,000 Golden Acorns
Leave a Reply