Pokemon Cafe Mix – More stages added and Gengar Special Customer event live now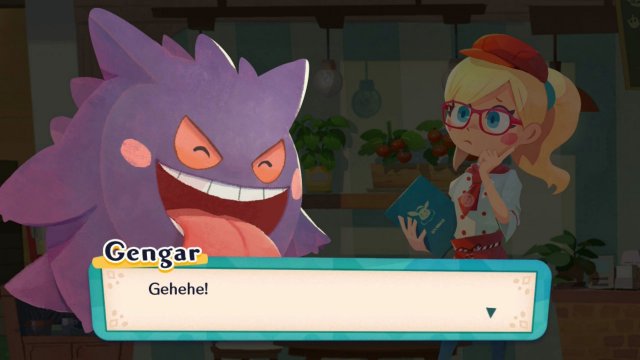 Pokemon Cafe Mix has refreshed its content by adding over 30 new stages to the game. They're live now in-game to play through.
Also live now is Gengar's Special Customer event. Gengar will be available to recruit as a Special Customer until May 5, 2021.
Leave a Reply