Pokémon Café Mix update out now (version 1.80.0)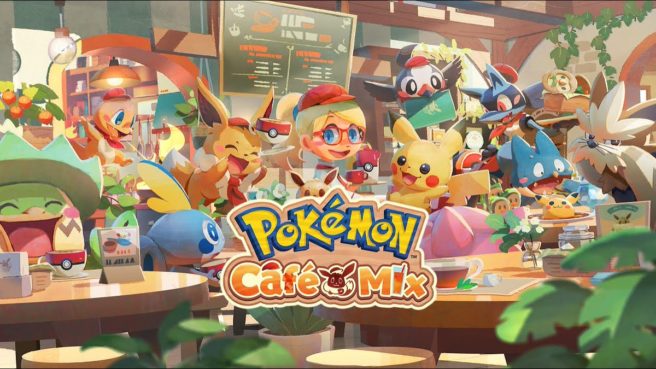 An update has gone live for Pokemon Cafe Mix, bringing the version number to 1.80.0 — New content is now available as a result, including new orders and a new game mode. Check out the full patch notes after the break:

New orders are now available!
Refined Master Café Mode

You will play in an order that is randomly selected. The current orders in Master Café Mode will also be selected at random.
The order number will start from 1 and will end at 999, but it is possible to continue playing.
Once you finish the Master Café Mode, the order number will reset. The next time you reach Master Café Mode, the order number will restart from 1.
The order reached that is displayed in your profile and friend list will not reset. It will show the highest number of order you've reached from completing multiple orders in a row in Master Café Mode.

Item and acorn exchange feature

You can exchange your acorns for boosters and puzzle powers in the shop.
You can switch between products on the acorn exchange tab to exchange for an item.
You can exchange for an item even if you have one or more of that item.
An item set allows you to exchange multiple items. Note: You cannot make an exchange that results in exceeding the max number of 999 items.
Leave a Reply