Pokemon developer Game Freak reveals Town for Switch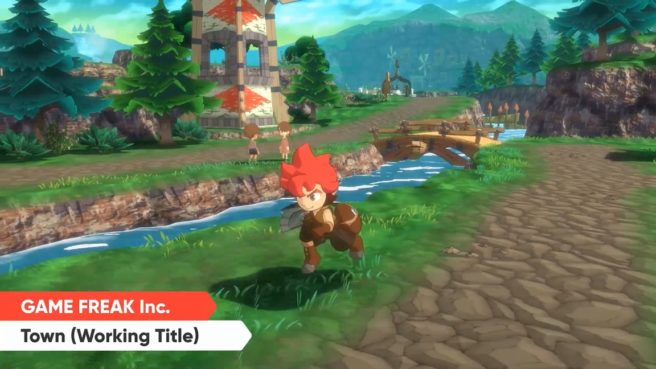 Game Freak has announced a new game for Switch – but it's not Pokemon. The new project Town is coming to Nintendo's console next year.
Town is a new RPG in which "players must take up arms against invading monsters, all within the walls of a single village."
Further information will be shared in the future.
Leave a Reply