Pokemon director Junichi Masuda hosting Master Class at Japan Expo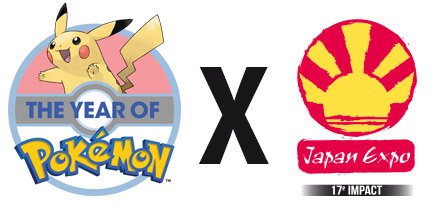 The Squid Sisters will be live in concert at Japan Expo in July. That's not the only Nintendo-related event planned for the show, however.
Junichi Masuda, director of the Pokemon games, will have a Master Class on July 7 pertaining to the series' 20th anniversary. That's the only bit of information released thus far, but we should be hearing more in the coming weeks.
Leave a Reply