Pokemon Duel update out now (version 3.0.5)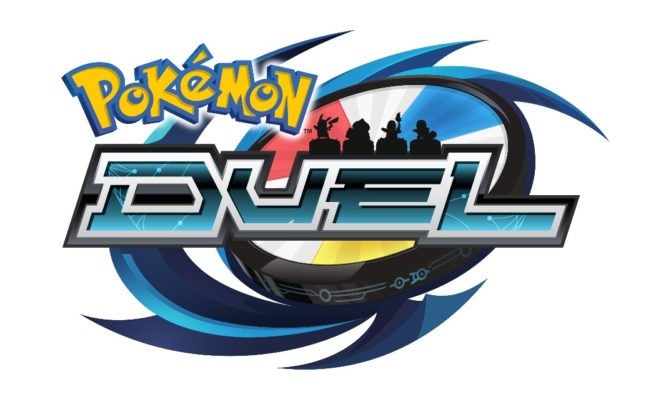 Pokemon Duel has received a new update, as we first heard about yesterday. Version 3.0.5 is now available and takes up 163MB of space. You'll need to download it if you want to play the game.
Along with bug fixes, balance updates for Delphox, Torterra, and Groudonhave been implemented. Six new figures have been added to the Boosters as well.
Rhyperior and Heatran are the new EX figures. Liepard is the rare figure, and the UC figures are Cottonee, Noctowl, and Rhydon.
Two new Plates have been added, focusing on Ryperior and Dark-type Pokemon. Finally, an Orange Time Booster may appear through League Matches until March 14. It'll come with a Fire-type or Ground-type Pokemon.
Leave a Reply