Pokemon Duel update out now (version 4.0.5), new figures added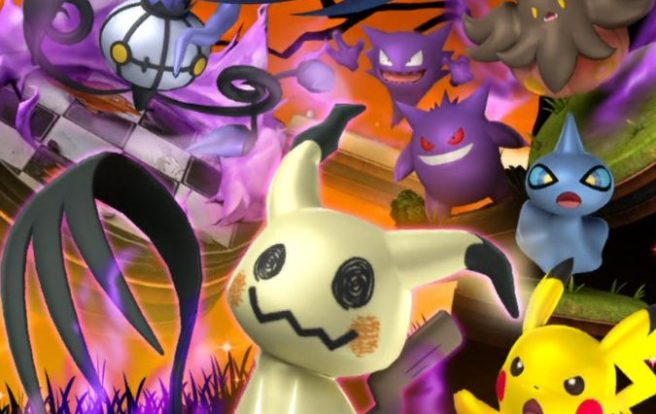 A new update is now available for Pokemon Duel. The mobile game is at version 4.0.5.
Aside from bug fixes, new figures have been added. Here's the full breakdown:
– EX Figures: Lunala, Chandelure, Decidueye
– R Figures: Mimikyu, Dartrix
– UC Figures: Litwick, Lampent, Rowlet, Oricori Sensu Style
A new Pumpkin Time Booster has also been added, which are guaranteed to hold Ghost-type Pokemon. You'll also find a special 10 pack booster with a guaranteed EX or UX drop.
Leave a Reply