Pokemon Duel update out now (version 6.0.0)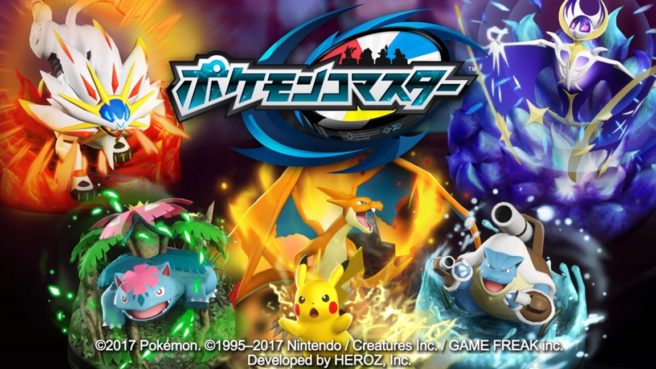 Pokemon Duel has received a new update, bringing the title up to version 6.0.0. Some major features have been added.
Pokemon Duel is getting a new tournaments event, which will begin soon. Also, with social features, you can keep track of other players' progress.
The full patch notes are as follows:
[Content Update]
1. [UX] Black Kyurem and [UX] White Kyurem are here as changes in form!
2. Social features are here!
3. A new event, tournaments, will be added soon!
4. The Rocket Start Sale is back!
5. Rocket Starter Boosters have been revamped! You are once again able to get them!
*Bug fixes
Aside from the patch notes above, Pokemon Duel has some other new figures as well. These include EX Figures Kyurem and Lurantis, R Figures Cacturne and Tangrowth, and UC Figures Tangela and Fomantis. You'll also find new Plates in the store.
Source: iOS / Android
Leave a Reply