Pokemon franchise surpasses $2.5 billion on mobile, over 640 million downloads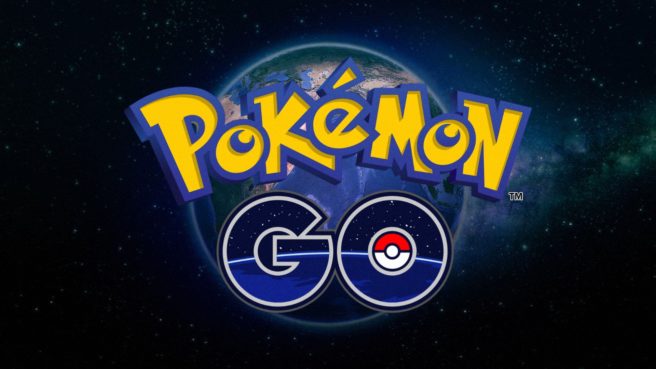 Total spending on the Pokemon mobile games has surpassed $2.5 billion, according to a Sensor Tower report. That goal was reached with a combined six titles, but Pokemon GO accounts for roughly 98% of all player spending.
Outside of Pokemon GO, Pokemon Shuffle Mobile has grossed roughly $25 million. Pokemon Duel, Pokemon Quest, Pokemon: Magikarp Jump, and Pokemon TCG Online follow next.
The United States makes up the most of the total revenue at 35%, or $875 million. Japan is the next closest at 29%, or $725 million.
Installs for the Pokemon franchise games have reached 640 million downloads since 2014. Pokemon GO represents 550 million of those, or 86%. Pokemon Duel sits at 39 million.
Sensor Tower adds that Pokemon franchise spending on mobile "surpassed $58 million last month globally, which was about 30 percent more than their revenue in February 2018." 99% of that was from Pokemon GO.
Leave a Reply