Pokemon Generations episodes 9 and 10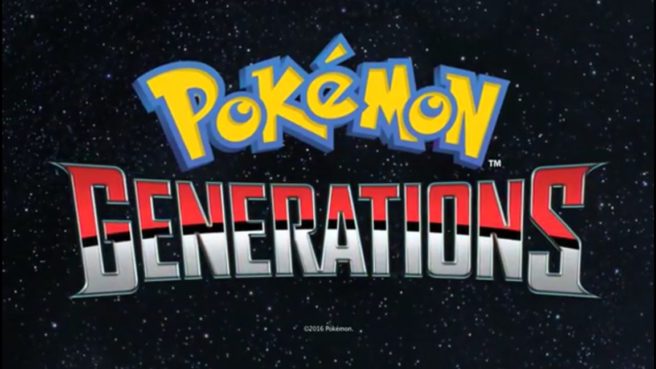 The latest episodes of Pokemon Generations is now live on the official Pokemon YouTube channel. We've gone ahead and attached them below.
Pokemon Generations revisits each generation of the Pokemon games and sheds new light on some timeless moments. New episodes will be available weekly through December 23.
Leave a Reply