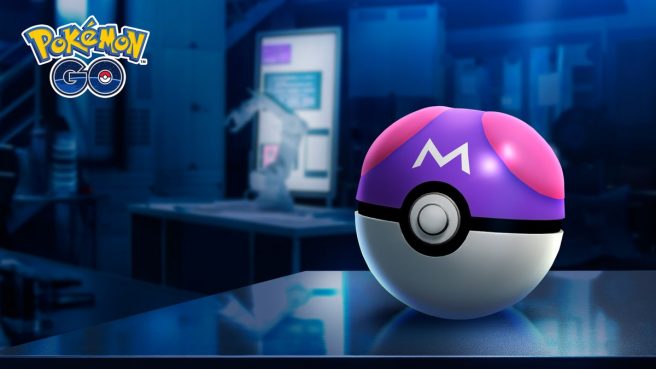 Several years after the game's debut, the Master Ball is finally coming to Pokemon GO.
This device can catch any creature players encounter without fail. This goes for everything – Pokemon in the wild, through Lure Models, after Raid Battles, or while using the Daily Adventure Incense.
The Master Ball will soon be offered to all players in Pokemon GO. It'll be a part of the Let's GO special Research, which you can find details on below.
Throughout Season 10: Rising Heroes, free Special Research will be available. The final story will begin on May 22, 2023, at 10:00 a.m. local time. Willow's back with some news on Team GO Rocket's latest plans…and a gift.

You'll be able to claim the Special Research until the end of Season 10: Rising Heroes, on June 1, 2023, at 10:00 a.m. local time. Trainers who complete the research will get a Master Ball as one of the rewards.

Receiving a rare and powerful Master Ball is a special occasion – think wisely about how you'll use it, and keep a lookout for future opportunities in Pokémon GO to acquire more!
Pokemon GO is currently available on mobile via iOS and Android. We have much more coverage on the game here.
Leave a Reply