Pokemon GO adds Regice in Raid Battles, Regirock and Registeel to follow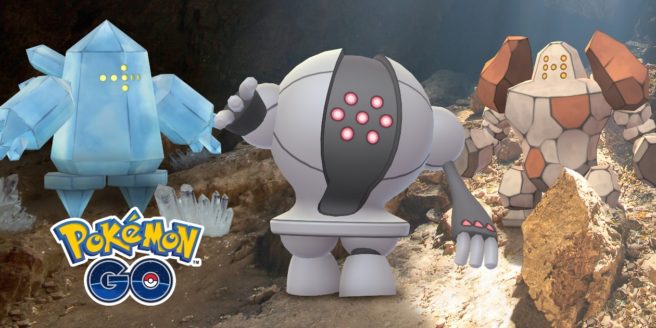 Pokemon GO has added a new Legendary Pokemon. Starting today, Regice can be found in Raid Battles worldwide. The Pokemon will be live until July 19.
Regirock and Registeel are also planned for Pokemon GO. Both should be rolled out in subsequent weeks.
Side note: Solrock and Lunatone have now switched regions to commemorate the Solstice.
Leave a Reply