Pokemon GO arrives in another 31 countries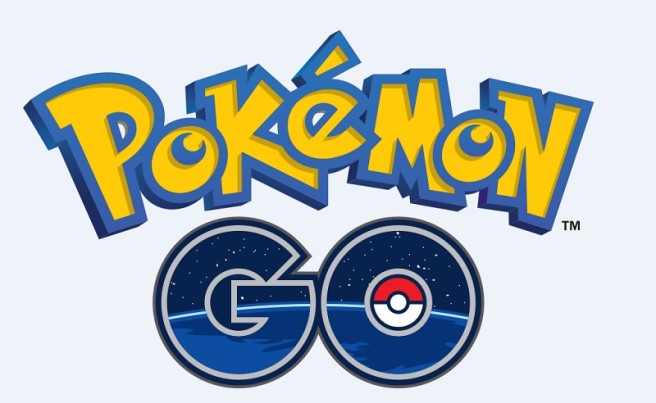 Pokemon GO has been delivered to another slew of countries. The lineup includes: Kenya, Madagascar, Malawi, Mauritius, Mozambique, Rwanda, Seychelles, Tanzania, Uganda, Zambia, Chad, Gabon, Sao Tome and Principe, Egypt, Morocco, Botswana, Namibia, South Africa, Swaziland, Benin, Burkina Faso, Cape Verde, Cote d'Ivoire, Gambia, Ghana, Guinea-Bissau, Liberia, Mauritania, Niger, Sierra Leone, Togo.
Last Thursday, Niantic made Pokemon GO available in five new countries. That was followed a day later by its launch in six more territories.
Leave a Reply