Pokemon GO datamine: images for Alolan Forms, player reputation, more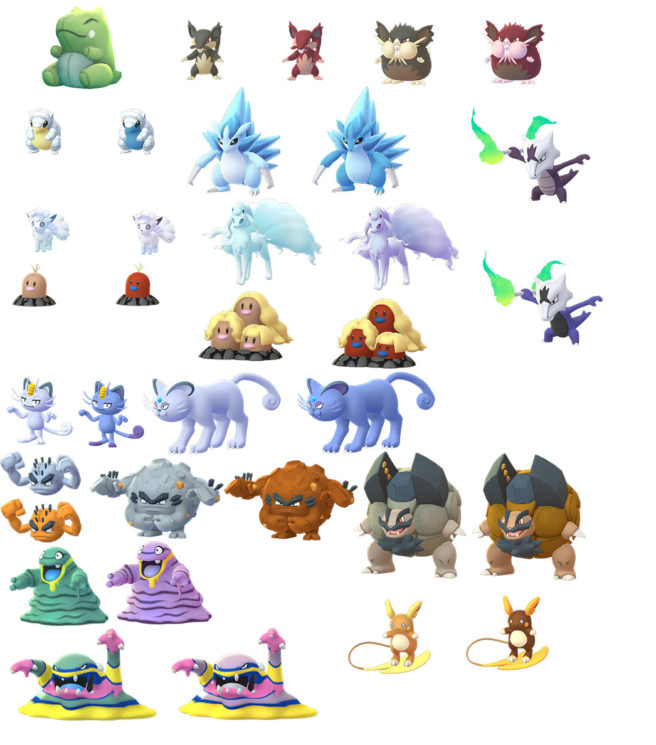 As is practically tradition at this point, dataminers have gone to work on Pokemon GO's latest update. There aren't any massive findings – especially since new features like trading were just announced yesterday – but there are some interesting tidbits.
Here's the full rundown:
New Trading and GO Fest 2018 badges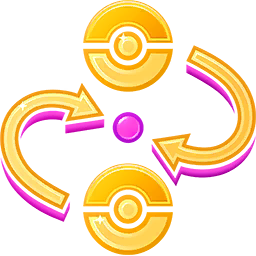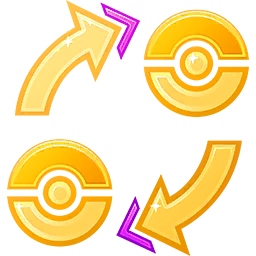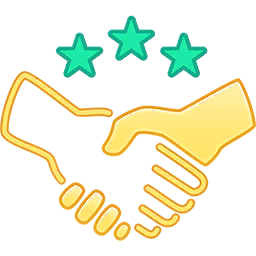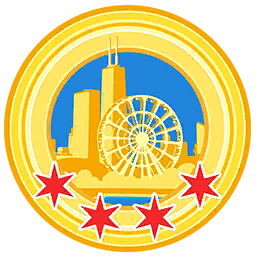 – Four new badges
– These are highlighting which trading / friendship activities will be tracked, and awarding participant's of the upcoming Pokemon GO Fest in Chicago
New move: Hydro Cannon
– New water starter exclusive move has been added in the APK, together with accompanying assets (sound effects and animation)
– Hydro Cannon is now available in the game.
Alolan forms added
– Sprites for all Alolan Pokemon are now available in Pokemon GO
New loading screen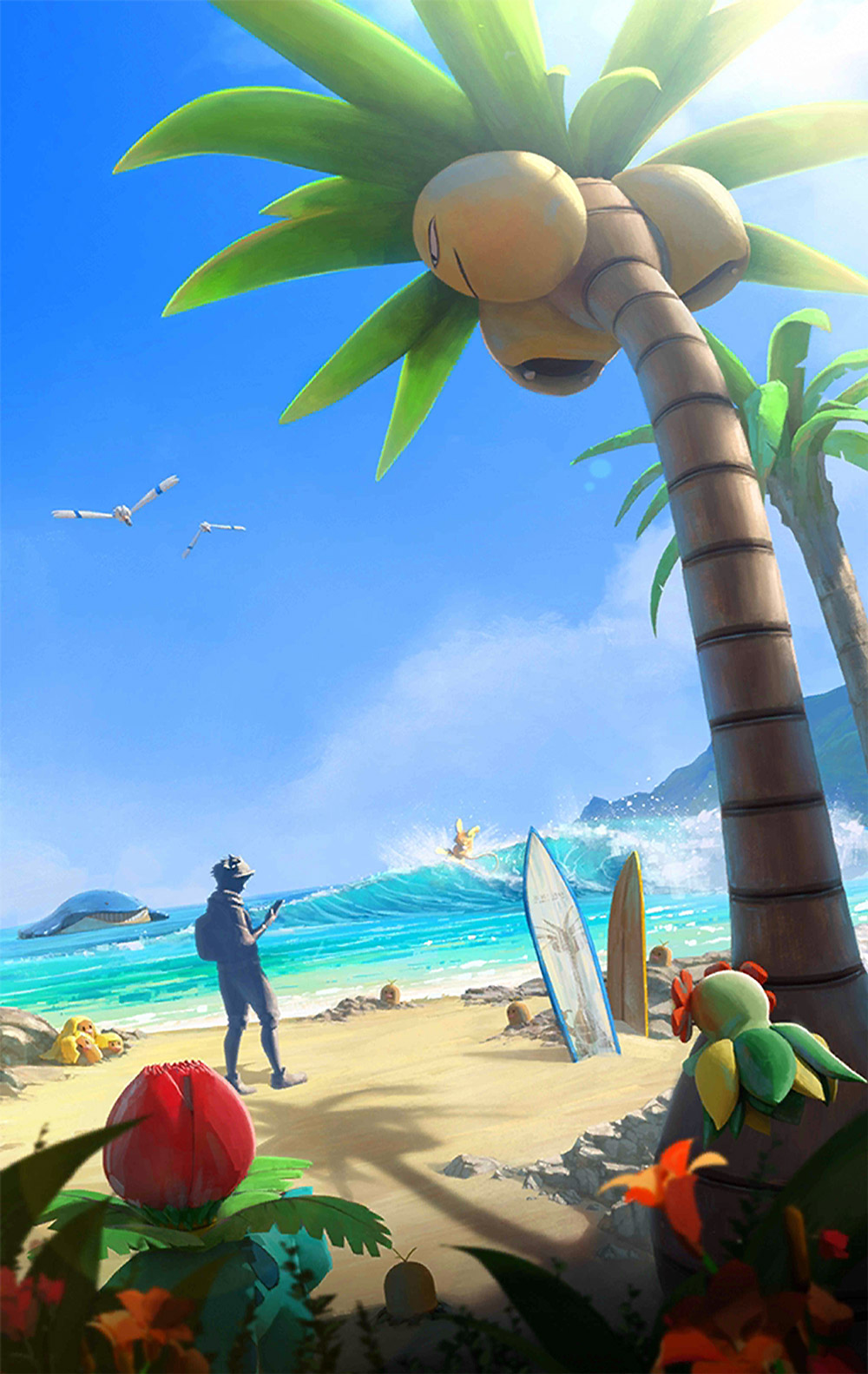 – New in-game flag has been added to celebrate this summer's series of events
Spinda
– Scattered throughout the APK, with an accompanying image, the support for Spinda's Pokemon GO release is slowly coming together

Player reputation
– Niantic is introducing in-game, client side tools to counter spoofers and cheaters: player reputations
– Each player can be marked as a Bot or Spoofer
– There is a few lines of code that deals with a concept called "repeated reputation"
Leave a Reply