Pokemon GO details February 2022 Community Day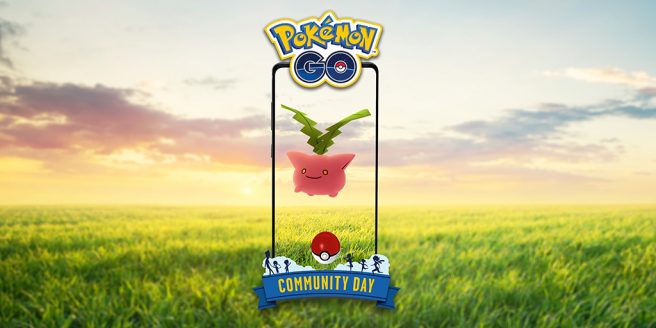 Niantic has provided the latest news about Pokemon GO and shared information about the Community Day for February 2022, which features Hoppip.
Hoppip will be showing up more frequently in the wild, and if you're lucky enough, a Shiny variant may appear. Those that evolve Skiploom (Hoppip's Evolution) during the event or up to two hours afterward will receive a Jumpluff that knows the Charged Attack Acrobatics.
Also note that by paying $1, players can access the Hoppip Community Day-exclusive Special Research story, A Hop, Skip, and Jump Away. More information will be provided later about when tickets will be available.
Finally, in terms of bonuses, there'll be 3× Catch Stardust, incense activated during the event will last for three hours,
and Lure Modules activated during the event will last for three hours. Those that take a few snapshots during Community Day will see a surprise. Also, it'll be possible to obtain up to three free Raid Passes from Gyms during the event and up to two hours after the event. Other than that, there's a chance for Skiploom to appear in Parks alongside Hoppip and bonus Hoppip XL Candy from Skiploom caught in Parks.
Head on over to Niantic's site here for further details regarding the Pokemon GO February 2022 Community Day.
Leave a Reply