Pokemon GO details January 2023 Community Day with Chespin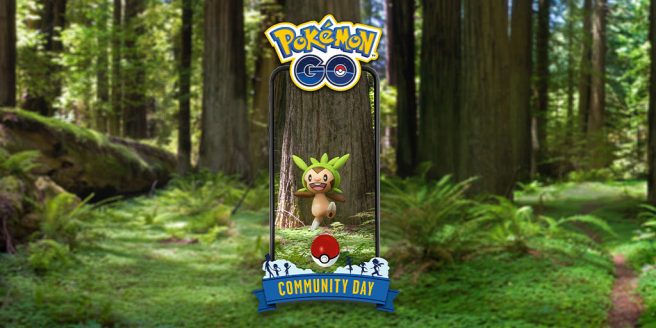 New details are in about the Pokemon GO Community Day for January 2023, which will put the spotlight on Chespin, the Spiny Nut Pokemon. This will be held between Saturday, January, 7, 2023, from 2 PM to 5 PM local time.
More information about the January 2023 Community Day for Pokemon GO with Chespin can be found below.
Featured Attack: Evolve Quilladin (Chespin's Evolution) during the event or up to five hours afterward to get a Chesnaught that knows the Charged Attack Frenzy Plant.
Community Day Special Research: For US$1.00, Trainers can purchase or gift tickets to access the Chespin Community Day–exclusive Special Research story, Quality Quills
Community Day Bonuses (2:00 p.m. to 10:00 p.m. local time)
Bonus Battle Raids (5:00 p.m. to 10:00 p.m. local time)
Trainers who defeat Quilladin in a four-star Raid Battle will see more Chespin appearing in a 300-meter radius around the Gym for 30 minutes.
Pokemon GO can be accessed on mobile via iOS and Android. Even more details about the upcoming Pokemon GO Community Day can be found on Niantic's blog here.
Source: Niantic PR
Leave a Reply