Pokemon GO details November 2021 Community Day with Shinx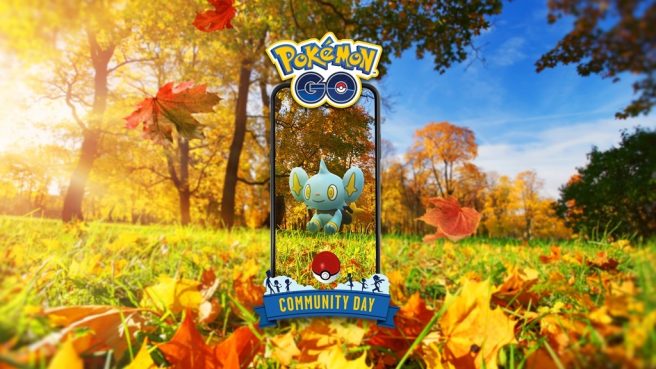 We've got news about the next Pokemon GO Community Day, as Shinx is set to be featured in the next event for November 2021. This will run on Sunday, November 21 from 11:00 AM to 5 PM local time.
As the highlight of the event, Shinx will be appearing more frequently in the wild. If you're lucky enough, a Shiny version may even appear. If you evolve Luxio (Shinx's Evolution) during the event or up to two hours afterward, you'll receive a Luxray that knows the Charged Attack Psychic Fangs. That move is making its Pokemon GO debut, and as a Charged Attack, Luxray can lower the Defense of opposing Pokemon and and inflict supereffective damage on Fighting- and Poison-type Pokemon.
The Pokemon GO Community Day for November 2021 will also have a special Research Story priced at $1 known as Flash, Spark, and Gleam. Niantic says that it will not include an in-game medal.
The Pokemon GO Community Day for November 2021 will come with bonuses. These include 1/4 Hatch distance when Eggs are placed in an Incubator during the event, Lure Models that last for three hours, and incense that lasts for three hours. Two additional bonuses are also planned: 3x Transfer Candy Candy and 4x chance of earning Candy XL when transferring Pokemon.
Leave a Reply