Pokemon GO discontinuing support on Apple devices that can't upgrade to iOS 11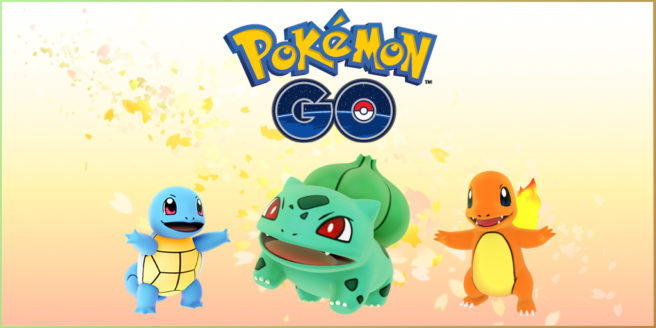 Pokemon GO will soon be ending support for Apple devices that cannot upgrade to iOS. These include iPhone 5 and iPhone 5c models.
In a statement, Niantic said that the move "is a result of improvements to Pokémon GO that push the application beyond the capabilities of the operating systems on such devices." When the change takes place on February 28, you won't be able to access your account from the impacted device, or use PokeCoins or other items in your Bag.
You can read the full statement from Niantic and listing of impacted devices below.
"In an upcoming update to Pokémon GO, we will end support for Apple devices not capable of upgrading to iOS 11, such as iPhone 5 and iPhone 5c models. This change is a result of improvements to Pokémon GO that push the application beyond the capabilities of the operating systems on such devices. This change will take effect on 02/28/2018. After that date, Trainers using affected devices may no longer be able to access their Pokémon GO accounts from that device, or use their PokéCoins or other items in their Bags. They will need to switch to a supported device to continue playing Pokémon GO."
Impacted devices
iPhone 5c – 2013; A1456, A1507, A1516, A1529, A1532
iPhone 5 – 2012; A1428, A1429, A1442
iPad (4th generation) – Late 2012; A1458, A1459, A1460
iPad (3rd generation) – Early 2012; A1416, A1430, A1403
iPad mini (1st generation) – Late 2012; A1432, A1454, A1455
iPad 2 – 2011; A1395, A1396, A1397
Leave a Reply