Pokemon GO Fest 2020 generates $17.5 million, first day was game's highest revenue since 2016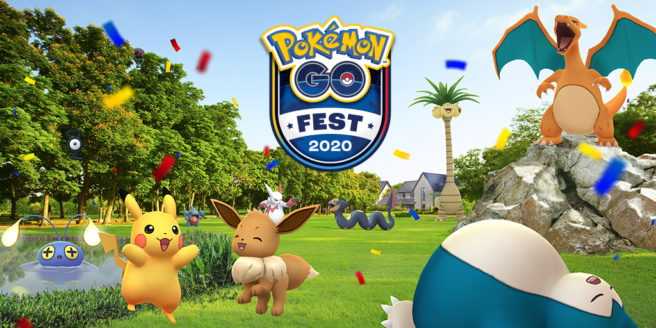 Pokemon GO Fest 2020 proved to be a massive success for developer Niantic. During the two-day event, players spent a total of $17.5 million.
According to Sensor Tower data, $8.9 million was generated on July 25. That was followed up with another $8.6 million on July 26. The $8.9 million made this past Saturday was the highest amount Pokemon GO collected since July 29, 2016, when players spent $13.3 million.
Pokemon GO has earned $539 million since the start of 2020 and $3.7 billion since its 2016 launch.
Leave a Reply