Pokemon GO generates $73 million in October, up 67% year-over-year; Budew now in Eggs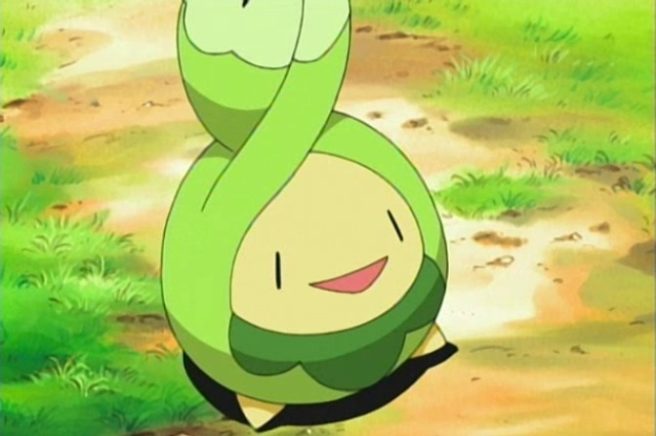 Pokemon GO is continuing to perform strongly. Sensor Tower reports that in October, the game earned roughly $73 million in gross revenue worldwide across the App Store and Google Play.
Just how good was that? Well, Pokemon GO "only" earned $43.6 million last October, meaning there was a 67% increase. Pokemon GO also sat at the #8 spot for revenue among all apps on both stores worldwide as well as #7 among mobile games.
Japan contributed 33.2% to Pokemon GO's October spending. Right behind was the United States at 32.9%. Google Play users had a slight edge with 54% of overall spending.
In other Pokemon GO news, Budew can now be found in Eggs. Buizel is also appearing in Raid Battles all around the world and Trainers will now receive double Hatch Stardust and double Catch Stardust until November 13 at 1 PM PT / 4 PM ET.
Leave a Reply