Pokemon GO has earned $1.2 billion, 752 million downloads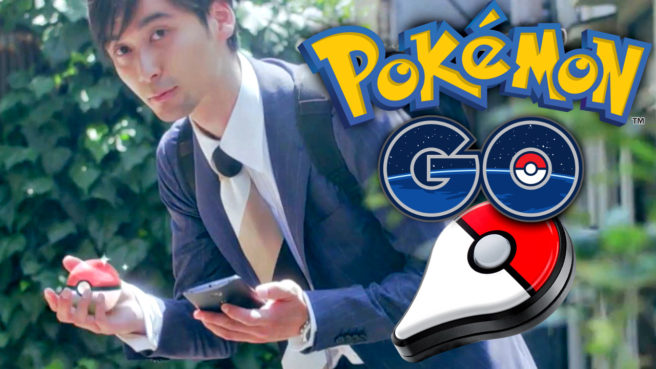 New data from app intelligence startup Apptopia reveals the latest milestones for Pokemon GO.
Since the mobile game splashed onto the scene last year, it has generated $1.2 billion in revenue and 752 million downloads. Revenue from 2016 was $950 million, meaning players are still spending money in 2017.
Apptopia adds that Pokemon GO saw roughly 60 million monthly players in June, a decrease from August's peak of 100 million but still very respectively. 20 percent of these users started the game at least once a day.
Finally, Apptopi shares a few statistics about Pokemon GO's demographics. 57.4 percent of are male, 38 percent are millennials (ages 19 to 34), and 32.5 percent are 18 or younger.
Leave a Reply