Pokemon GO hosting Lunar New Year event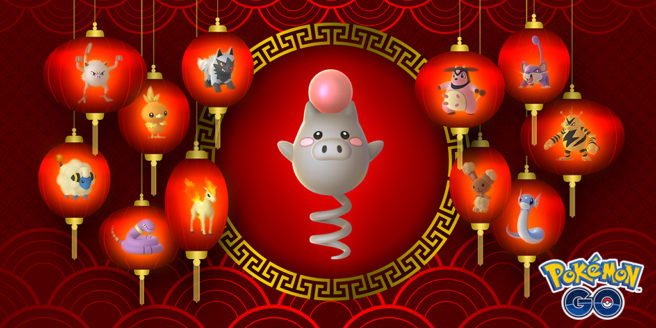 Pokemon GO has kicked off a Lunar New Year event. While live, Rattata, Ekans, Mankey, Ponyta, Electabuzz, Dratini, Mareep, Miltank, Torchic, Poochyena, Spoink, and Buneary will appear more frequently in the wild. You may also encounter a Shiny Spoink.
As far as bonuses go, there's twice the catch XP and double the XP when evolving Pokemon. And when you trade a Pokemon, there's an increased chance it will become a Lucky Pokemon.
The Lunar New Year event will be live until February 13.
Leave a Reply