Pokemon GO increases spawn rate of Luvdisc for Valentine's Day
Posted on February 14, 2018 by Joshua in Mobile, News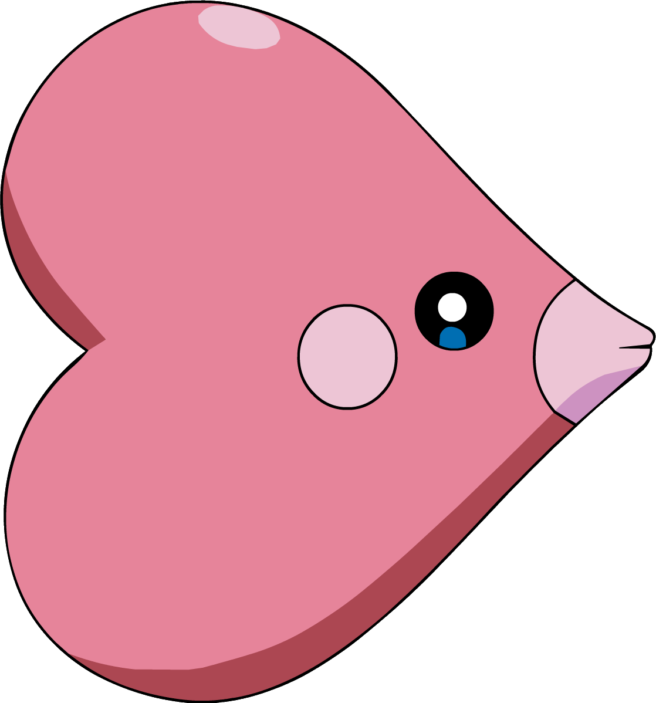 According to the Twitter post below, Niantic has increased the spawn rates of Luvdisc in Pokemon GO. Each one you catch will also give you three stardust!
Happy Valentines, Trainers! Until February 15, schools of Luvdisc will be out swimming and awarding 3x Stardust for each one caught. #PokemonGOValentines❤️ pic.twitter.com/awxBGLPxcd

— Pokémon GO (@PokemonGoApp) February 13, 2018
According to comments stemming from the tweet, the chance of seeing a shiny Luvdisc is pretty high as well. There also seems to be an increased spawn chance for Chansey.
One can only wonder why Niantic decided to send out a bunch of Luvdiscs on February 14… wait, that's Valentine's Day. All right, I suppose it's obvious.
Leave a Reply