Pokemon GO launches in India tomorrow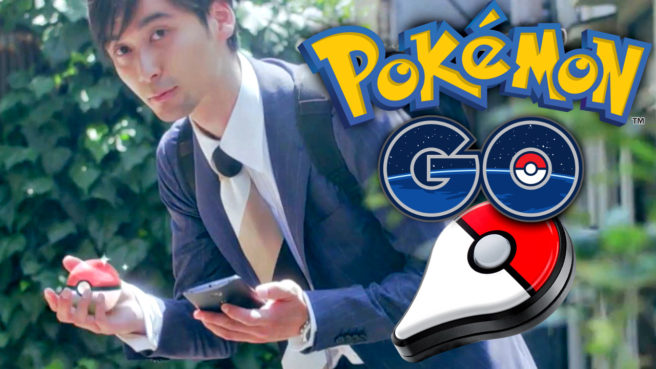 Pokemon GO can be downloaded in most countries, but there's one big territory still without access: India. However, on Wednesday, that will be changing.
Niantic is partnering with Reliance Jio on Pokemon GO's arrival in India. Thousands of Reliance Digital Stores and select other partner premises will be PokeStops or Gyms. JioChat will also add an exclusive Pokemon GO channel so that players can socialize with others and level-up faster.
Niantic founder John Hanke said today:
"We are delighted to partner with Jio to launch Pokémon GO in India. It's exciting to see Pokémon fans in India step out and explore their neighbourhoods in search of Pokémon and Jio's disruptive high speed 4G LTE Network will be an excellent way to experience the game."
Leave a Reply