Pokemon GO lets you choose Pikachu as your starter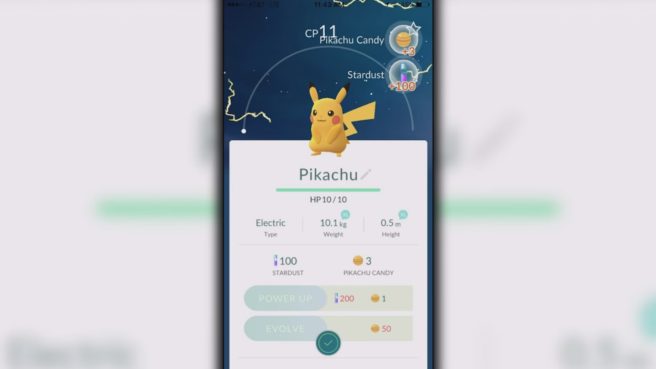 When you begin Pokemon GO for the first time, you can catch one of three Pokemon. In a nod to the original games, Charmander, Bulbasaur, and Squirtle are all available. But there's one extra Pokemon you can obtain to start out with: Pikachu.
The process is rather simple. You just need to walk far away enough from the three Pokemon presented. They'll respawn a few times, but Pikachu will take their place after you do it four times. This isn't something you can do in your house since you'll need to walk a notable distance.
Game Informer shows how it's done in the video below:
Leave a Reply