Pokemon GO madness ensues once again, this time in Tokyo; police brought in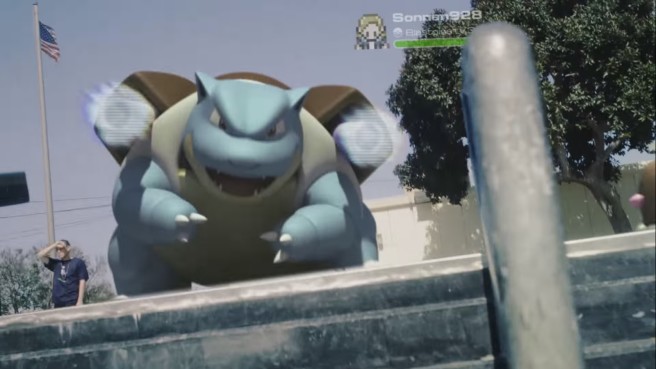 Pokemon GO insanity has ensued once again. A rare Pokemon (apparently Lapras) was recently found in Tokyo's Odaiba, resulting in huge crowds. Players have been out and about in full force in hopes of catching the creature.
This has all caused the police to be brought in. Fans have been ignoring traffic lights, overwhelming roads, and causing issues with traffics. Since accidents are possible, it makes sense that the police have had to step in. Actually, NHK reports that Niantic has been contacted so that the Pokemon can be moved to a different, safer location.
Head past the break for some videos of the situation.
????????????????????????????????????????1????????????????????? (?) pic.twitter.com/aB64tUCURa

— ??? (@yukxx617) September 18, 2016
?????????????????????????????????????????????????????????????????

— TWISOKUHO (@twisokk) September 20, 2016
?????????????????????
??????????#????GO pic.twitter.com/FZOOKVu9od

— ??? (@potatogomesu) September 18, 2016
Leave a Reply