Pokemon GO new information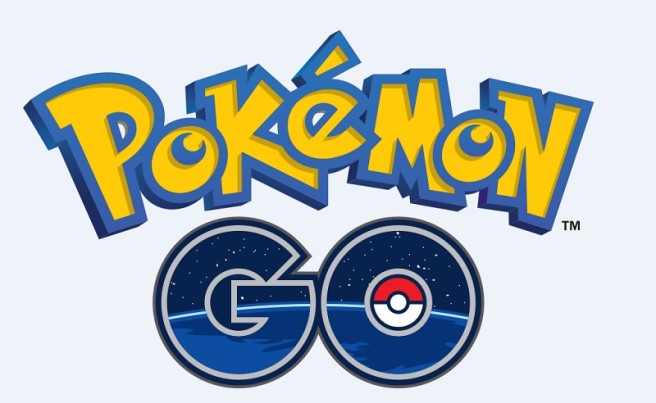 Recently it was revealed that there will be a Pokemon GO panel at this year's Game Developers Conference in March. The panel is scheduled as follows:
Europe: 12AM (March 15th)
UK: 11PM (March 14th)
North America (ET): 6PM (March 14th)
North America (PT): 3PM (March 14th)
Japan: 8AM (March 15th)
However despite this upcoming panel, some of the new details about the game have been released through Yomiuri Shimbun newspaper which published an interview with Pokemon Company CEO Tsunekazu Ishihara. Ishihara shared that Pokémon GO would first launch in Japan, Europe, and North America, and then South America, Asia, Africa, and the Middle East at a later date. In addition to this, he revealed that the Pokemon Company is working on another large project besides Pokemon GO but did not share the platform it was for.
Leave a Reply