Nintendo has announced that there will be maintenance occurring next week on all online services for Lost Reavers. The downtime for the game will be as follows:
-9PM PST to 11PM PST (June 29th)
-12AM EST to 2AM EST (June 29th)
-5AM to 7AM in the UK (June 29th)
-6AM to 8AM in Europe (June 29th)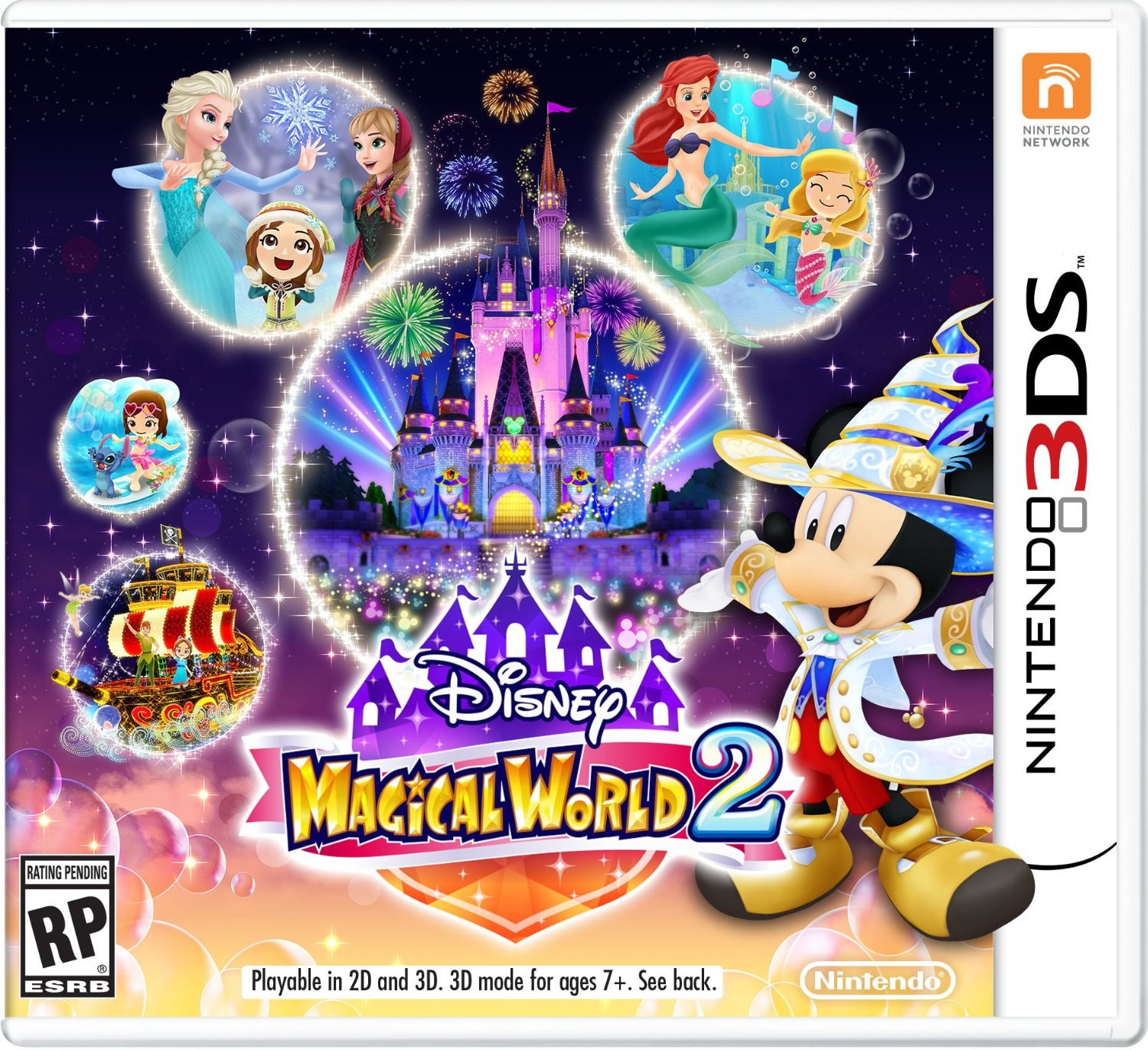 After the news yesterday that Disney Magical World 2 was headed to Australia there were many questions about a European version of the game. Nintendo has announced that Disney Magical World 2 will be heading to Europe this fall and it will be launching on the same day as in North America: October 14th.
Below is the tweet from Nintendo of Europe making the announcement:
Ready to enter a whole new world? Disney Magical World 2 launches across Europe on 14/10 for #3DS pic.twitter.com/n3UuLu1JHp

— Nintendo of Europe (@NintendoEurope) June 22, 2016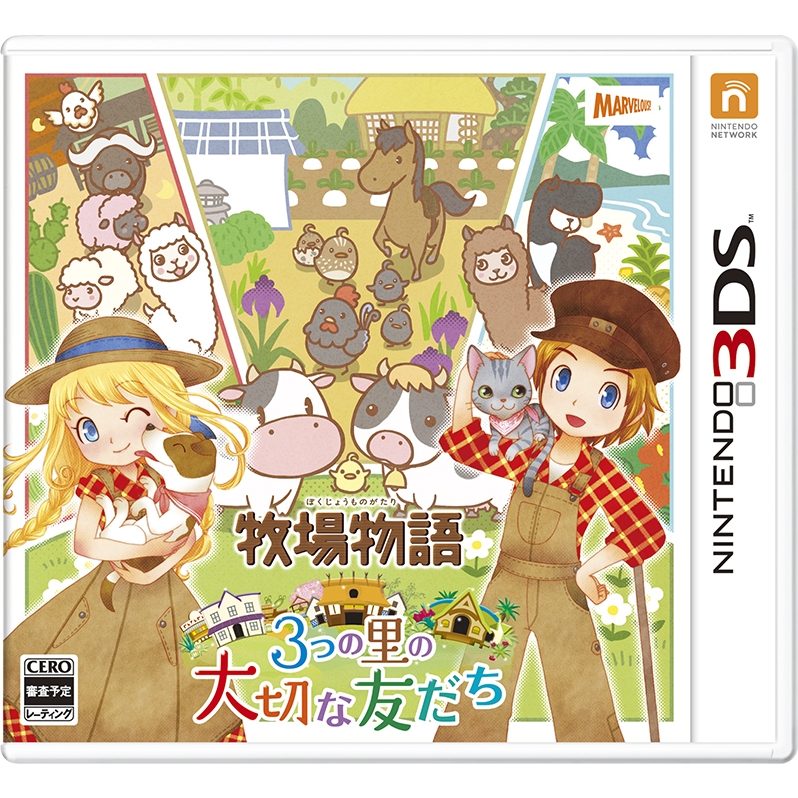 Today, Marvelous revealed 2 new TV commercials in preparation for the upcoming launch of Story of Seasons: Good Friends of Three Villages. The 2 commercials each include elements from the game but are only 15 seconds long. In addition to the commercials, Marvelous also released a longer promotional video that contains some gameplay footage.
Story of Seasons: Good Friends of Three Villages launches 23 June in Japan with no current plans of a Western release. Here are the commercials and promo video:
Commercial 1:
Commercial 2:
Finally, here's the promo video: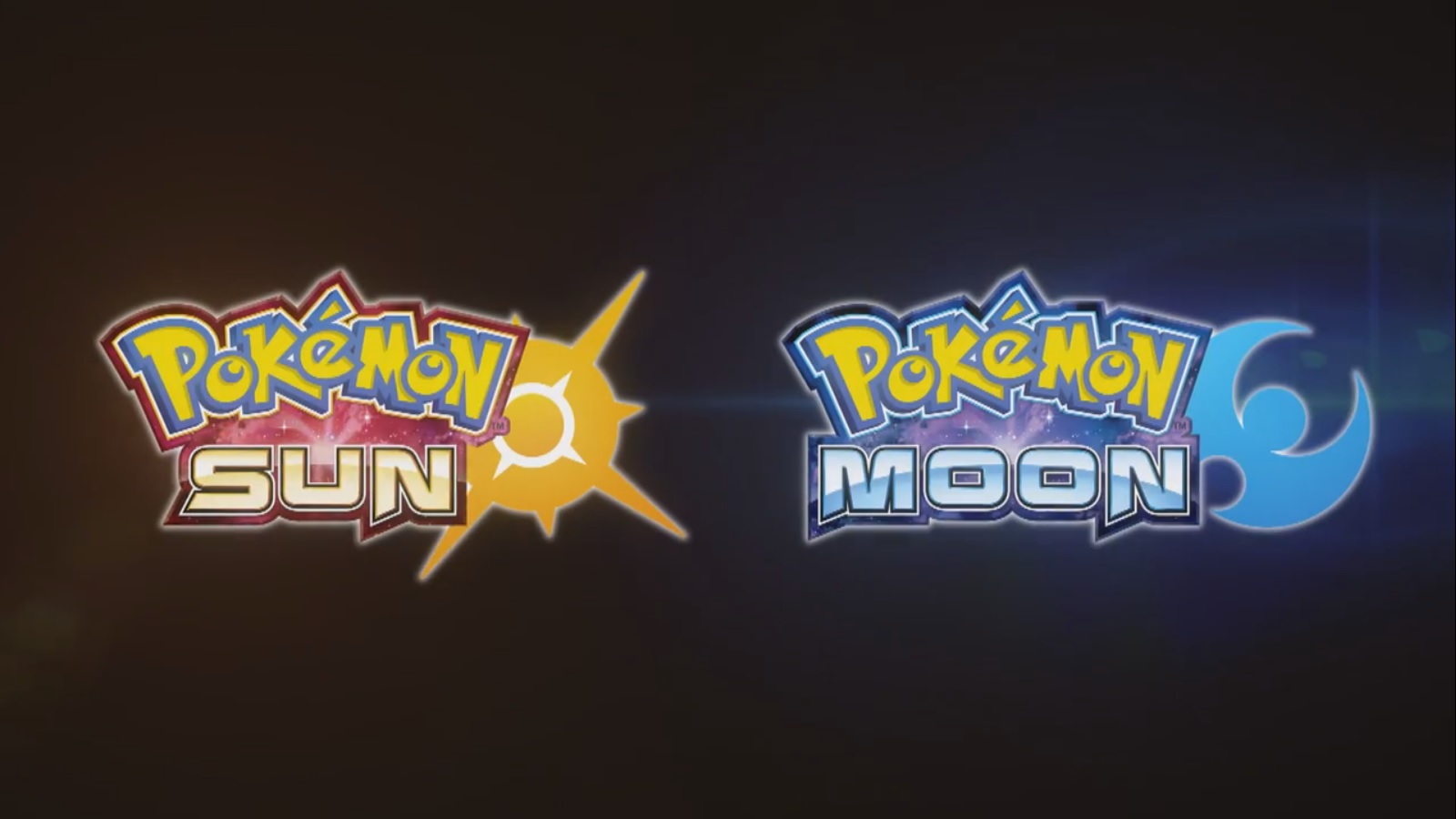 Update (5/20): Timing of the next update has been announced. News will be shared at the following times:
– 6 AM PT
– 9 AM ET
– 2 PM in the UK
– 3 PM in Europe
---
Original (5/18): Excitement has been growing within the community of Pokemon fans after the first trailer for Pokemon Sun & Moon was released earlier this month, showing footage of the three new starter Pokemon available in the upcoming games.
The news for the games will continue as today the Japanese Pokemon Twitter has confirmed that brand new information about Sun & Moon will be released on June 2nd 2016. There are no hints yet about what this information might be but fans can be happy knowing that the wait for more news will not be too much longer.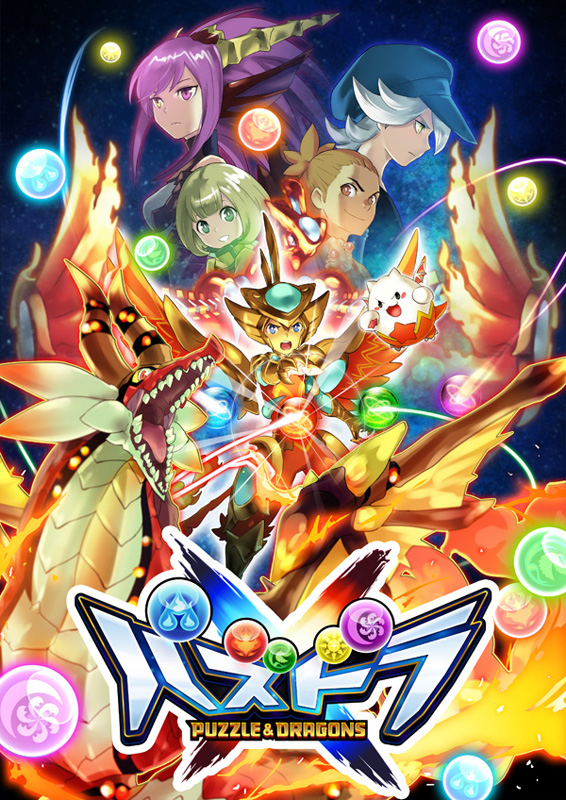 This morning CoroCoro magazine released 2 new gameplay videos for Puzzle & Dragons X. This adds to the videos they released on the upcoming game just a few days ago. The two new videos which you can find below showcase some different gameplay and give more insight as to what the game will be like when it releases in Japan on July 28, 2016.
The first video shows some enemies catching up to the player and then a battle with them. In addition, there is also a boss battle shown in the video. The second video contains gameplay showcasing the towns and environment of the game. It walks through towns, shops, and other facilities such as a library. Check out the videos below: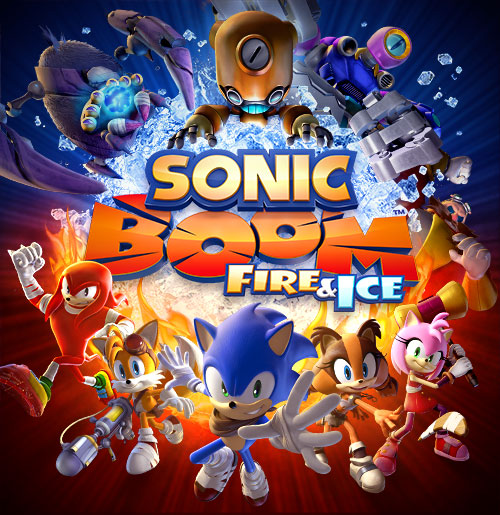 Earlier this month it was announced that Sonic Boom: Fire & Ice would release September 27 in North America. Up until now European fans have been in the dark about when they would receive this newest offering from everyone's favourite hedgehog.
Today Nintendo announced that the release date for Sonic Boom: Fire & Ice in Europe is September 30.
Sonic Boom: Fire & Ice launches in Europe for Nintendo #3DS on 30/09! pic.twitter.com/vPzTsMw93S

— Nintendo UK (@NintendoUK) March 30, 2016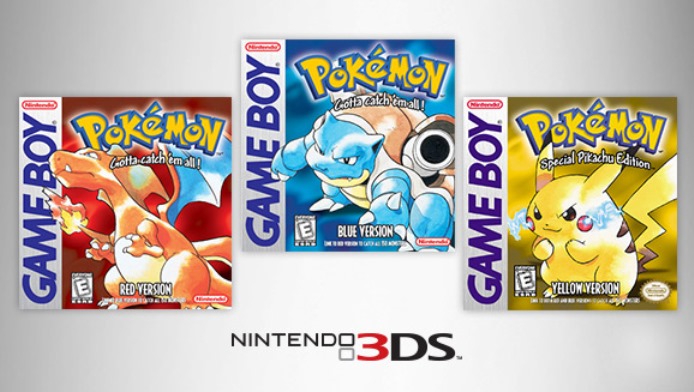 Pokemon Red, Blue, and Yellow are releasing on the 3DS virtual console later this month and their respective pages have finally gone live in the European and North American eShop.
The pricing details for Europe have been revealed through this. There is now confirmation that the price of the games in Europe will be £8.99/€9.99.
Also revealed are the language options for the games. English, French, and Spanish are the options in North America. The options in Europe are English, French, Spanish, German and Italian.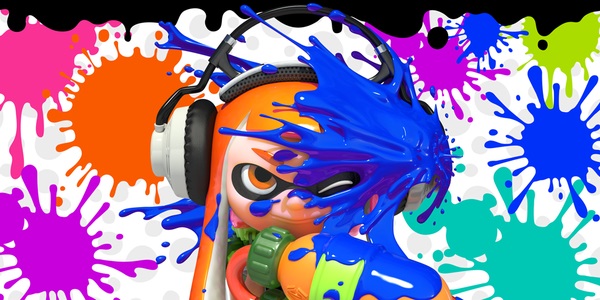 Update: Maintenance for Xenoblade Chronicles X is also planned. It will take place during the following times:
– 5:30 PM PT – 7:30 PM PT
– 8:30 PM ET – 10:30 PM ET
– 1:30 AM in the UK – 3:30 AM in the UK
– 2:30 AM in Europe – 4:30 AM in Europe
---
Nintendo announced that the Splatoon online servers will be down for some maintenance tonight (tomorrow morning in Europe and Japan). All online services will be affected and the maintenance schedule is as follows:
– 5 PM PT – 7 PM PT
– 8 PM ET – 10 PM ET
– 1 AM in the UK – 3 AM in the UK
– 2 AM in Europe – 4 AM in Europe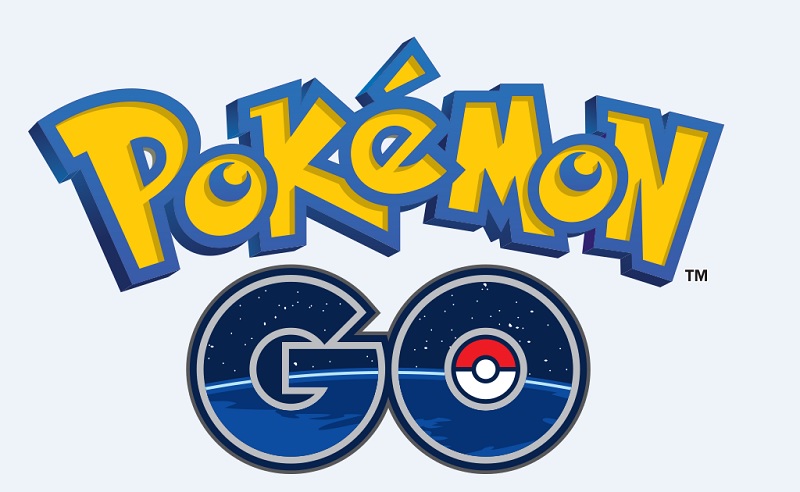 Recently it was revealed that there will be a Pokemon GO panel at this year's Game Developers Conference in March. The panel is scheduled as follows:
Europe: 12AM (March 15th)
UK: 11PM (March 14th)
North America (ET): 6PM (March 14th)
North America (PT): 3PM (March 14th)
Japan: 8AM (March 15th)
However despite this upcoming panel, some of the new details about the game have been released through Yomiuri Shimbun newspaper which published an interview with Pokemon Company CEO Tsunekazu Ishihara. Ishihara shared that Pokémon GO would first launch in Japan, Europe, and North America, and then South America, Asia, Africa, and the Middle East at a later date. In addition to this, he revealed that the Pokemon Company is working on another large project besides Pokemon GO but did not share the platform it was for.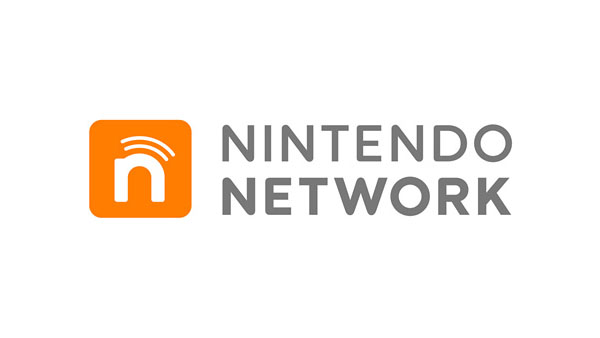 Nintendo has announced the schedule for Nintendo Network maintenance happening next week. At some poor both the Wii U and Nintendo 3DS online services will be affected. There will be two maintenance periods.
The first period will affect online play and leaderboards for both Wii U and Nintendo 3DS. The schedule is:
– 9 PM PT (Monday) – 12 AM PT (Tuesday)
– 12 AM ET (Tuesday) – 3 AM ET (Tuesday)
– 5 AM in the UK (Tuesday) – 8 AM in the UK (Tuesday)
– 6 AM in Europe (Tuesday) – 9 AM in Europe (Tuesday)
The second maintenance period will affect online services for the Nintendo 3DS and the schedule is:
– 1 PM PT (Monday) – 6 PM PT (Monday)
– 4 PM ET (Monday) – 9 PM ET (Monday)
– 9 PM in the UK (Monday) – 2 AM in the UK
– 10 PM in Europe (Monday) – 3 AM in Europe