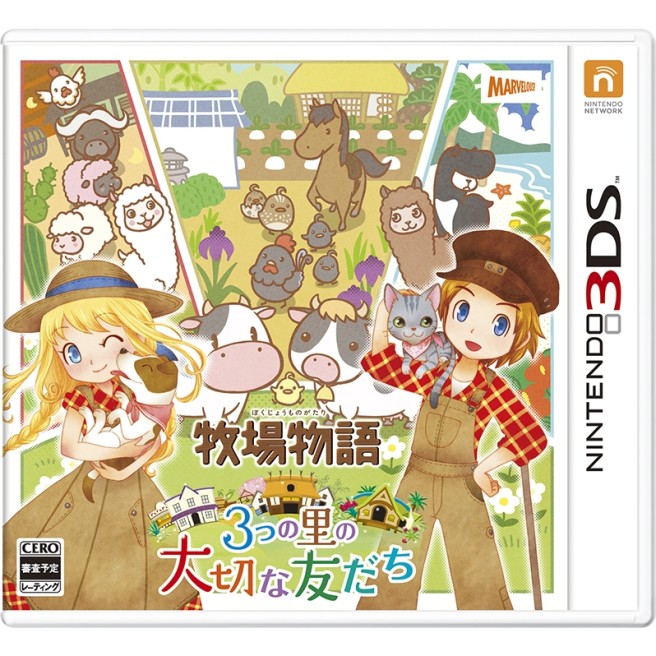 Today, Marvelous revealed 2 new TV commercials in preparation for the upcoming launch of Story of Seasons: Good Friends of Three Villages. The 2 commercials each include elements from the game but are only 15 seconds long. In addition to the commercials, Marvelous also released a longer promotional video that contains some gameplay footage.
Story of Seasons: Good Friends of Three Villages launches 23 June in Japan with no current plans of a Western release. Here are the commercials and promo video:
Commercial 1:
Commercial 2:
Finally, here's the promo video: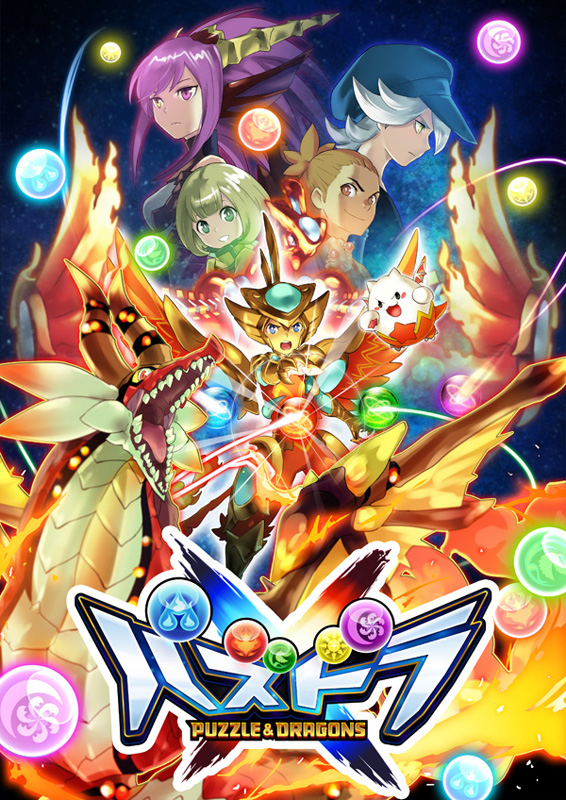 This morning CoroCoro magazine released 2 new gameplay videos for Puzzle & Dragons X. This adds to the videos they released on the upcoming game just a few days ago. The two new videos which you can find below showcase some different gameplay and give more insight as to what the game will be like when it releases in Japan on July 28, 2016.
The first video shows some enemies catching up to the player and then a battle with them. In addition, there is also a boss battle shown in the video. The second video contains gameplay showcasing the towns and environment of the game. It walks through towns, shops, and other facilities such as a library. Check out the videos below: