Pokemon GO – Niantic notice for Latin America, working on Battery Saver fix and other bugs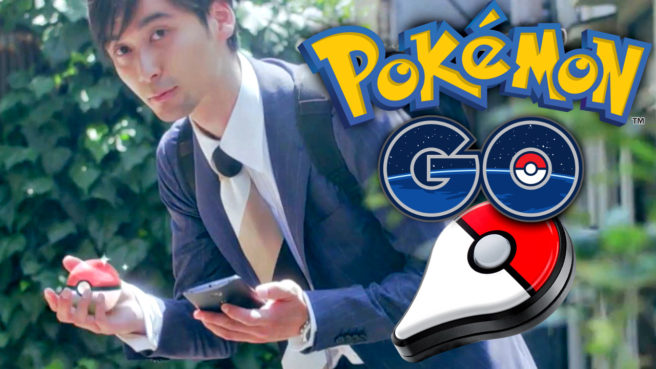 Niantic has issued a new status update for Pokemon GO on Facebook to provide players with the latest information about the game.
The company first confirmed Pokemon GO's roll-out throughout Latin America. We already mentioned its availability in Brazil and Mexico, but the game should now be released across Central and South America as a whole.
Niantic also addressed complaints regarding the removal of the Battery Saver mode on iOS. It was taken away "as several users were experiencing it to be buggy, but we are fairly confident that a fix for this should roll out within the next several days." Also mentioned is how the team has "been working long hours to fix many other bugs and bring some exciting new features to Pokemon GO in the future."
The full notice reads:
Leave a Reply