Pokemon GO now lets you disable weather warning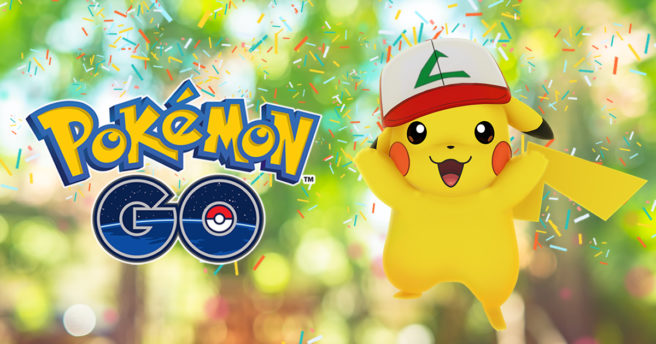 With Pokemon GO's last notable update, Niantic introduced a new weather system. The functionality also warned players about "potentially dangerous" weather conditions. Unfortunately, issues were encountered rather quickly. The warning wasn't accurate in some instances, leading to frustration.
When the warning appeared, Pokemon GO's weather system turned off. That meant players were unable to receive bonuses, such as water-type Pokemon receiving a boost when it's raining.
Thankfully, Niantic has addressed the situation. Players now have the ability to disable the warning by pressing an "I am safe" button when the pop-up appears. So even if Pokemon GO believes that you're playing in poor weather when it's sunny out, you can continue playing.
Leave a Reply