Pokemon GO reveals One Piece collaboration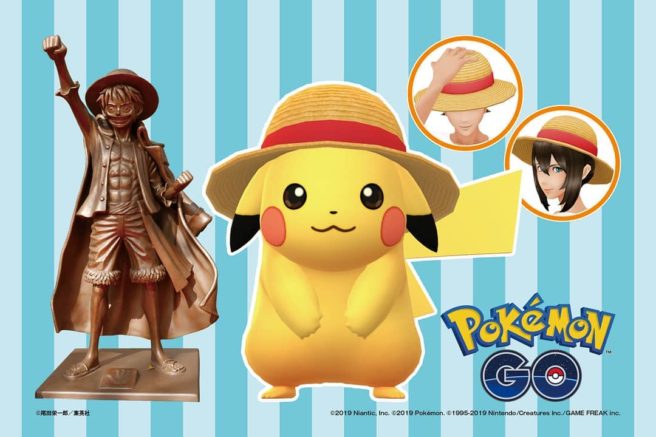 Pokemon GO has announced a special collaboration with the manga and anime One Piece. Between July 22 and July 29, a special Straw Hat Pikachu will appear in-game. Players will also be able to access a straw hat outfit.
Japan is taking the collaboration a bit further. A One Piece statue will be placed in Kumamoto with special PokeStop featuring art from series creator Eiichiro Oda. This is being held to help support the Kumamoto prefecture in Japan rebuild following last year's earthquake.
Leave a Reply