Pokemon GO revenue tops $65 million in April, up 15% year-over-year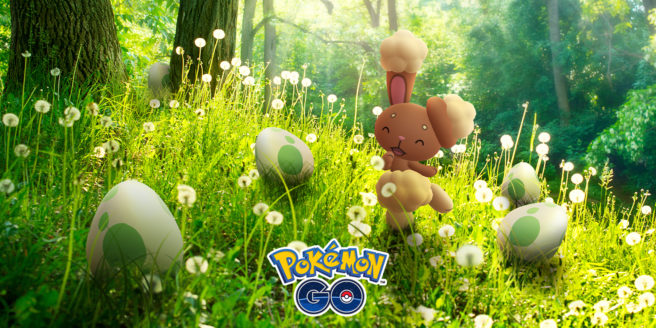 According to Sensor Tower, Pokemon GO players spent over $65 million worldwide in April – in part thanks to the Eggstravaganza event. That's a 15 percent increase year-over-year.
Sensor Tower adds that thus far in 2019, spending in Pokemon GO has risen 33% to roughly $270 million. This is in comparison to the first four months of 2018 when the game generated nearly $203.5 million.
Pokemon GO players in the United States in Japan are about equal in terms of 2019 spending at roughly 34 percent of the overall total, or just below $92 million for each market. Japan edged out the U.S. by about three percentage points during the same period in early 2018.
Pokemon GO is currently #7 for all app revenue worldwide last month, up from #10 last April. The mobile game placed #6 among games following Clash of Clans.
Leave a Reply