Pokemon GO "Team Medallion" item datamined – change teams, can be bought once per 365 days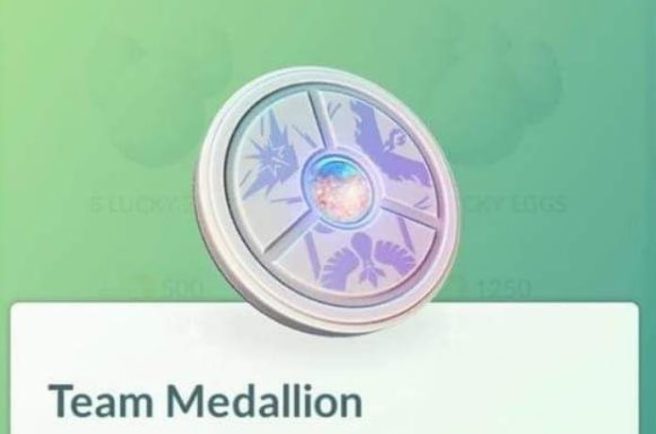 Pokemon GO appears to be preparing for a new item that will allow players to change teams. "Team Medallion" seems to be coming in the next update based on what has been datamined by Chrales, which lets players transfer to another team. You'll need to pay for the item, but it can only be purchased from the shop once every 365 days.
Note that there is no confirmed pricing for Team Medallion at this time. Niantic will presumably have more to say about this very soon.
Leave a Reply