Pokemon GO trackers shut down, including popular Pokevision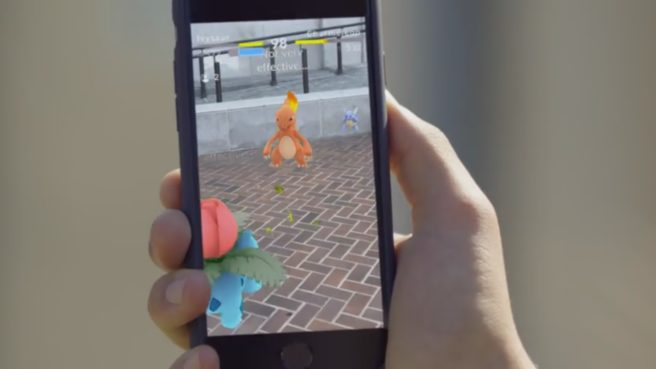 As of late, Pokemon GO apps and websites used to track creatures in the game have shut down. Some outlets such as Poke Hound have received cease and desist letters, forcing them to close.
Another popular (and free) tracker is Pokevision. By using the website, players could see where creatures would spawn, and for how long. But with the new Pokemon GO update issued yesterday, Pokevision can no longer be used, and the site's Twitter account only has this to say thus far:
Hey guys. We wish we had some news for you

At this moment, we are respecting Niantic and Nintendo's wishes.

Will keep you guys posted

<3

— Pokevision (@PokeVisionGo) July 31, 2016
It's unclear if Pokevision will ever return. With Niantic sending cease and desist letters, it may end up being permanent.
It's also worth considering the situation from Niantic's site. With Ingress, the company's last game, similar services placed a huge burden on the servers. That could be one of many reasons as to why Niantic has been going after Pokemon trackers.
Leave a Reply