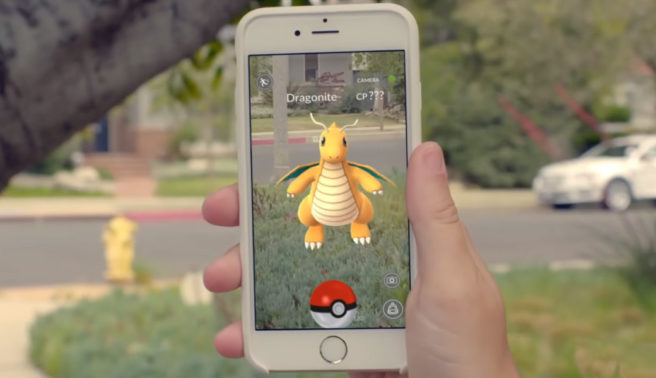 PokemonGoChamp has recently published an unofficial spawn rate chart for Pokemon Go.
The chart, which was made from the large amount of data collected by PokeRader, lists the spawn rates for every Pokemon that can be caught within Pokemon Go.  The listed percentages are calculated on a rolling 1 week period across approximately 100 million historical data points to help ensure the highest level of accuracy.
PokemonGoChamp claims that, after doing some research, it can confirm that the data set is "highly accurate". The chart also includes the most common time a specific Pokemon will appear at.
You can view the chart here.
Leave a Reply