Pokemon GO update will make training easier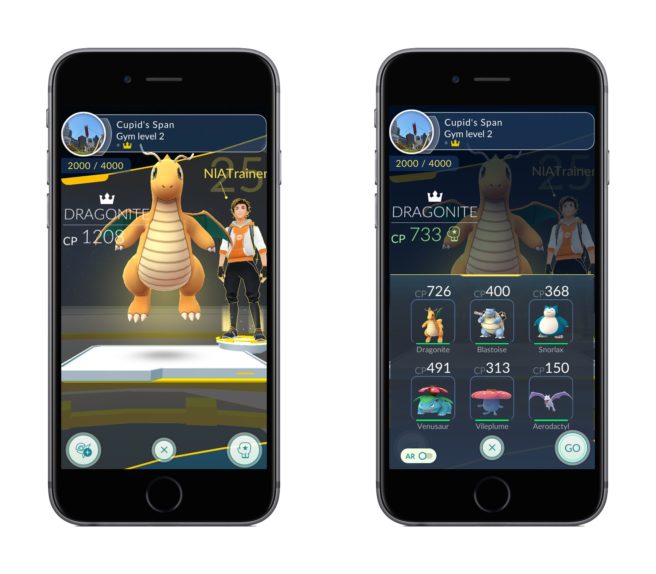 Yesterday, Niantic gave a sneak peek at a feature on the way to Pokemon GO. An update coming soon will make it easier to catch rare Pokemon.
Niantic also has plans to improve the training gameplay, as the company revealed in a blog update today. Here's what players can look forward to:
"As we continue to make improvements to Pokémon GO, we have made an enhancement to the Gym experience for Trainers of all levels. In an upcoming version of Pokémon GO, when training at a friendly Gym, Trainers will be able to bring six Pokémon to battle instead of one. In addition, the CP of the Pokémon you are training against may be temporarily adjusted lower during your training session to generally match your Pokémon's battle capabilities.

No matter what your level, you can now have an impact on your team's Gym. Walk with your Buddy Pokémon to that nearby landmark and show your Team Leader that you can battle with the best!"
Niantic hasn't said when this will be going live, but it shouldn't be too far in the future. We'll let you know when we hear anything.
Leave a Reply