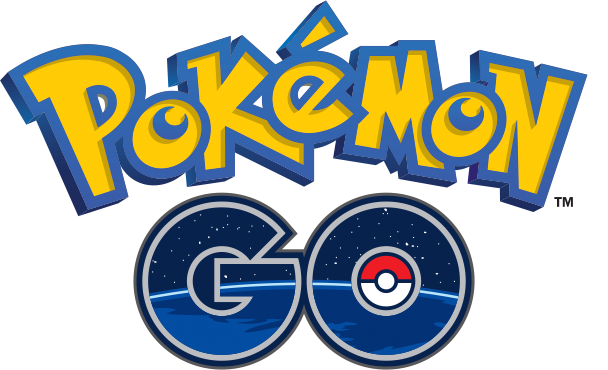 Update 2: Bumped to the top. The patch is now live on iOS and Android.
---
Update: Niantic has now officially announced the patch and notes. Find the full notice after the break.
---
Original A new patch, version 1.9.0 (iOS) and 0.39.0 (Android), will be arriving in Pokemon GO soon. Serebii reports that the patch will allow Pokemon GO Plus users to capture Pokemon through Incense, and that Pokemon you have caught will now show where it was caught in its summary. That second bit was a feature when the game started, but was removed due to being buggy. Any other changes are unknown. Some users may already have the new patch, and it should be fully released soon.
Trainers,

Pokémon GO is in the process of being updated to version 0.39.0 for Android and 1.9.0 for iOS devices. Below are some release notes and comments from our development team.

Capture location: The location where a Pokémon was caught will now be displayed on their information screen.

Pokémon GO Plus and Incense: Trainers can attempt to capture Pokémon they encounter from using Incense with the Pokémon GO Plus accessory.

Minor bug fixes

We appreciate your continued support and have some exciting features and changes coming soon.
Leave a Reply