Pokemon GO's spawning nests now seem to be randomized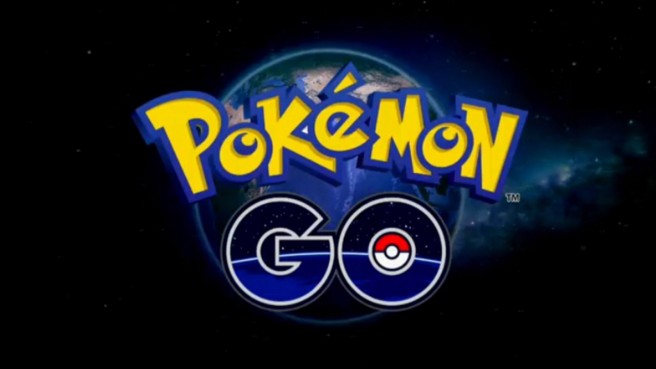 In the past, when Niantic has changed the spawning nests in Pokemon GO, players could sort of predict what would happen in a way. As Forbes points out:
"Previously, when Niantic changed around spawning nests in Pokémon GO, there was a set list of Pokémon that would change to a different set list of Pokémon. For example, when I started Pokémon GO, I had a Dratini nest by my house, and after the first update, it changed to an Eevee nest, as did all other Dratini nests worldwide. Then after the next update, those Eevee nests, mine included, all changed to Kabuto nests, and so on."
Niantic has now made another change to Pokemon GO's spawning nests, but things seem to be different. We're hearing reports that the system is now completely randomized. Rarity remains the same, but players can't predict what nests have changed into. Relative rarity is a factor, but other than that, you simply need to go out and look for yourself.
Leave a Reply