Pokemon GO's three-step glitch making it tough for some players to catch Pokemon, possible fix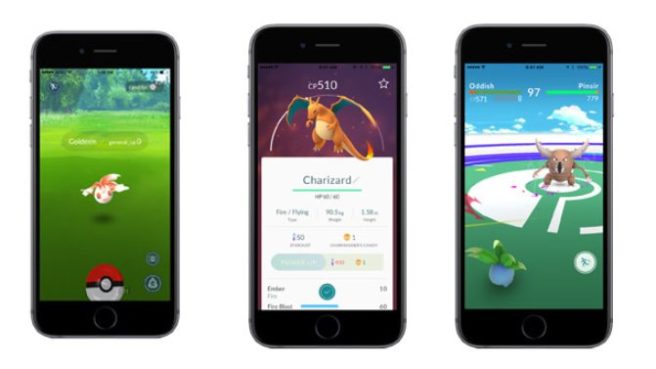 Pokemon GO is producing a new glitch, and it's impacting a good chunk of players. Those who are affected see that Pokemon around them are three steps away. This doesn't change regardless of where you are or how much you walk. The "Nearby" tab still shows that the Pokemon is three pawprints away.
So… what to do? Waiting for an official fix might be the best idea. GearNuke also offers up a temporary bypass (which may or may not work):
– Close Pokemon GO if your nearby Pokemon still show as three steps behind
– Open it up again when you are sure to have moved near them
– Follow the diagram below to determine the location of each Pokemon that shows up as nearby on the world map
– Forcing the app to close and reopen can often refresh the data gained for each Pokemon resulting in the paw prints data updating on the next boot of the app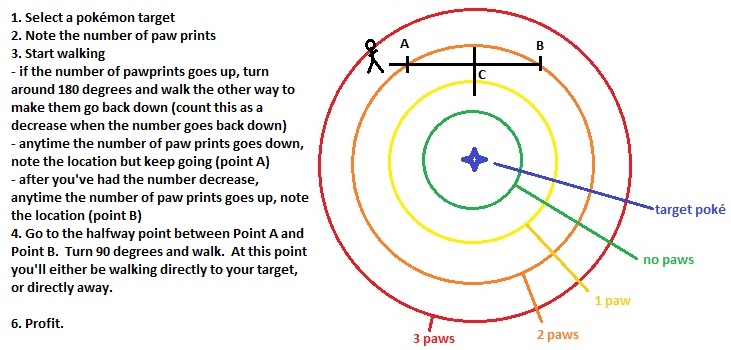 We'll let you know if Niantic provides an official update regarding the glitch.
Leave a Reply