Pokemon Home getting new update next week following maintenance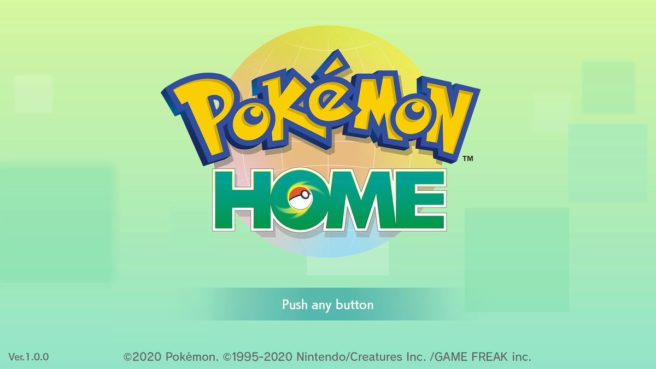 Pokemon Home will be updated on both Switch and mobile next week, The Pokemon Company has announced. Users on both devices will need to download the latest patch in order to gain access. It'll be version 1.1 on Switch and version 1.2 on mobile.
Prior to the new update, Pokemon Home will be undergoing maintenance. Features may be inaccessible on June 17 between 09:00 UTC and 14:00 UTC.
Leave a Reply