Pokemon Home update out now on mobile (version 1.3.2)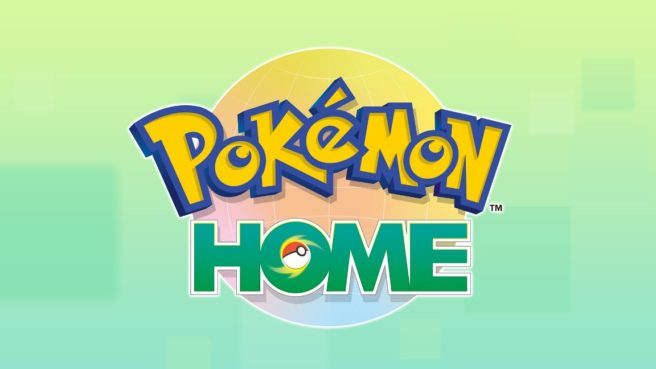 Pokemon Home has received a new update on iOS and Android devices. This update adds various accessibility options (such as the ability to search for Pokemon by language) as well as streamlining features.
For all the details, check out the full patch notes below:

Version 1.3.2 – Feb 12, 2021
– A "Receive all Pokémon" feature has been added to the Wonder Box.

– The date a Pokémon was first met is now displayed in its Trainer notes.

– From the "OT" (Original Trainer) field in a Pokémon's detailed information, you can now search for Pokémon with the same original Trainer.

– You can now specify "Language" and "Poké Ball" when searching for Pokémon.

– You can now arrange your list of Pokémon in the same order used by your Pokémon Boxes in the Nintendo Switch version of Pokémon HOME.

(Note: This option will be available only for users who have linked to the Nintendo Switch version.)

– Other issues have also been addressed in order to ensure a user-friendly experience.
Leave a Reply